2020 will be a year that we will remember forever, for all types of reasons. But now that is officially coming to an end, we can say that, unexpectedly, in the midst of all the chaos, it also brought luminous moments. At the Pontas Agency those are always accompanied by brilliant, challenging and profound stories that reaffirm something we fervently believe: in troubling times, we need books more than ever.
Listed below are some of the titles published in 2020 that defined this year at the Pontas Agency: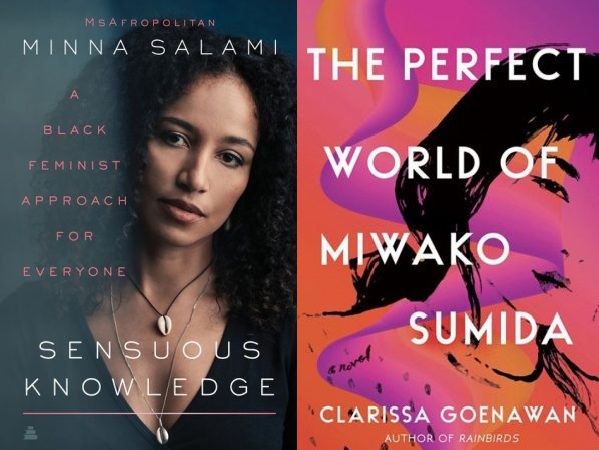 Minna Salami's debut non-fiction Sensuous Knowledge draws on Africa-centric, feminist-first and artistic traditions to help us rediscover inclusive and invigorating ways of experiencing the world afresh was published by Zed Books (UK) and Amistad/HarperCollins (US), and is being translated into German, Finnish, Spanish, Catalan and Swedish.
After Rainbirds success, Clarissa Goenawan is back with another mysterious and intriguing Japanese-based novel: The Perfect World Of Miwako Sumida is published by Soho Press (North America) and Scribe (UK; ANZ) with great acclaim, and translation rights are sold in Polish, Russian and Bahasa Indonesia.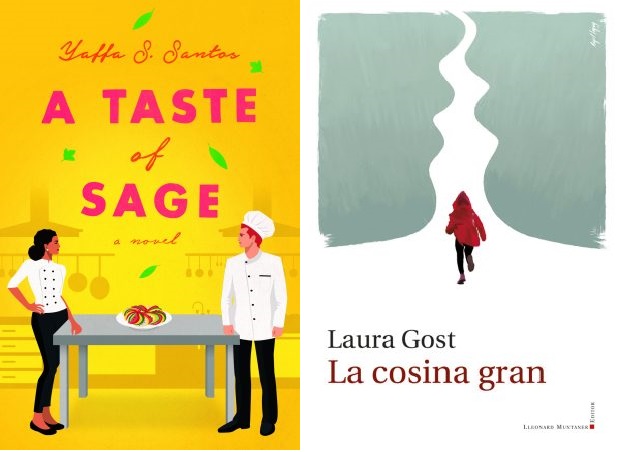 A Taste of Sage by Yaffa S. Santos is a romcom full of flare published by Harper Perennial (English) and in Russian. The Eldest Cousin by the Goya-winning screenwriter Laura Gost is published by Lleonard Muntaner (Catalan) and Temas de Hoy (Spanish), and will be soon out also in Italian .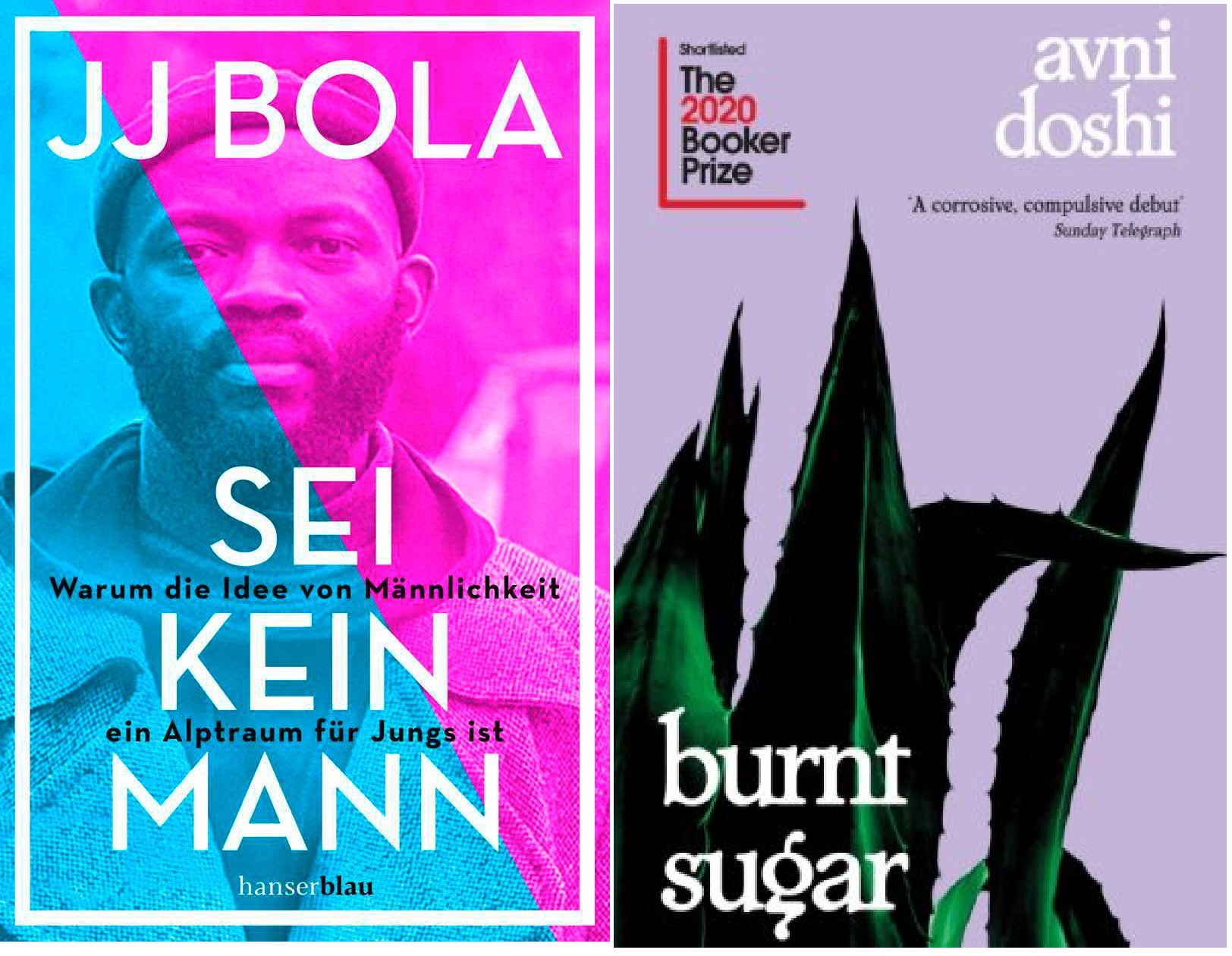 Shortlisted to The 2020 Booker Prize and being published by 25 publishing houses worldwide is Avni Doshi's debut novel Burn Sugar, published by Hamish Hamilton (UK & Commonwealth), HarperCollins India (Indian Subcontinent) and The Overlook Press (North America). Even though Mask Off: Masculinity Redefined by JJ Bola was published by Pluto Press in late 2019, this year it was out in German and became a bestseller quickly. It's also being published in Finnish, Italian, Spanish and Portuguese for Brazil.
Word of a Jew by Martí Gironell is the much expected sequel of one of the mostbest-selling historical novels in the Catalan language of all times, The Bridge of the Jews with more than 100,000 copies sold. Carl Nixon is one of New Zealand's most beloved writers. His latest novel, The Tally Stick by Carl Nixon, out with PRH New Zealand was another success and will soon be published in English in the rest of the world with World Editions, in French and in German and film rights have been optioned.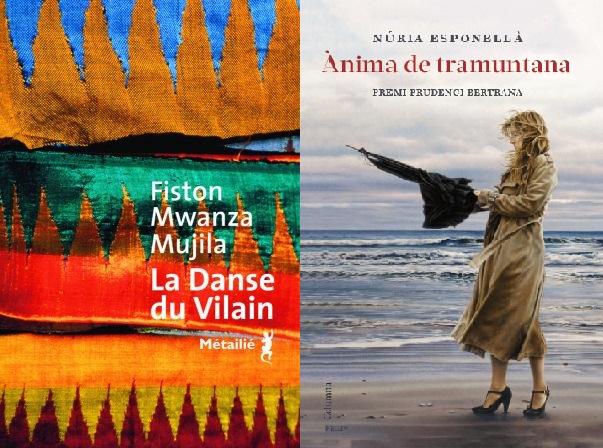 We've been waiting several years for Fiston Mwanza Mujila's second novel after Tram 83.  The Villain's Dance was published by Éditions Métailié during the 2020 rentrée, and translation rights are now sold in English, German, Danish, Italian, Swedish and Arabic. It's been also nominated for the Prix Wepler La Poste. North Wind Soul by Núria Esponellà, published by Columna (Catalan) won the Prudenci Bertrana Award 2020 in September.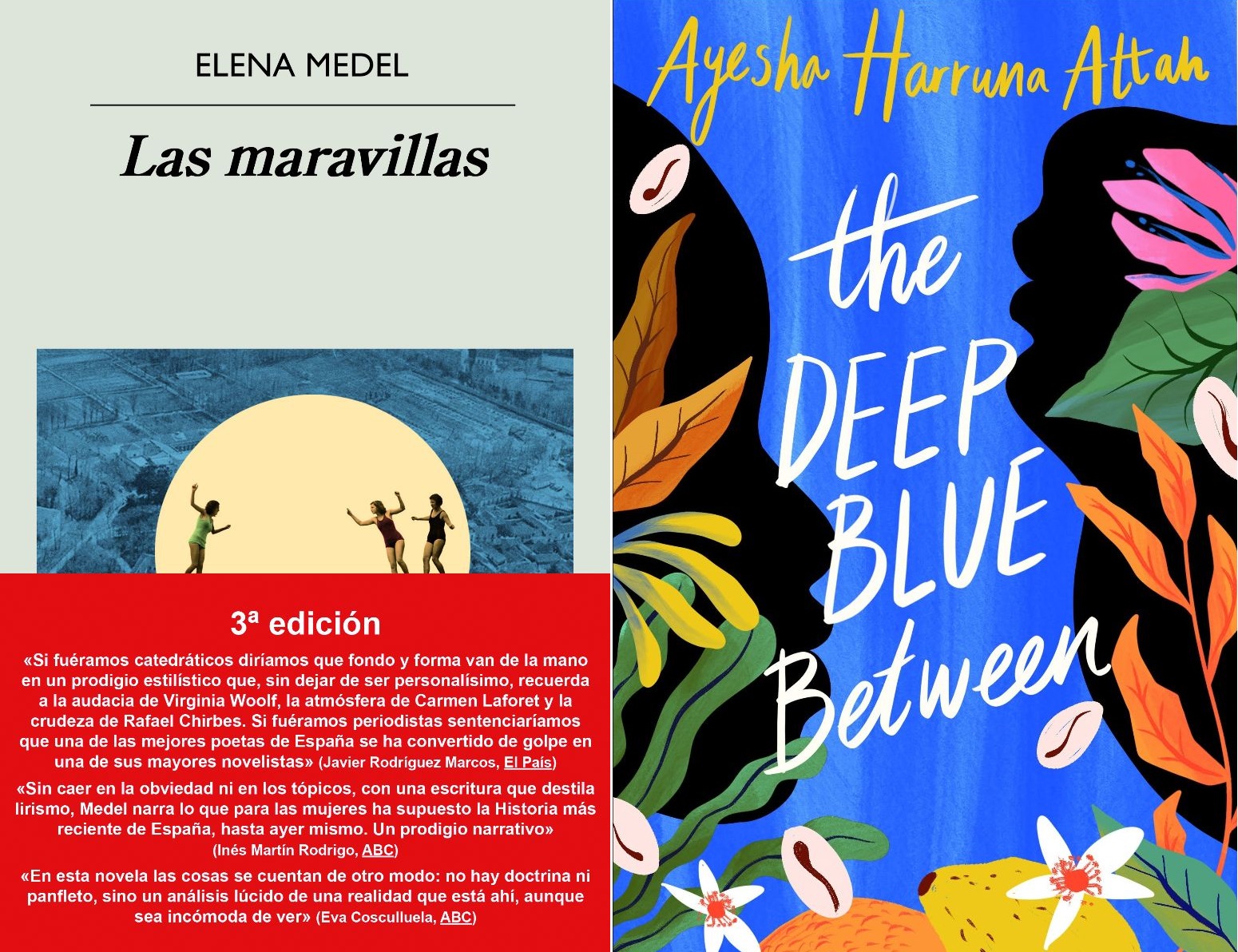 A debut novel that has made waves this year has been The Wonders by Elena Medel, published by Anagrama to great acclaim and sales. Translation rights are sold in French, English, Swedish, German, Italian, Portuguese for Brazil and for Portugal, Greek, Czech and Dutch. Ayesha Harruna Attah's first YA/cross-over novel The Deep Blue Between  was published by Pushkin Press in October and is forthcoming in German, Italian, Dutch and Portuguese for Brazil as well as Nigeria and North America in English.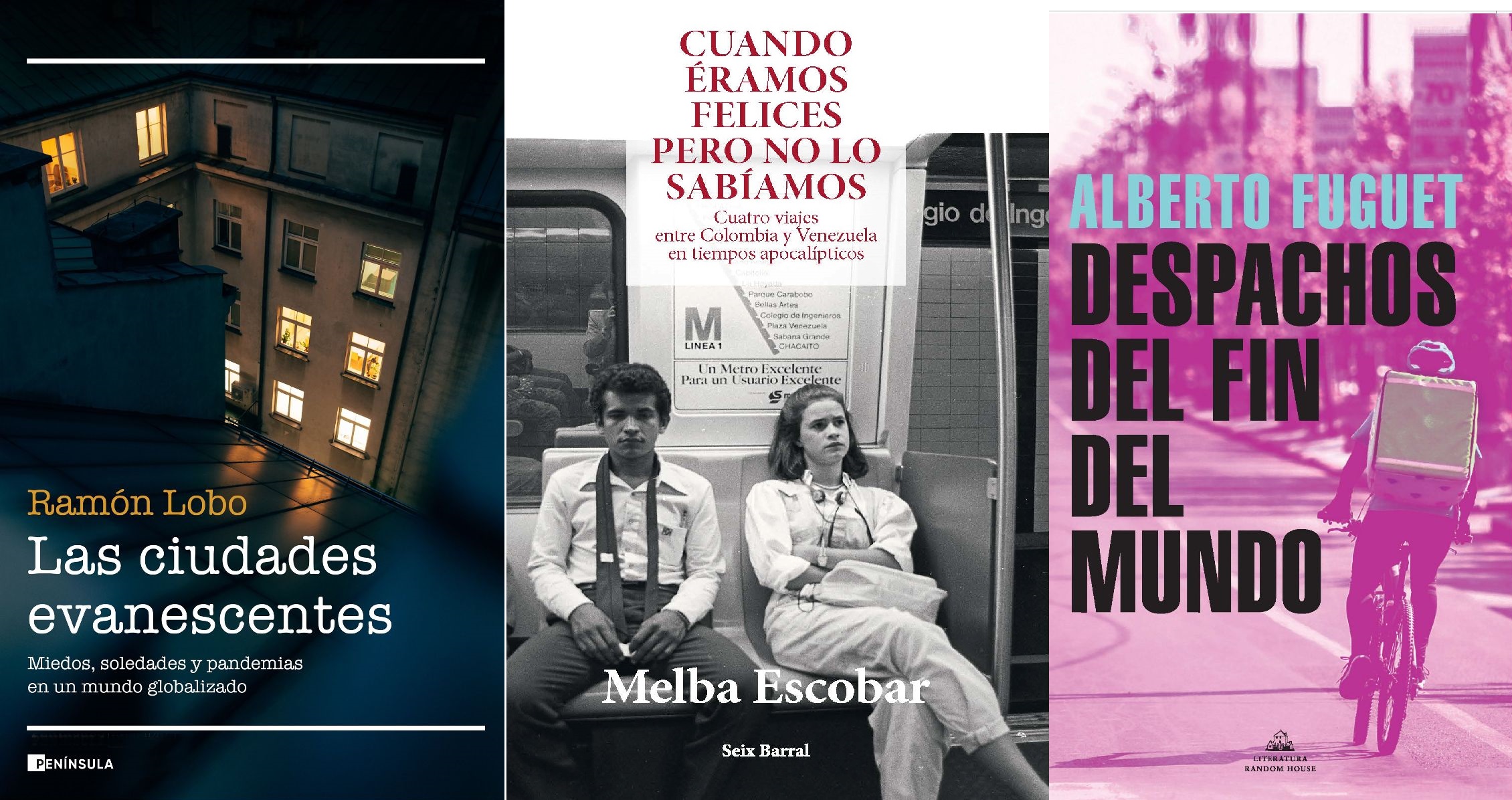 Three outstanding non-fiction titles in Spanish were also out this last trimester: The Fading Cities by Ramón Lobo; When We Were Happy and We Didn't Know It by Melba Escobar (chosen among the best books of 2020 by The Washington Post)  and Dealings From The End of The World by Alberto Fuguet.
For further information on any of the above titles, please contact Maria Cardona.