Still in the middle of the global pandemic, the Pontas Agency's team wishes a very healthy, happy and literary 2021 to everyone! These are the seven very first new titles that are currently about to reach bookshops between January and February 2021: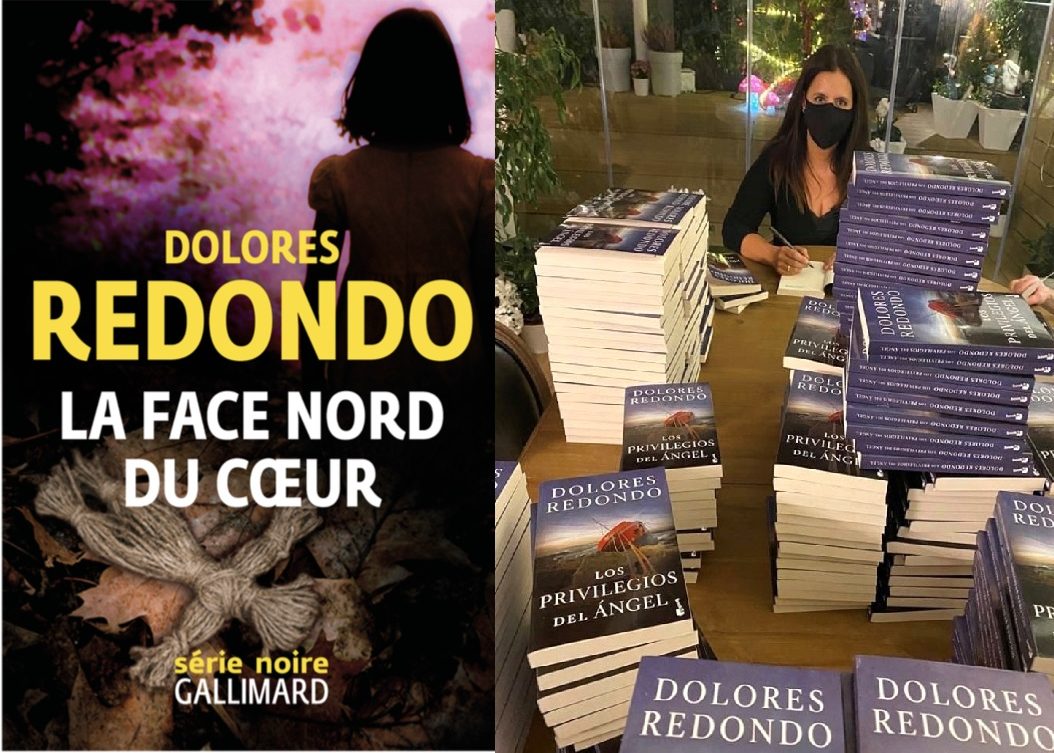 The French translation of Dolores Redondo's latest novel, La face nord du coeur (The North Face of the Heart) will be published by Gallimard (translation rights have been sold into a total of 15 languages). Meanwhile, the author's very first novel published in 2009, The Angel's Privileges, will be reaching all Spanish bookshops in a new and revised pocket edition.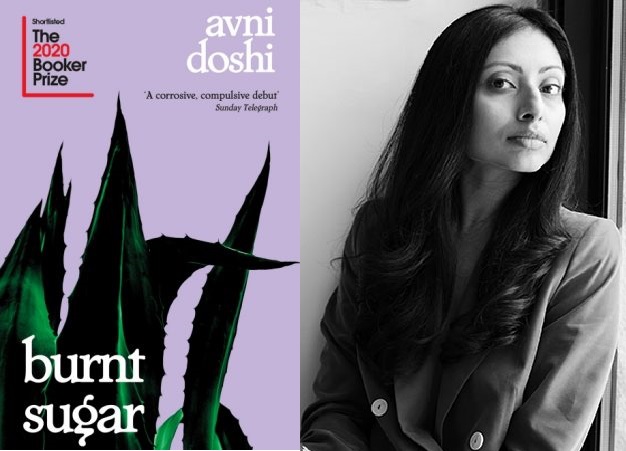 Burnt Sugar, the debut novel by Avni Doshi, that had the honour to be shortlisted to The 2020 Booker Prize, will be published in the United States by The Overlook Press. Rights have been already sold into 22 languages!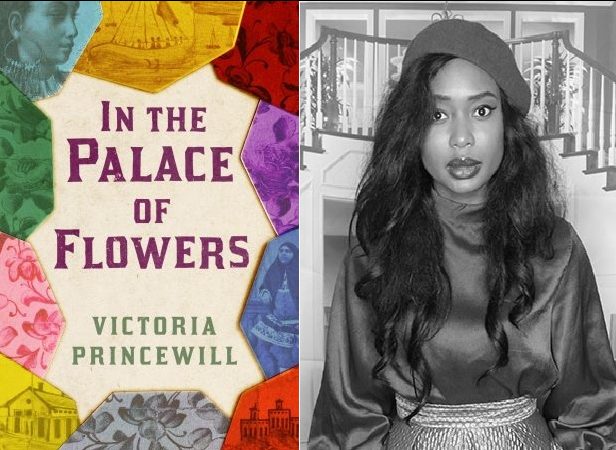 Victoria Princewill's debut In The Palace of Flowers unearths the untold histories of Abyssinian slaves in the late 19th century Persian royal court, and how their existence and legacies become shrouded in the fear of being forgotten. It will be published by Cassava Republic Press.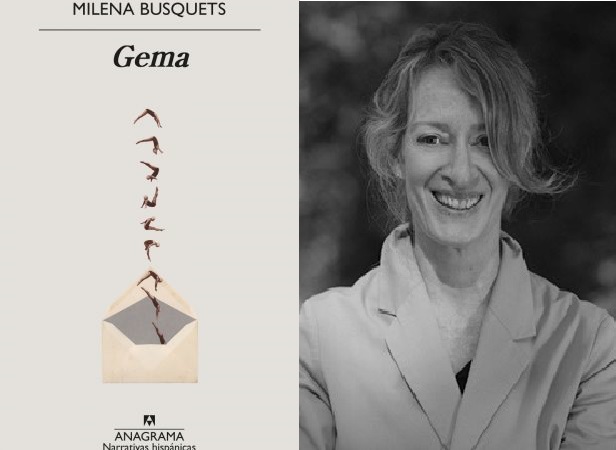 After the international success of This Too Shall Pass (published in more than 30 languages and a bestseller in many countries), Milena Busquets is back with Gema, another astute exploration of the human relationships, with the underlying themes of death, friendship, motherhood and, above all, love. To be published simultaneously in Spanish by Anagrama and Catalan by Amsterdam (and four other translations are on the way!).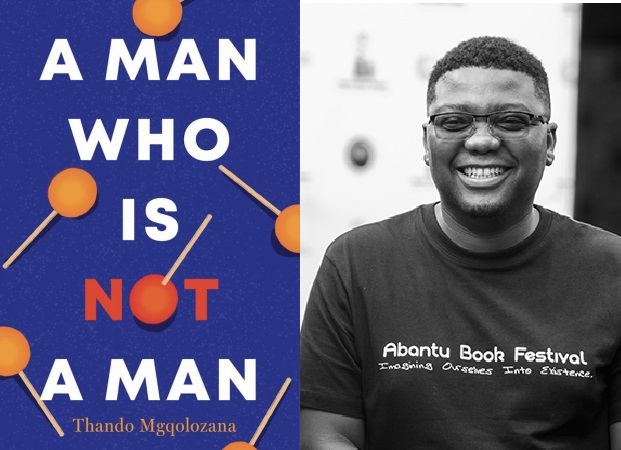 A Man Who Is Not A Man recounts the personal trauma of a young Xhosa initiate after a rite-of-passage circumcision has gone wrong in a South African village. With frankness and courage, Thando Mgqolozana's details the pain and lifelong shame that is experienced as a result of not just the physical trauma, but the social ostracism of being labeled "a failed man." To be published by Cassava Republic Press.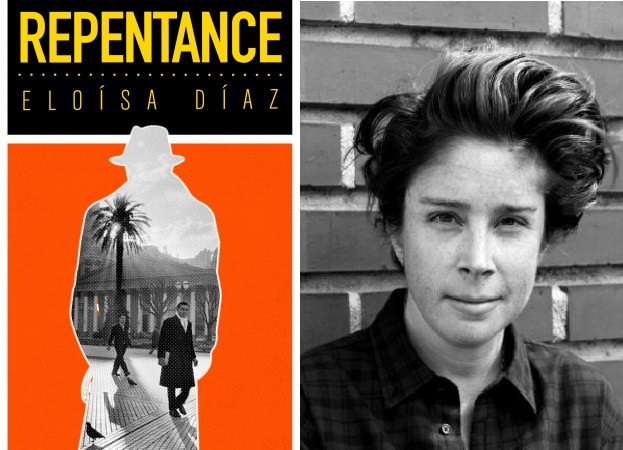 The debut novel originally written in English by Eloísa Díaz will be published in the UK by Weidenfeld & Nicholson. Alternating between two key moments in the life of a man and his country, Repentance is a noir with a difference, featuring an unforgettable character on a quest to solve a case that offers both a painful reminder of all he has lost and a last chance at redemption. Four translations are on the way!
For more information about these titles, please contact Maria Cardona and Anna Soler-Pont.