At the beginning of the pandemic in Europe, early 2020, despite our plan not to take on any new authors and focus on our then current clients (at least until Covid-19 allowed us to recover to "full speed"), we could not resist the temptation to represent a new manuscript that had been sent to us by an author's friend, not even by himself… We quickly sold Spanish and Catalan rights (at a three way auction) and now, a year later, Albert Bertran Bas' debut novel, Memory is you is ready to reach bookshops, published by Roca Editorial.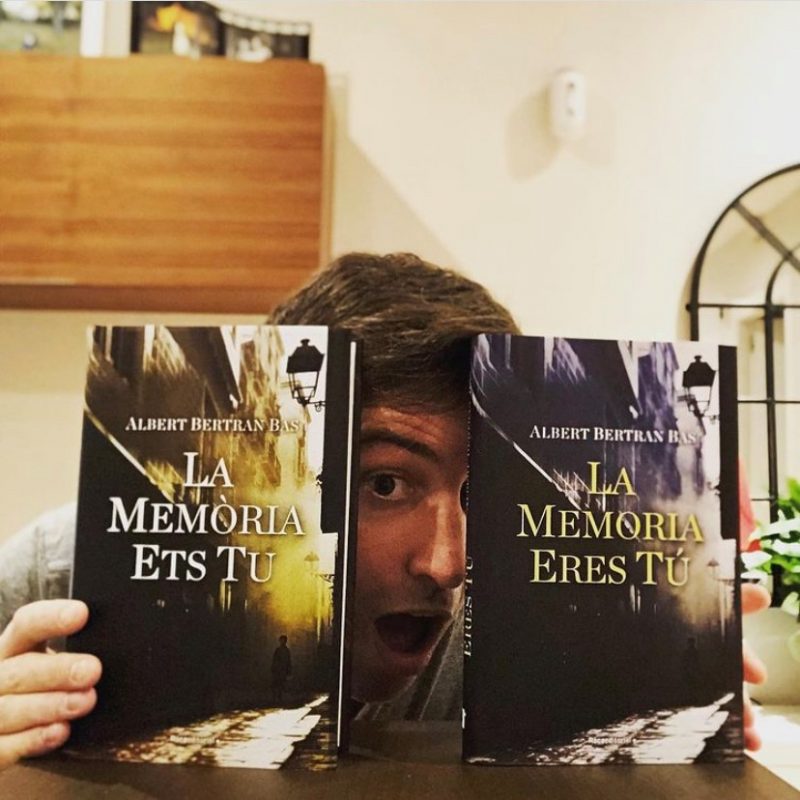 Memory is you transports us to Barcelona during the Civil War and the first years of the Franco regime, through the eyes of Homer, the only son of a wealthy family who, at fifteen, is left alone and his life is transformed in a fight for survival, loneliness and self-discovery. As so many people had to do, Homer leaves Barcelona in the hope of reaching France, the new promised land. Walking most of the way, surviving thanks to the help of the farmers and dodging soldiers' controls, Homer will find refuge there "where the wind dies," a cave full of treasures guarded by a mountain warrior, Chloe, a farmer who will save his life and mark it forever.
A novel based on genuine anecdotes and stories told to the author by his grandfather, who, just like Homer, had to fled during the Civil War and was also rescued by a family of farmers, Memory is you is a brilliant blend of fiction and reality. The grandfather is now 95 years-old and lives in Barcelona on his own. He promised that he would survive Covid-19 and any pandemic in order to hold the novel in his hands. And he did!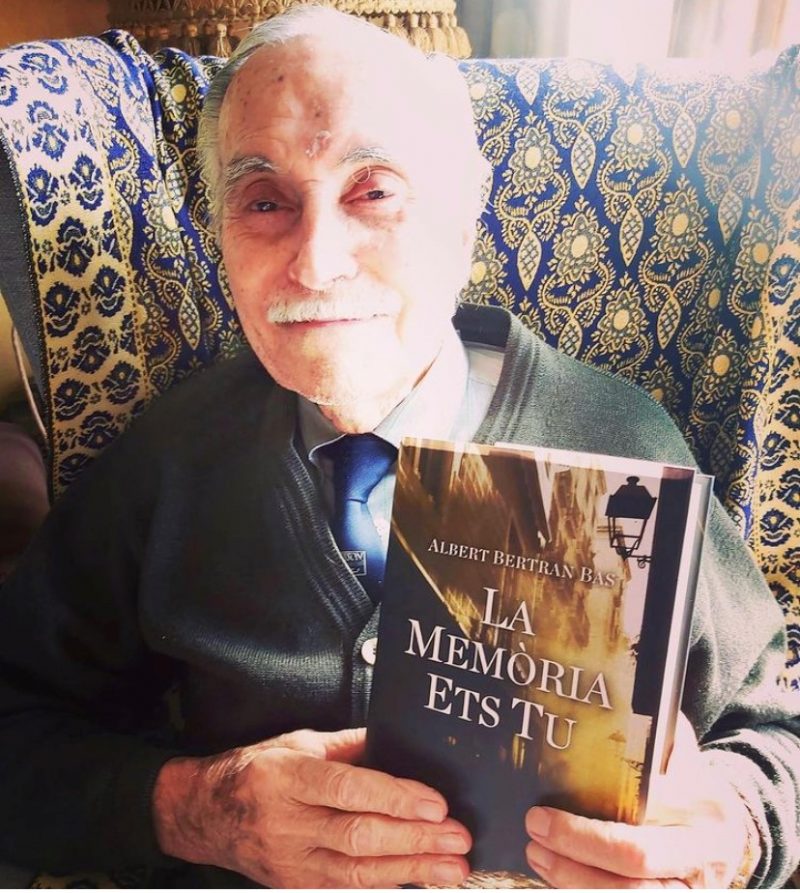 Albert needs a single paragraph to captivate the reader. He promises an odyssey full of adventures and impossible feats, a captivating journey through the history of a country and a family.
The prologue of the novel opens like this:
"My name is Homer and I lost my family during the war. I have crossed the Pyrenees on foot when I was fifteen years old on my way into exile. I have grown up an orphan on the streets of Barcelona and have touched death in the prisons of Uruguay. I've had a drink with Hemingway, saluted Hitler, and made love in Franco's car. I've been shot in the back and shot in the heart. I have been where the wind dies and I have slept among lost treasures. I've been shot. I have inspired geniuses and met others. I have drunk until I fell, I have laughed until I cried, I have dreamed, I have stolen, and I have killed. And I have fallen in love. Three times. All three with the same woman.
This is my story. This is my odyssey"
For more information please contact Anna Soler-Pont.