2021 was once again a strange year but, luckily, filled with books to keep us going. At the Pontas Agency we are looking forward to seeing what 2022 will bring. To get started, here below is a list with some of the first titles by Pontas authors that are headed to bookshops all over the world between January and March 2022.
After being published in Australia and New Zealand in 2020, Carl Nixon's The Tally Stick will be available worldwide on January 18th 2022 with World Editions. The novel was a Finalist for the 2021 Ngaio Marsh Award for Best Novel and translation rights have been sold to Al-Turjman Publishing (Arabic), Éditions de l'Aube (French) and CulturBooks Verlag (German). Publishers Weekly described it as 'electrifying'.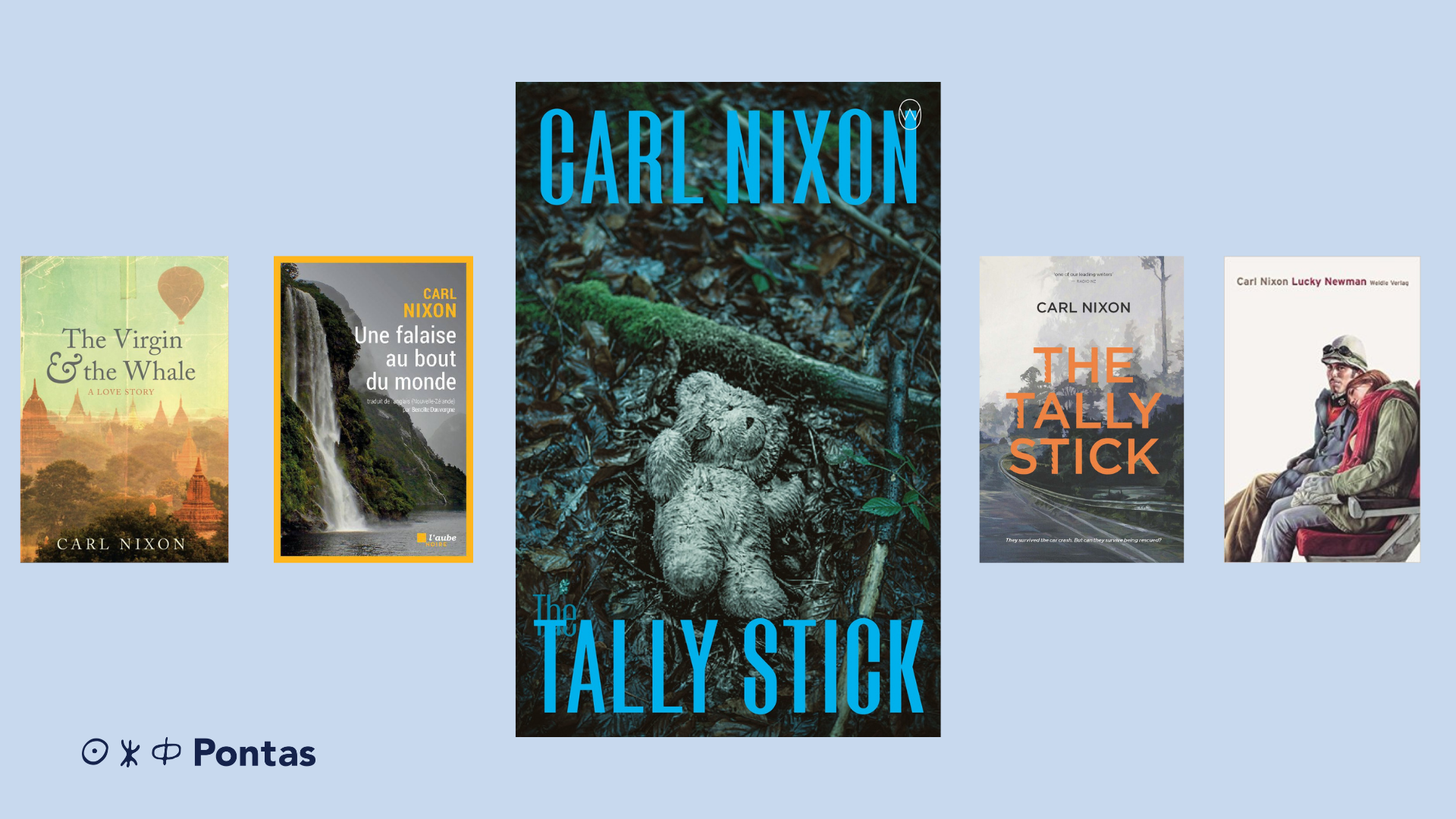 The Italian translation of Dolores Redondo's latest bestseller The North Face of the Heart (originally published in Spanish as La cara norte del corazón with Destino in 2019) will be out at the beginning of the year with BUR, Rizzoli's paperback imprint. Translation rights have already been sold to 16 international publishers and Heyday Television recently acquired audiovisual rights.
Two years after the publication of her 10th novel, The Shriek (El crit), widely acclaimed Catalan author Blanca Busquets is hitting bookstores again soon with her new novel Constellations (Constel·lacions). The kaleidoscopic, intimate and haunting family saga will be published by Proa Edicions on January 19th 2022.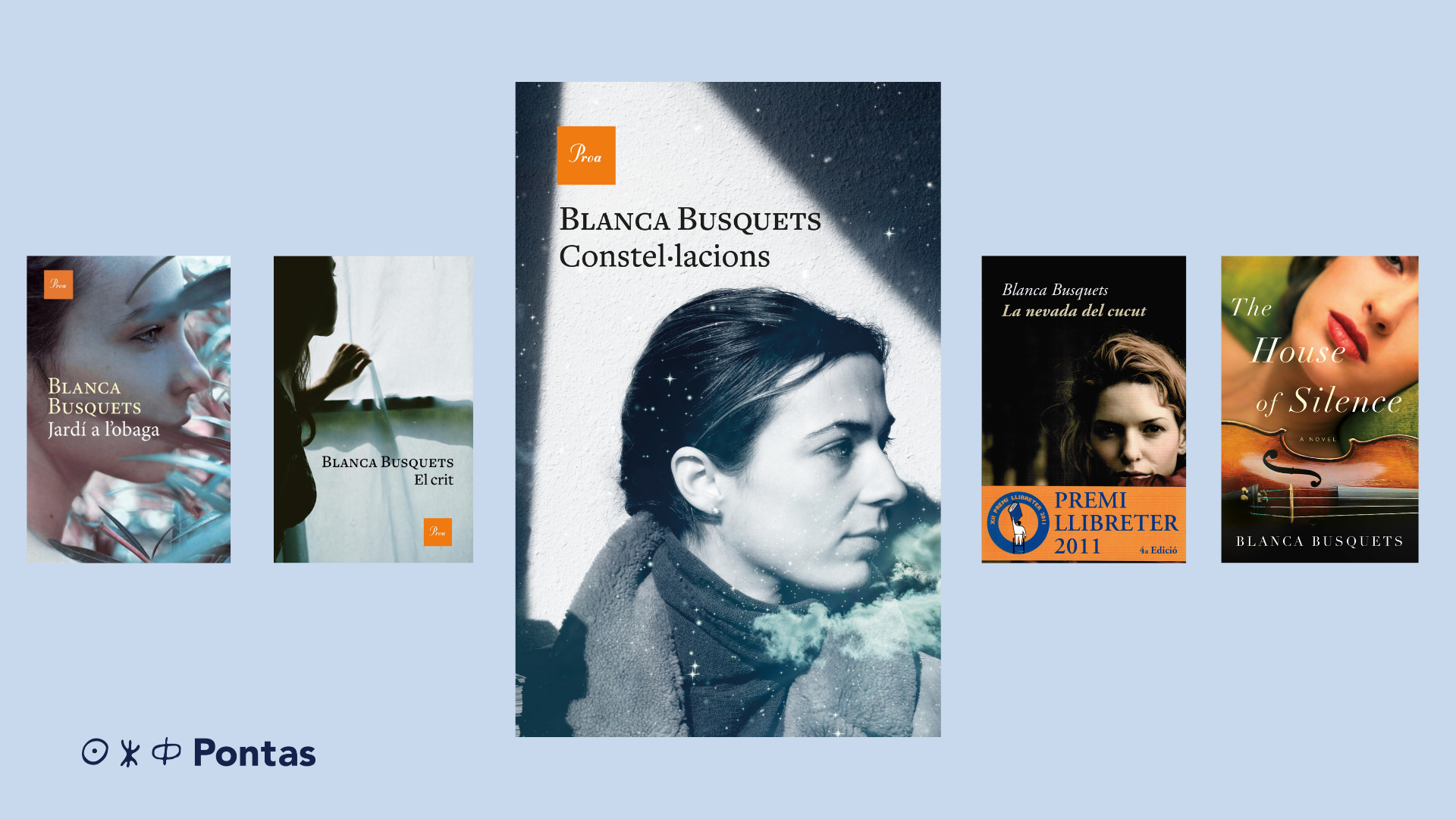 Many translations of Avni Doshi's Booker Prize-shortlisted and PEN Hemingway-longlisted debut novel, Burnt Sugar, are also being published the first few months of 2022. Readers all over the world can expect to find the novel at their local bookstores in French, Slovak, Japanese and Italian, among other languages, from January onwards. Check all the rights sold here.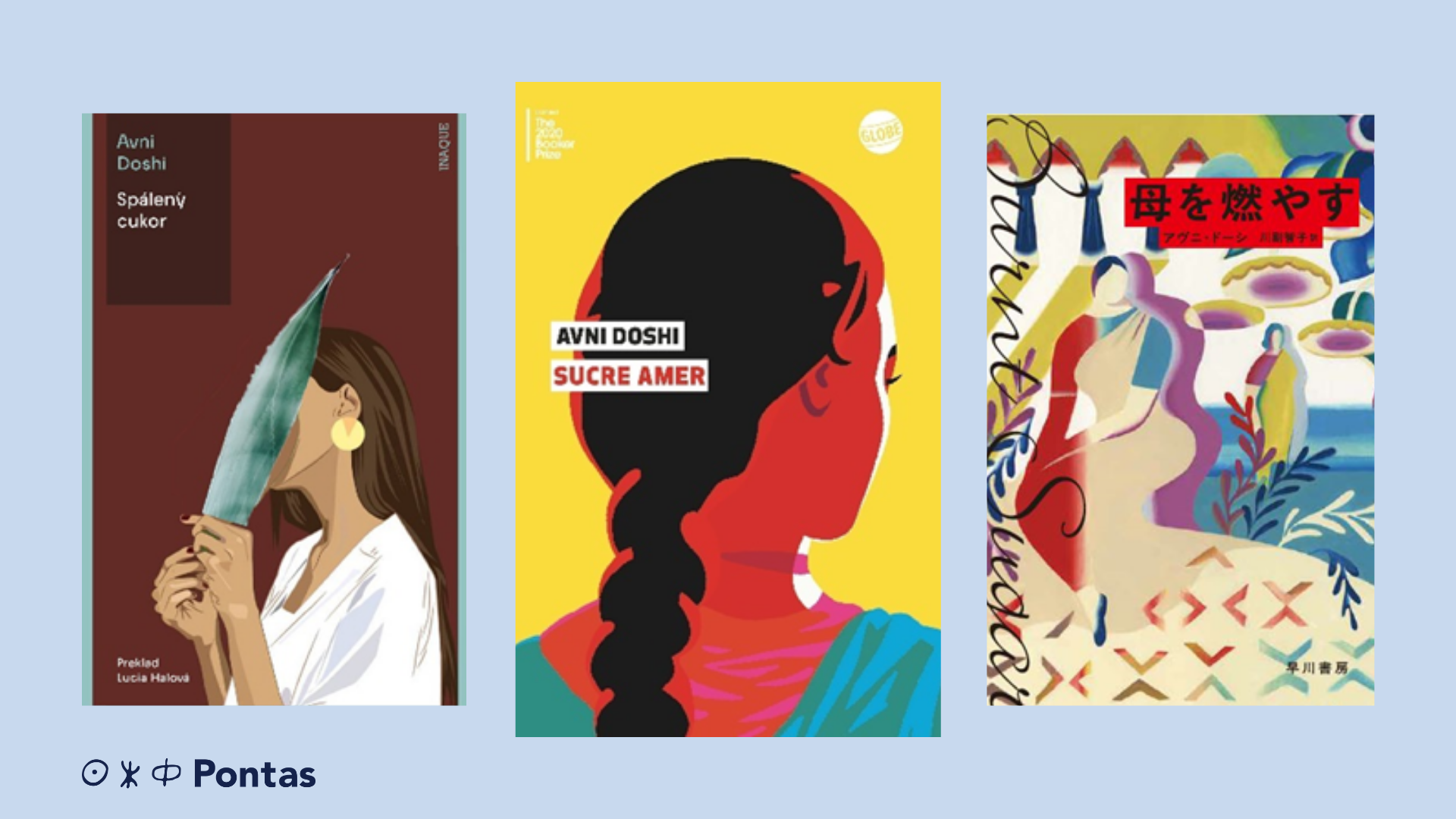 Another Catalan language author back with a new novel is Laura Gost. After her debut The Eldest Cousin, her second novel, The World Becomes Easy, will be out on February 2nd with Empúries, and the Spanish translation is forthcoming later in the year with Editorial Barrett.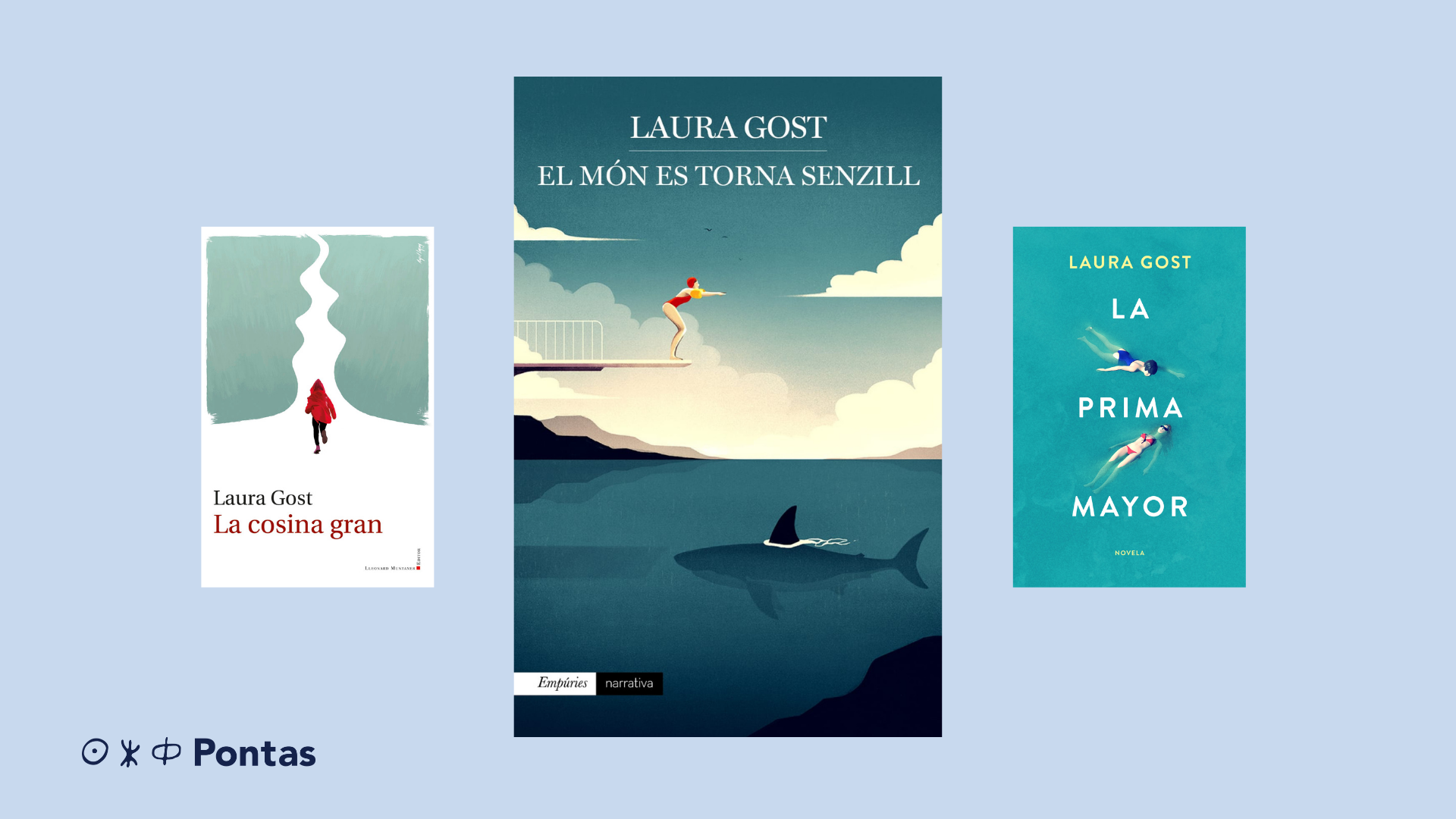 Coming out in the US with Atria in late February 2022 is The Selfless Act of Breathing, JJ Bola's sophomore novel about mental health, love, and masculinity. It was already published in the UK with Dialogue Books in November 2021. Translation rights have been sold into six languages so far. Also being published at the beginning of the year is the French translation of Bola's debut novel, No Place to Call Home. It will be available in January 2022 from Éditions Mercure de France with the title Nulle part où poser sa tête.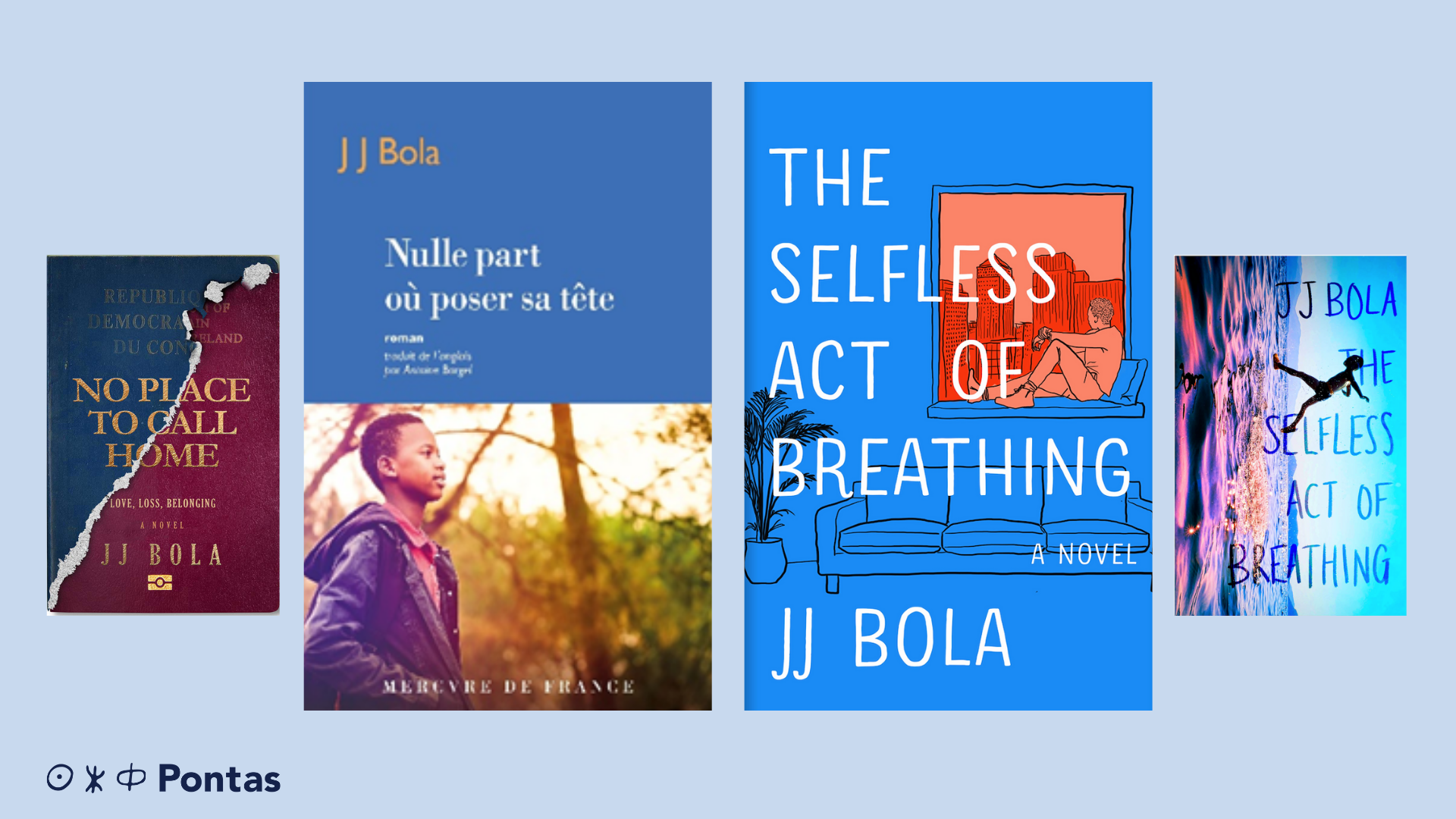 Elena Medel's debut novel The Wonders, originally published as Las maravillas in Spanish by Anagrama in 2020, will be available in March 2022 in English in the US with Algonquin and the UK with Pushkin Press, as well as in Dutch with Meridiaan, in French with La Croissée and Czech with Host. The novel has landed 15 translation rights deals so far!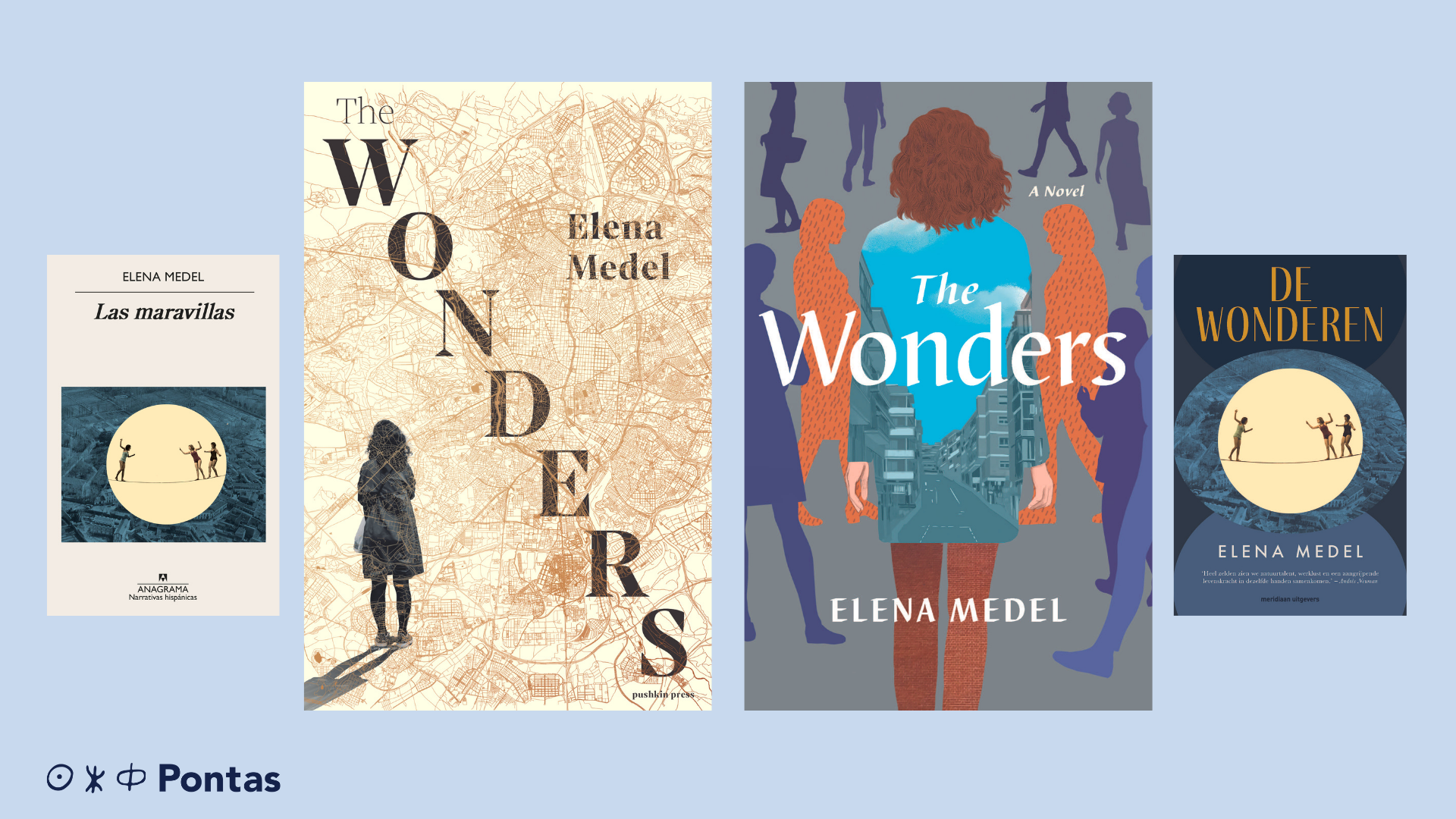 ---
For more information about any of the above titles, please contact Maria Cardona (maria@pontas-agency.com) and Anna Soler-Pont (anna@pontas-agency.com).