The Pontas Agency has started the year with some very exciting news for Lambda Literary and Columbia MFA teaching fellow Javier Fuentes' debut novel, Countries of Origin, originally written in English. It will be published in 2023 by Pantheon Books, a division of the Knopf Doubleday Publishing Group. Spanish rights were also sold to Umbriel/Urano. All other translation and audiovisual rights are available.

The author shared the good news about his debut, a story that goes against the cliché of being undocumented and a nuanced examination of immigration, on Instagram, where he wrote: "The cat is out of the bag! For many years, I worked on this novel from 5:30-8:30am and then went to an office, which happened to be next to the @penguinrandomhouse headquarters. Every morning, as I walked by their lobby, I dreamt what it would be like to have the book published. I no longer go to that office but a couple of days ago, I walked up Broadway to snap this photo and pinch my face."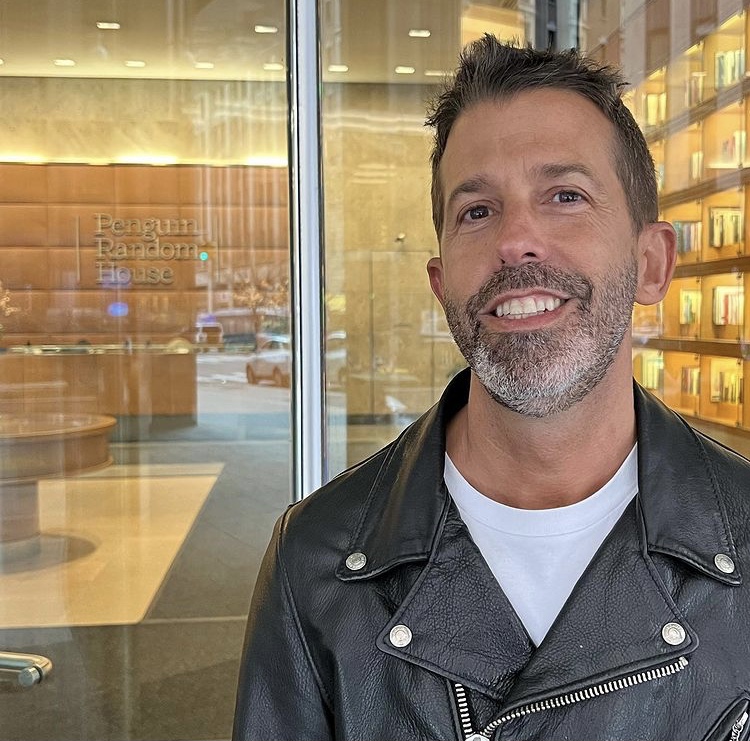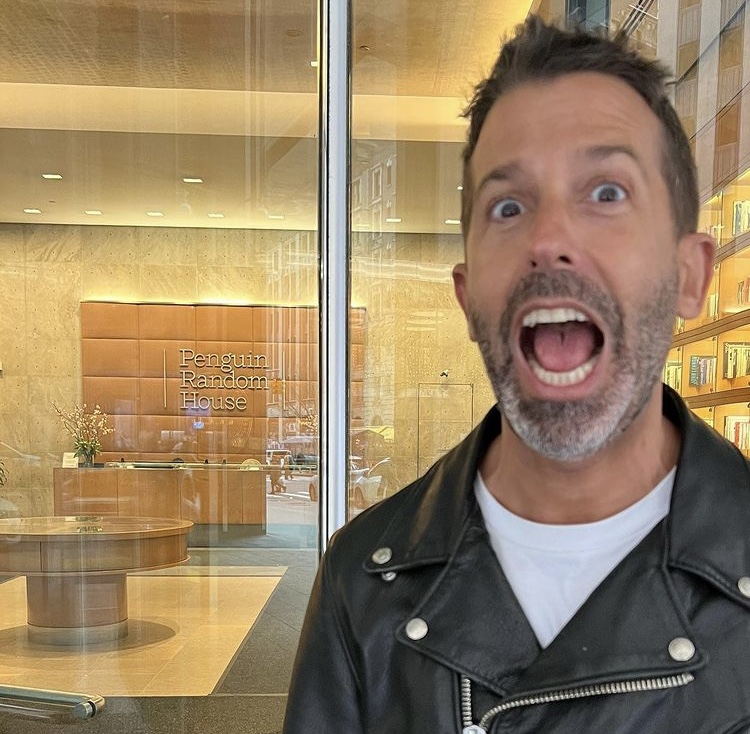 Countries of Origin is set in New York City in 2007. Demetrio is a twenty-four-year-old, successful New York pastry chef and undocumented immigrant from Spain. After living in the US for almost two decades, he applies for a job that exposes his immigration status. Tired of being a second-class citizen and unable to access better opportunities, he avoids deportation by returning to Spain, a country he barely knew as a child.
On the plane to Madrid, he meets Jacobo, an NYU student and the son of an aristocratic Spanish family. Their attraction is mutual, and after landing in Madrid, they become inseparable. But soon a codependency develops and, combined with their drastically different backgrounds and levels of privilege, the relationship becomes tumultuous.
Demetrio gets a job at a Michelin-starred restaurant. After having lived in the shadows for so long and experiencing a newfound freedom, he has a hard time returning to a windowless kitchen.
An unexpected event forces Demetrio and Jacobo to reexamine their relationship and it becomes a catalyst for Demetrio's struggle with his identity, class, family and sexuality.
Javier Fuentes (Barcelona, 1974) is a Spanish-American writer and educator. He holds an MFA in Fiction from Columbia University where he was a Teaching Fellow. A 2018 Lambda Literary Fellow, Javier has taught in the Undergraduate Writing Program at Columbia and at The School of Visual Arts. He's been living in New York City since 1997. Countries of Origin is his debut novel.
World English rights of Javier Fuentes' debut novel have been acquired by senior editor at Pantheon and Knopf Shelly Wanger (left, in the photo here below, next to the late and admired Joan Didion, of whom she was a longtime editor).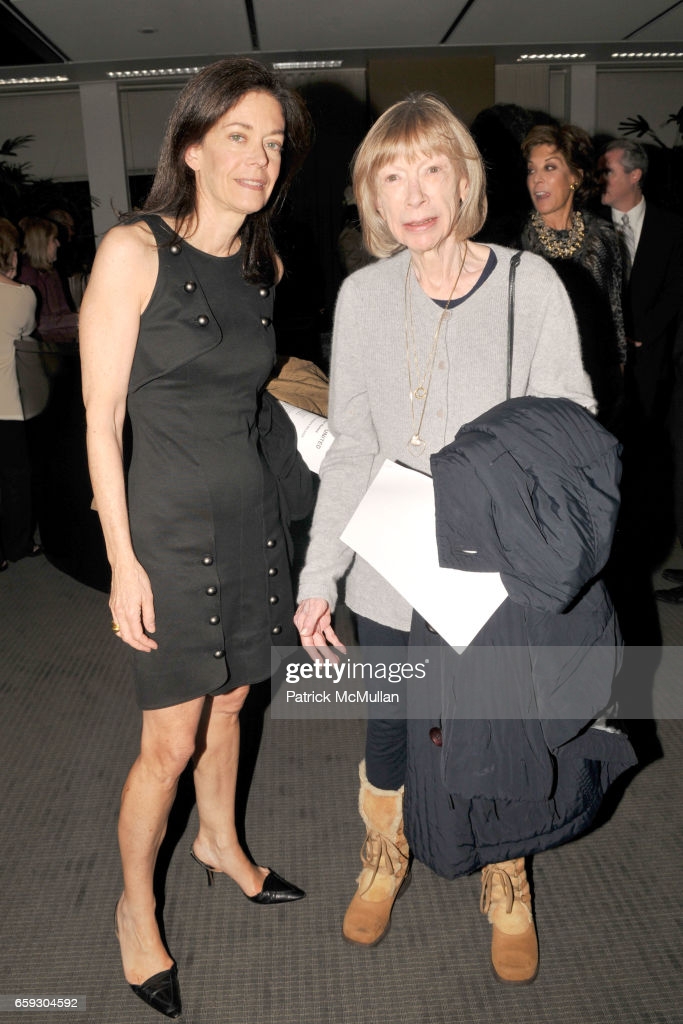 For more information about this title, please contact Maria Cardona (maria@pontas-agency.com)