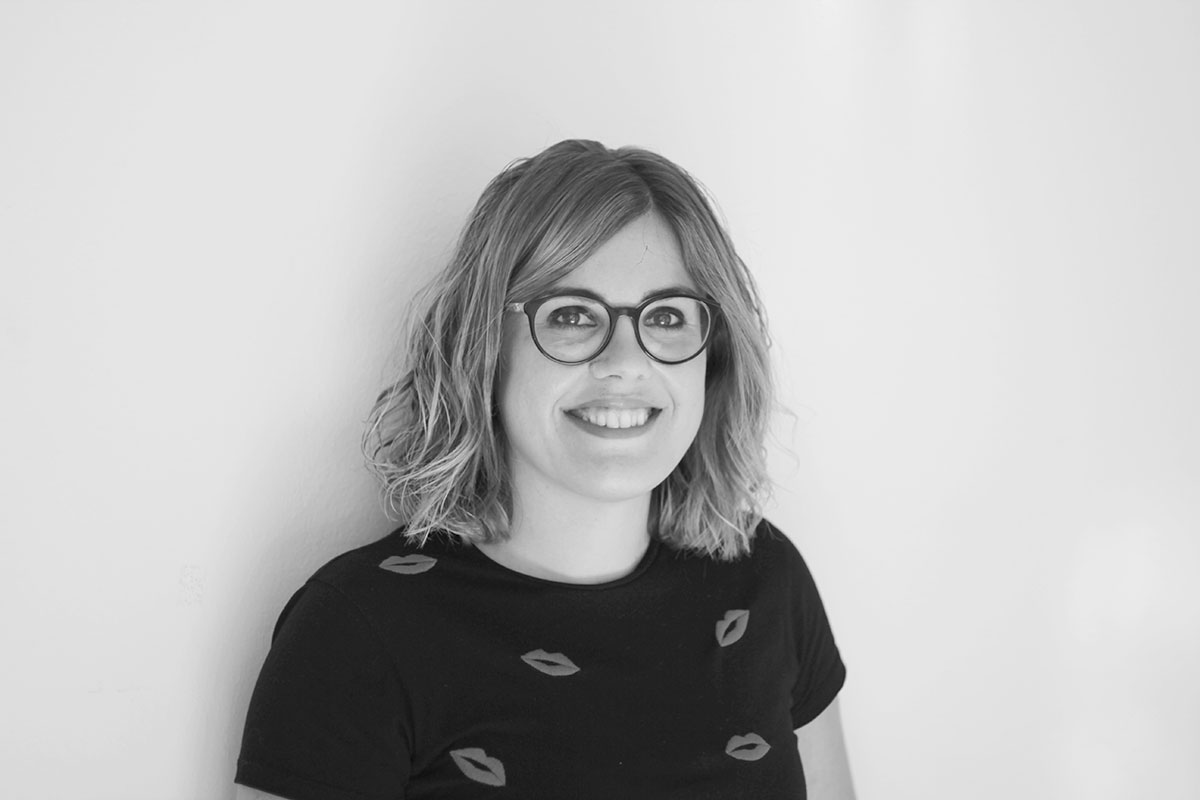 Maria Cardona Serra
An islander by birth, I was born on a little island in the middle of the Mediterranean sea, Menorca, in 1986. I had just turned 18 when I arrived in Barcelona to take a BA in Translation and Linguistics applied to new technologies at Pompeu Fabra University. Curious as I was (and still am), I went on an Erasmus to St Andrews University (Scotland) and spent a summer in Munich, Germany.
I was an avid reader as a child and always wanted to work surrounded by books and stories. I graduated from my Masters in Publishing at IDEC-UPF in 2009 with a paid editorial internship at Ara Llibres. In 2010 I moved to London to work for The London Book Fair and in 2011 I returned to Barcelona to work as an agent assistant at Guillermo Schavelzon Literary Agency. In 2012, I started up my own digital marketing agency to help authors, agents and publishers move forward within the new digital landscape. In 2014 I joined Pontas to pursue my passion: work with and for authors, as their best advocate.
Apart from reading and negotiating, my other passions include cooking and baking, travelling and since 2019 my son Enzo.