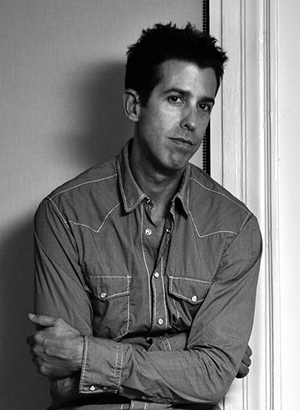 Countries of Origin
New York City, 2007. Demetrio is a twenty-four-year-old, successful New York pastry chef and undocumented immigrant from Spain. After living in the US for almost two decades, he applies for a job that exposes his immigration status. Tired of being a second-class citizen and unable to access better opportunities, he avoids deportation by returning to Spain, a country he barely knew as a child.
On the plane to Madrid, he meets Jacobo, an NYU student and the son of an aristocratic Spanish family. Their attraction is mutual, and after landing in Madrid, they become inseparable. But soon a codependency develops, and combined with their drastically different backgrounds and levels of privilege, the relationship becomes tumultuous.
Demetrio gets a job at a Michelin-starred restaurant. After having lived in the shadows for so long and experiencing a newfound freedom, he has a hard time returning to a windowless kitchen. It provokes in him the same anxiety he felt before, the same sense of emptiness and limitation of his New York days.
An unexpected event forces Demetrio and Jacobo to reexamine their relationship and it becomes a catalyst for Demetrio's struggle with issues of identity, class, family and sexuality.
This is a story that goes against the cliché of being undocumented. A nuanced examination of immigration and the larger thematic underpinning of alienation.
Request more information
Original Language
English (World) | Pantheon/PRH
Translation Rights