At the Pontas Agency, we are incredibly excited to announce that, just over a week after being out on submission, Musih Tedji Xaviere's debut novel These Letters End in Tears was pre-empted by Megha Majumdar at Catapult for English rights for North America including audio. English rights for the UK & Commonwealth excluding Canada were sold to Jacaranda Books. Publication is slated for early 2024.
Megha Majumdar said: "This is the kind of book that readers will want to discuss with one another, that they'll want to press into the hands of their friends. What a truly special book, so unforgettable and wrenching."
With These Letters End in Tears, a novel about undying love and about the complexities and dangers of being queer in Cameroon, Musih Tedji Xaviere was one of the joint winners of the first Pontas & JJ Bola Emerging Writers Prize 2021. All other rights, including film & TV, are available and handled by the Pontas Agency.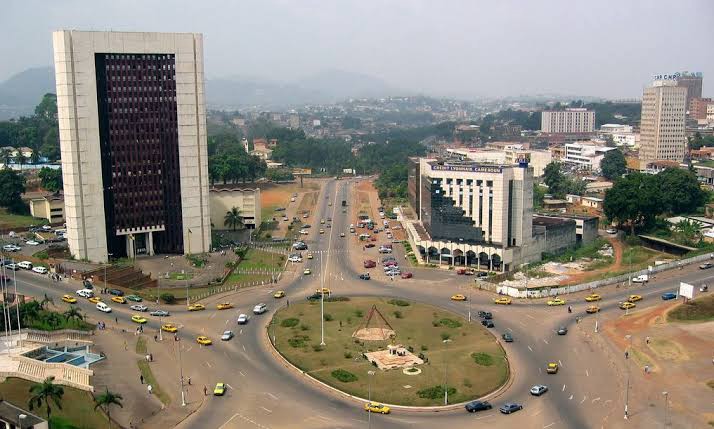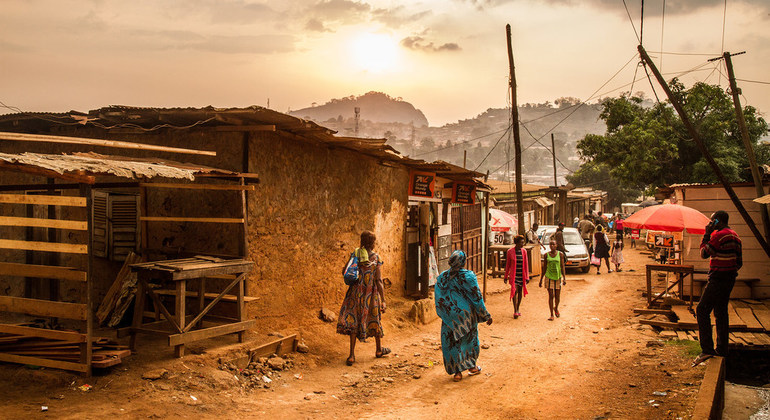 In a country where being gay is a crime, These Letters End in Tears is a heart-wrenching story about forbidden love and what it means to be gay, Muslim, and Cameroonian in the 21st Century.
The novel follows two young women, Bessem and Fatima, after a chance encounter leads to a romance between them. The odds are stacked against them from the start, a Christian girl with a deviant heart and a Muslim girl leading a double life in an unforgiving place. Despite living in homophobic Cameroon, the two fall completely in love with each other and start the relationship that will mark their lives forever.
Everything changes when Fatima's older brother, an Islamic extremist, finds out about the affair and intervenes by physically assaulting the couple, leading them to spend three days in jail after the police raids the only gay bar in town. Right after, Fatima goes missing without a trace and Bessem is left wondering about her whereabouts, confronted by various rumors regarding what might have happened. Was Fatima banished from the Muslim community? Did she get married off like her family suggests, or are they using these excuses to cover up something sinister?
Fifteen years down the line, Bessem is now a university professor leading a quiet, untroubled life. However, she has never forgotten Fatima and is still looking for Fatima. Bessem's long-winded search will take her deep into the Muslim world where she's forced to come face to face with her worst nightmare and will, eventually, lead her to the truth behind Fatima's disappearance and all that comes with it, from justice to her very own future.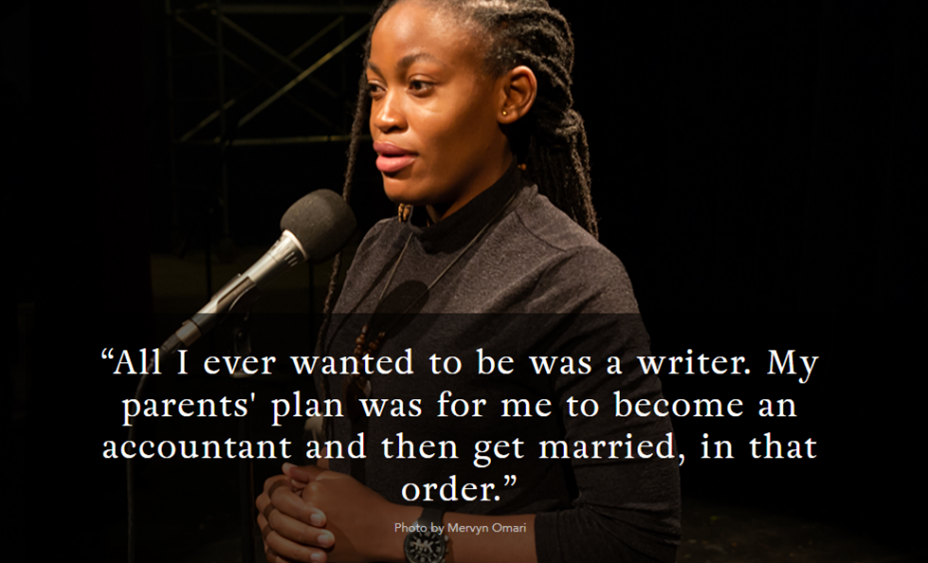 Musih Tedji Xaviere, born August 1989, is a Cameroonian-based writer, activist, and Moth Storyteller. She is an alumna of the Goethe-Institut, the Moth, and the African Women Development Fund writing programs. With her debut novel, These Letters End in Tears, she won the 2021 Pontas and JJ Bola Emerging Writer's Prize, and her short story, Clever Girl, has appeared in Odd Magazine. She has been mentored by authors Yewande Omotoso, William Moore and JJ Bola.
---
For more information, please contact Anna Soler-Pont (anna@pontas-agency.com).