At the Pontas Agency, we're excited to announce that bestselling author and journalist Olivier Truc is back with a new stand-alone political thriller, set between France and Pakistan, that will be published in October 2022, in the original French, by Éditions Métailié: The Dark Paths of Karachi (original title: Les sentiers obscurs de Karachi). All other rights are currently available, including film and TV.
The novel is based on true events, and is set in the Spring of 2022, during the commemoration of the 20th anniversary of the Karachi (Pakistan) attacks, which killed 14 people on May 8, 2002, including 11 French technicians who were in Pakistan to build submarines for the Pakistan Navy.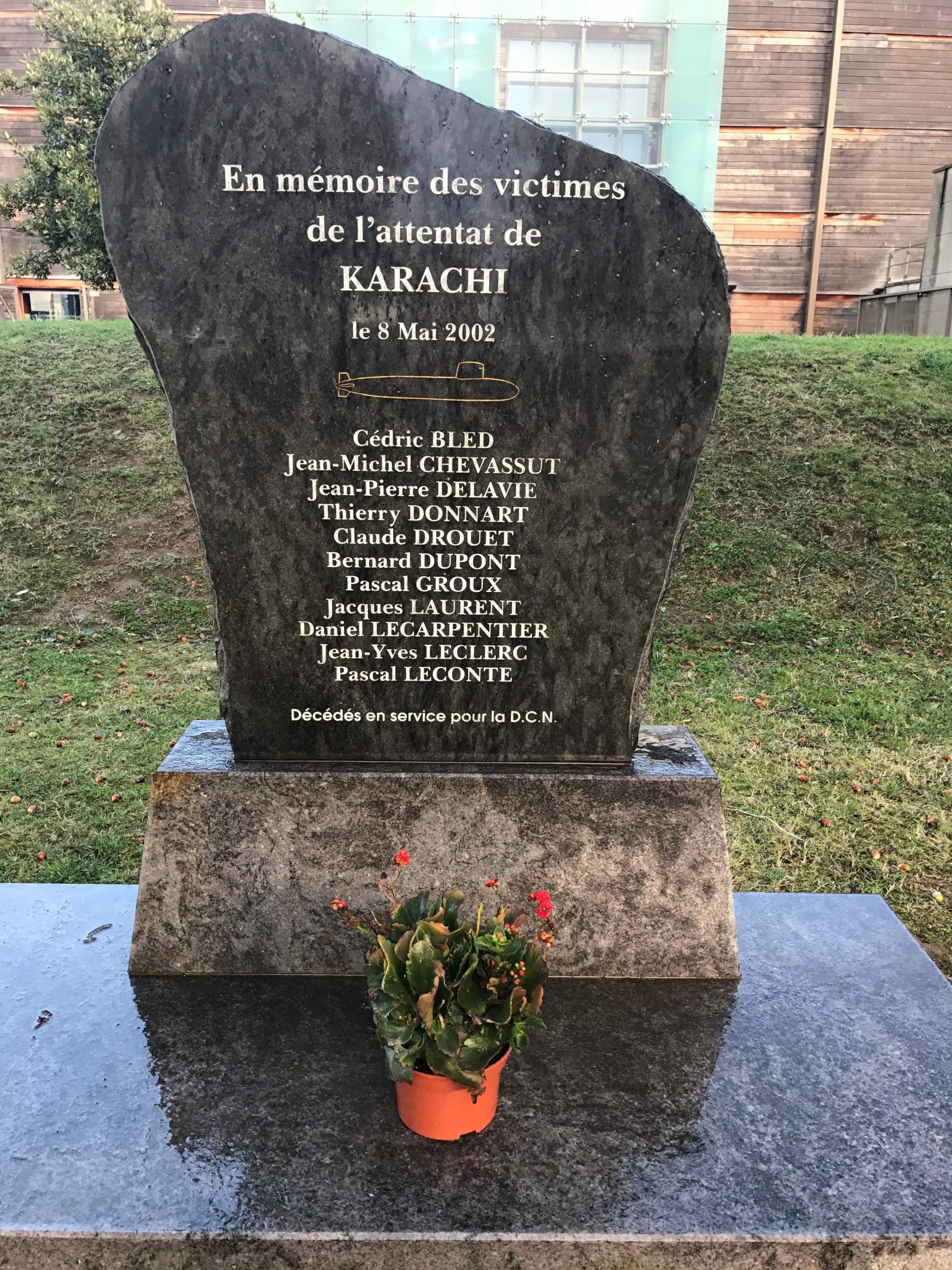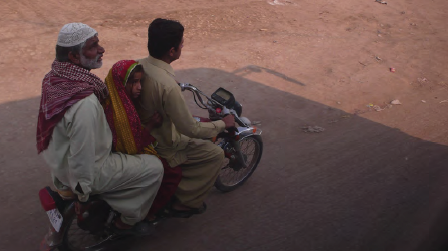 The novel follows Jef Kerral, a young French journalist who works at a small local newspaper in Cherbourg but dreams of big stories, who is a friend of one of the survivors of the attacks, Marc Dacian. Dacian, injured during the attack, has never accepted that the truth about the attack has never surfaced, and only one former officer of the Pakistani Navy, Shaheen Ghazali, seems to be concerned. As the ceremony approaches, Marc Dacian worries about Ghazali's silence…
Kerral, who harbors a deep admiration for Marc Dacian, goes to Karachi to try to chronicle the mysterious friendship that binds Dacian to this former Pakistani officer. He gets help from Lieutenant Sara Zafar, a young, beautiful and witty Pakistani Navy officer, close to Shaheen Ghazali, who has conducted her own investigation into the role of the Pakistani secret services in the attack but who goes unnoticed.
The Pakistani secret services, through Pervez Ghazali, aka "The Man with Raven Eyes", are always present to monitor everything related to this twenty-year-old attack. What secrets are they protecting? And what secrets will Jef Kerral and Sara Zafar uncover? Not only about the attack, but also about Shaheen Ghazali…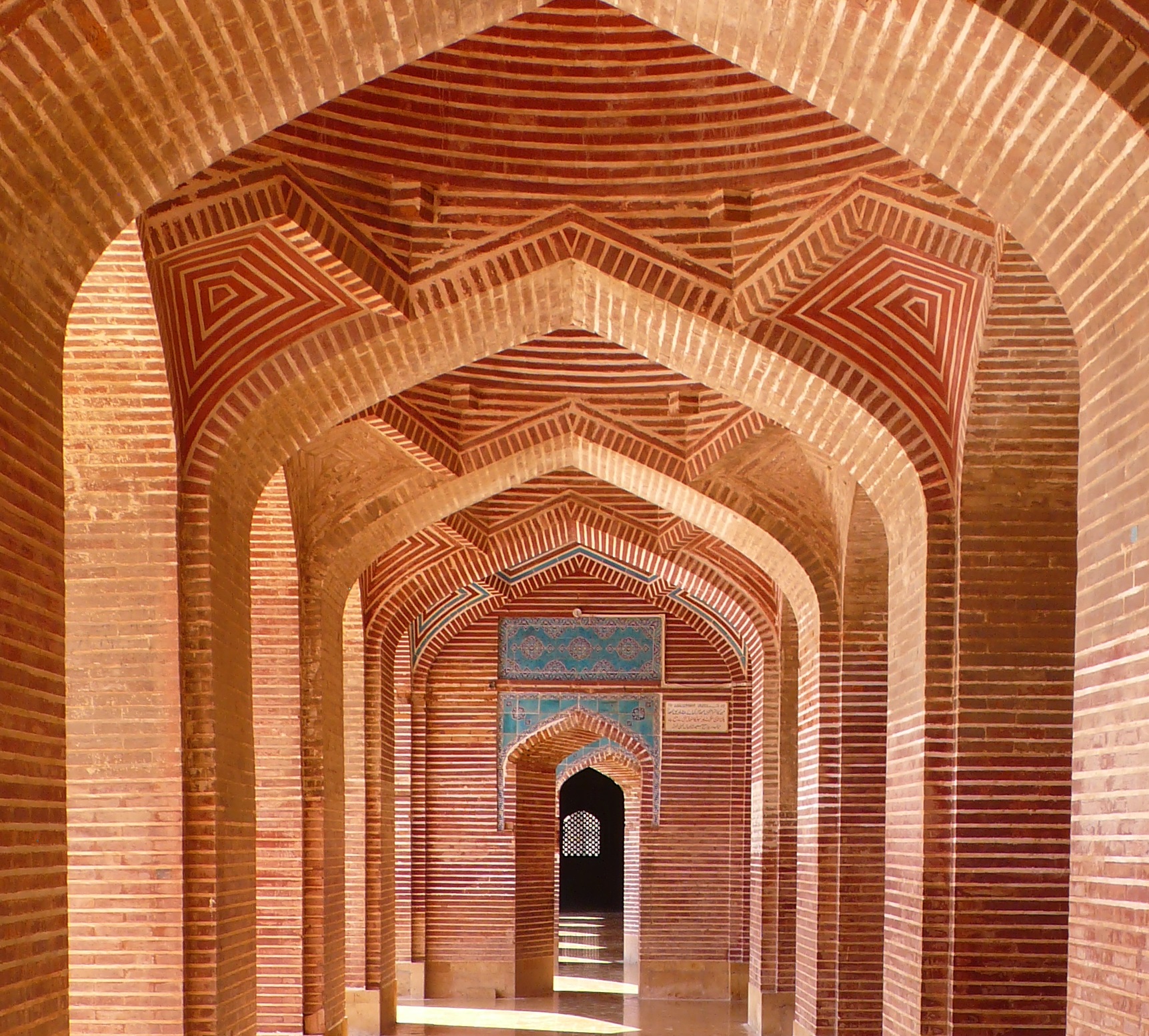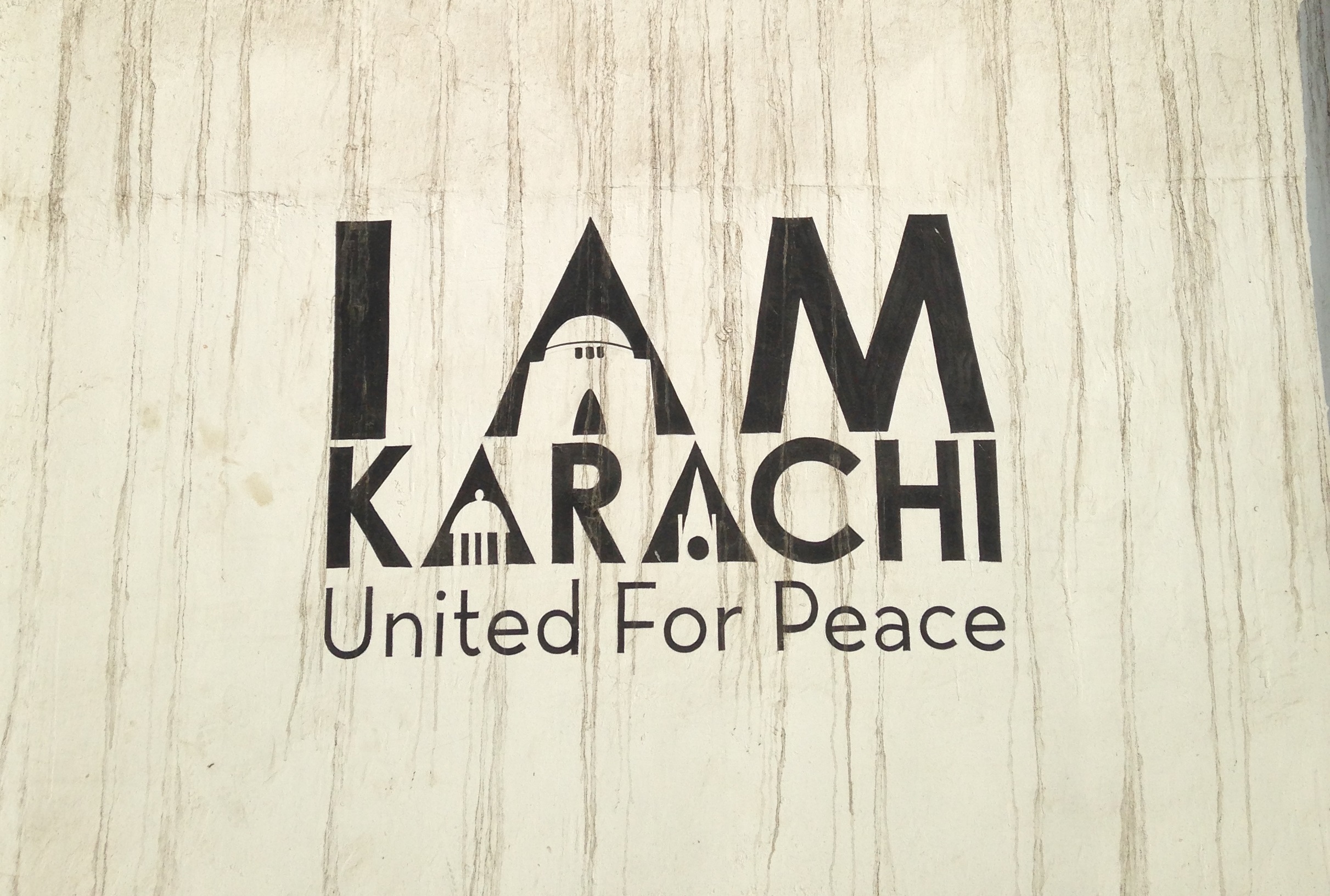 This publication will mark 10 years since Olivier Truc's first internationally bestselling novel, Forty Days Without Shadow (Le dernier Lapon), was published in its original language by the Éditions Métailié in 2012, successfully followed by The Wolf Strait (Le détroit du Loup) and The Red Mountain (La montagne rouge).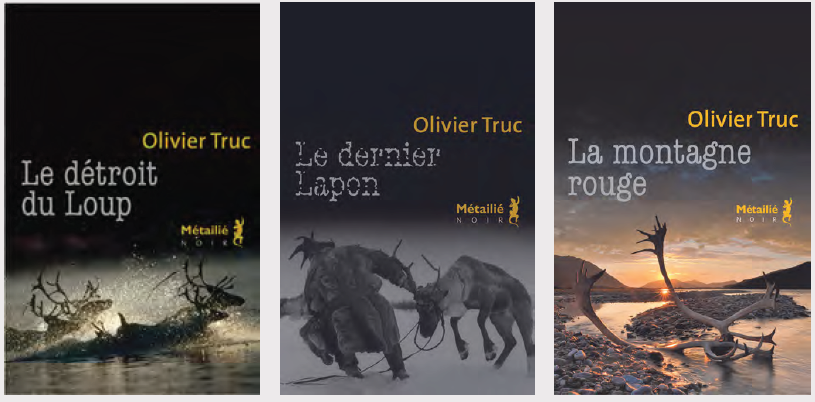 Based in Stockholm since 1994, Olivier Truc is a writer, journalist, TV documentary director and scriptwriter. He has been the Nordic and Baltic regional correspondent for Le Monde. He also produces television documentaries. Olivier has also written several short stories and non-fiction books based on personal stories, in-depth portraits and interviews. His first novel was published in French by Métailié in September 2012. Forty Days Without Shadow is a thriller steeped in Sami and Nordic culture, figuring two officers in the local Reindeer Police. This novel has won 25 awards and has been translated into more than 20 languages. He has written three other crime novels in the same series and a historical novel, The Cartographer of the Boreal Indies.
---
For more information about this title, please contact Anna Soler-Pont (anna@pontas-agency.com)