New year, new books! At the Pontas Agency, we're excited to help new stories make their way into the world as books, films, and TV series in 2023. To start us off, here are the first books by Pontas clients that will be hitting bookstores across the globe between January and April 2023.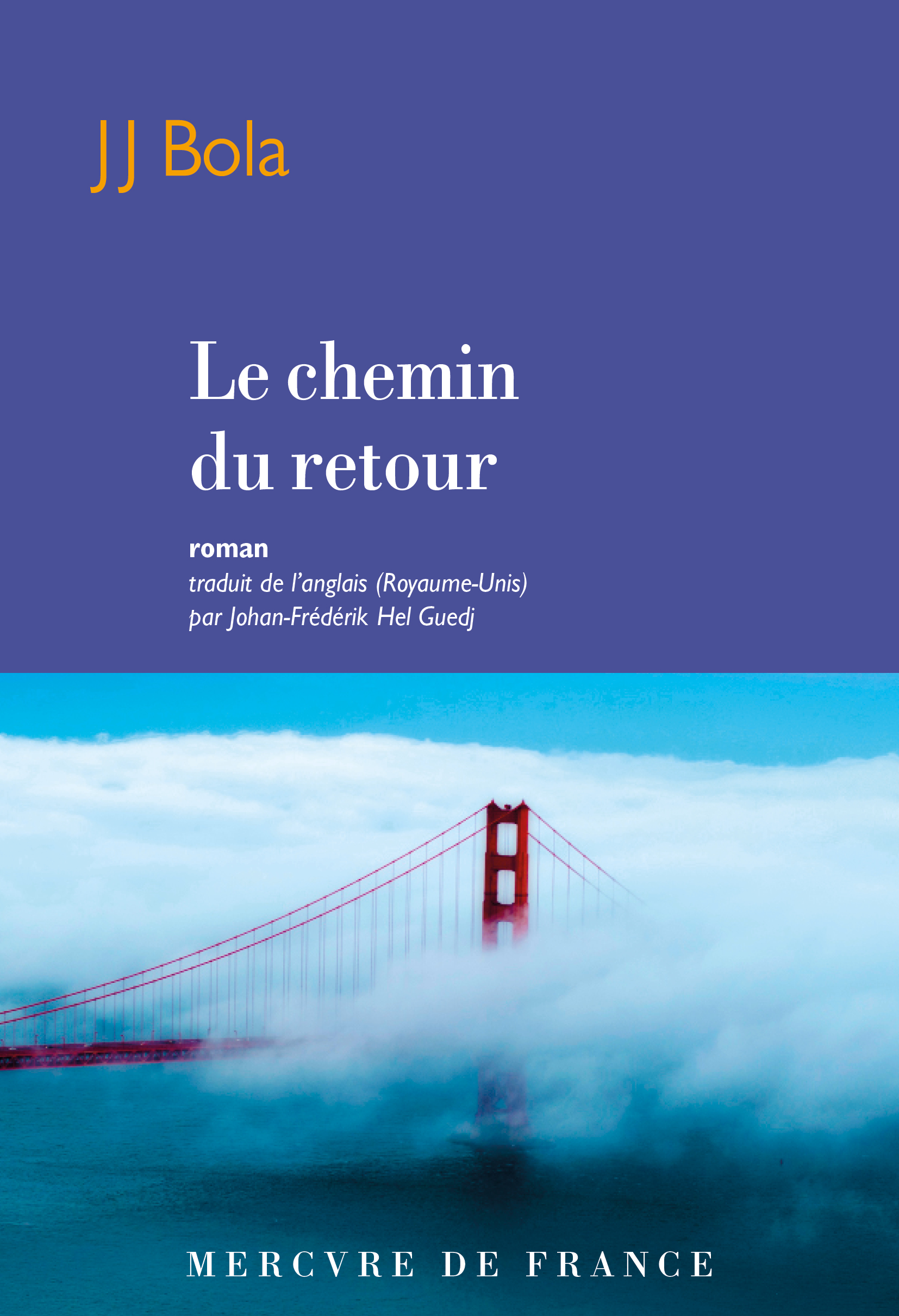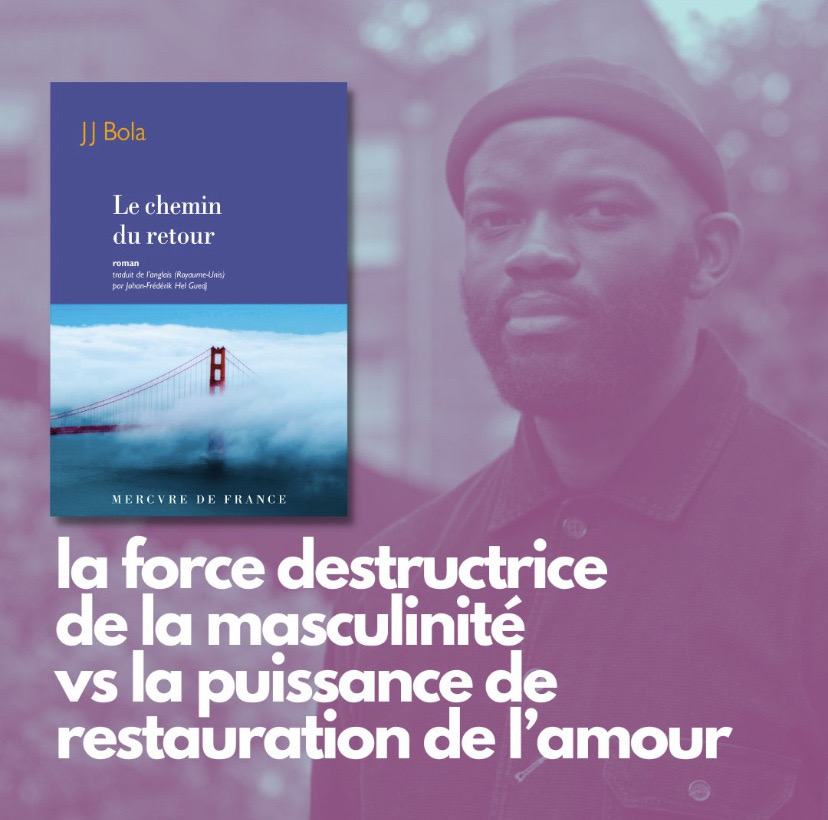 First of all, JJ Bola's sophomore novel, The Selfless Act of Breathing, will have more translations coming out in 2023. The French edition is out on January 12th, with Mercure de France. The novel was originally published in English in late 2021 in the UK with Dialogue Books and in February 2022 in the US with Atria. Translation rights have been sold into six languages so far, with many still available.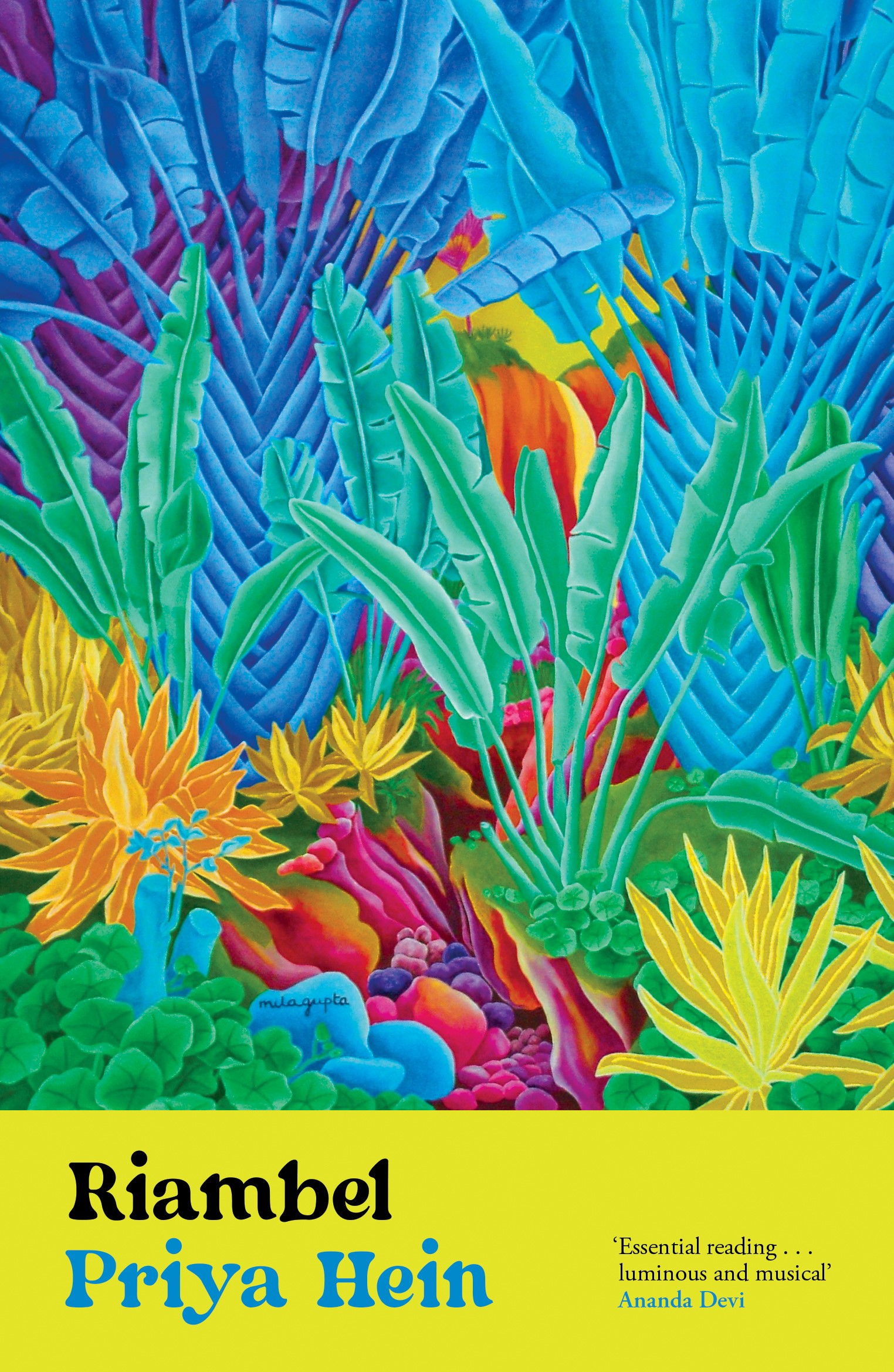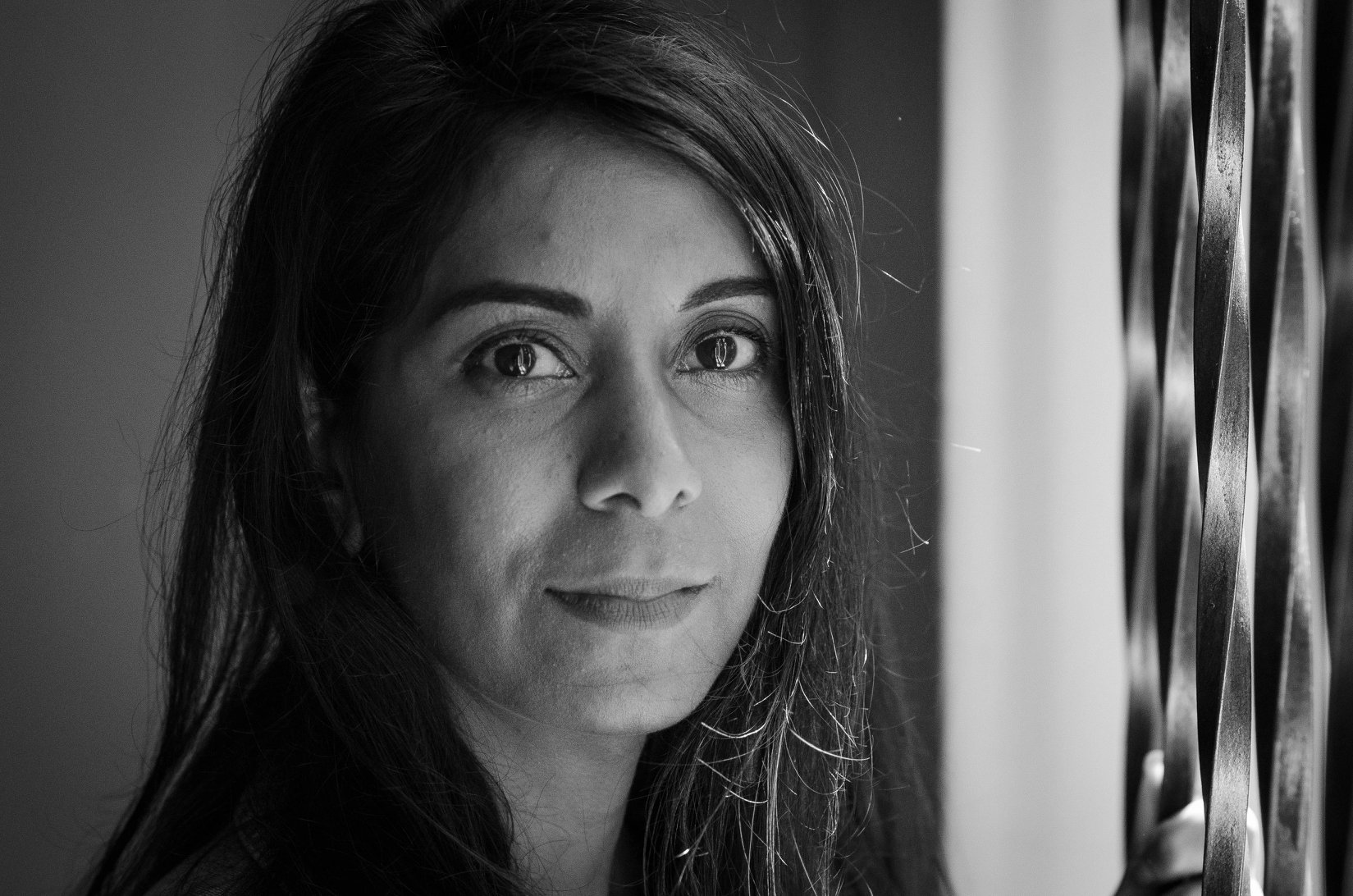 In February, a couple of debut novels are hitting shelves. In English, Priya Hein's debut novel Riambel will be published by The Indigo Press. The novel, a herstory of Mauritius follows fifteen-year-old Noemi, who has no choice but to leave school and work in the house of the wealthy De Grandbourg family. Just across the road from the slums where she grew up, she encounters a world that is starkly different from her own, and her life begins to mirror those of girls who have gone before her. Riambel is a Brittle Paper's Anticipated African Book of 2023 and translation rights have been sold to Éditions Globe (French) and Sembra Llibres (Catalan). All other translation and audiovisual rights are available.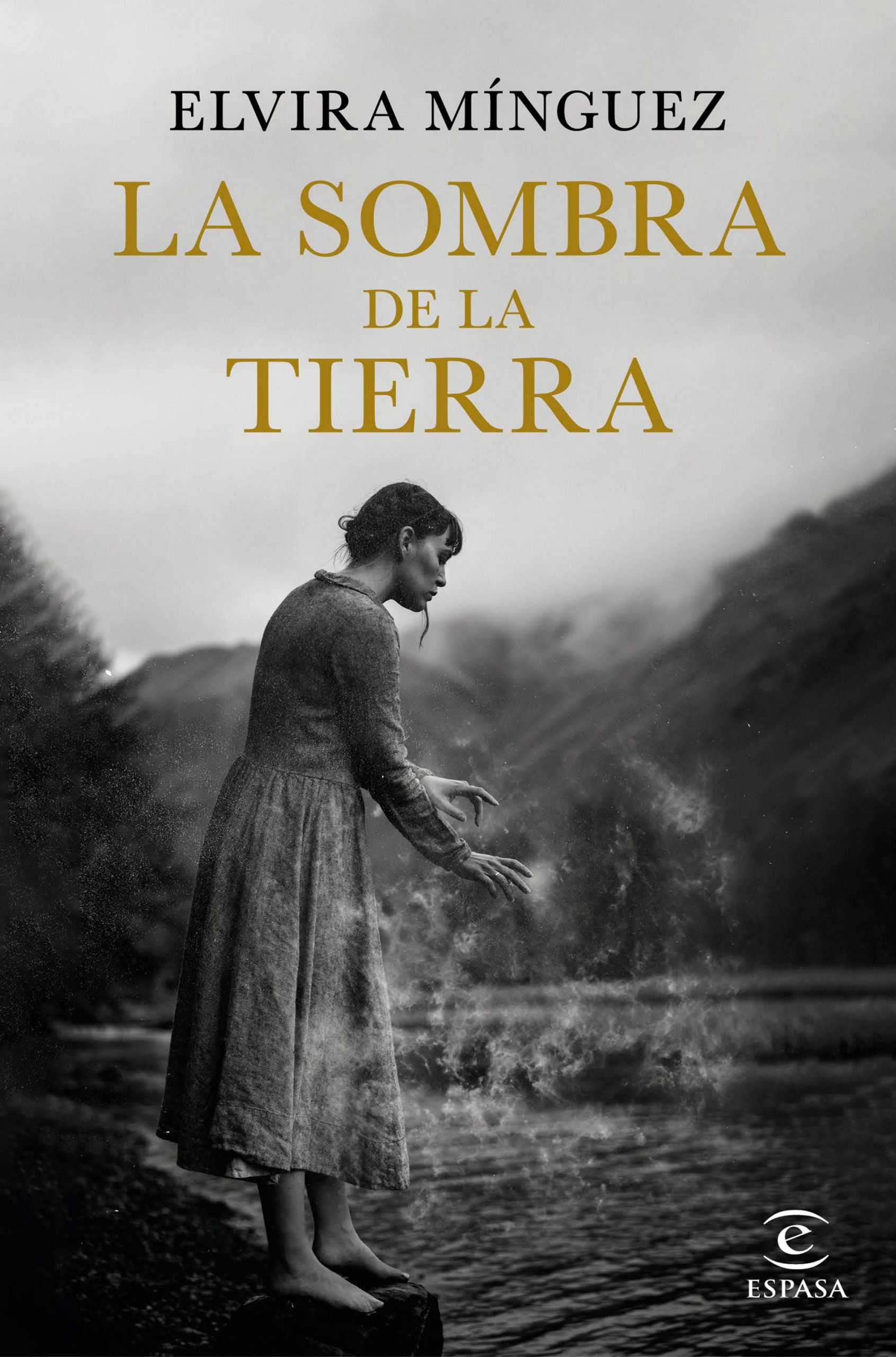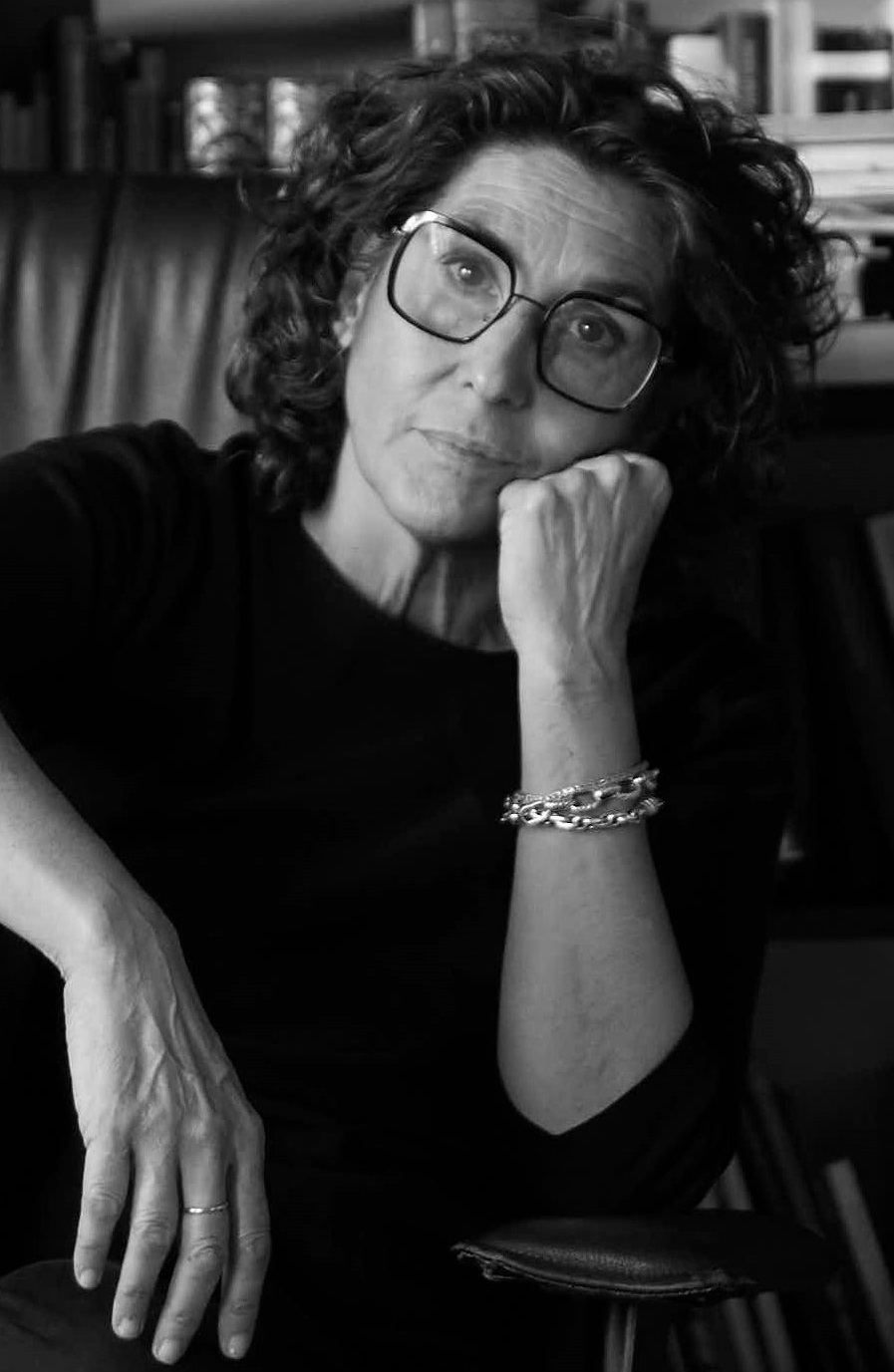 Another debut publishing in February is actress and writer Elvira Mínguez's Spanish-language debut: Earth's Shadow (La sombra de la tierra), which explores the long-standing feud between two women hungry for power in a rural setting in Spain in 1896. The novel will be published by Espasa Calpe/Planeta on February 2nd and audiovisual rights have already been sold, to develop a TV-series. Producer details will be announced soon. All translation rights are currently available.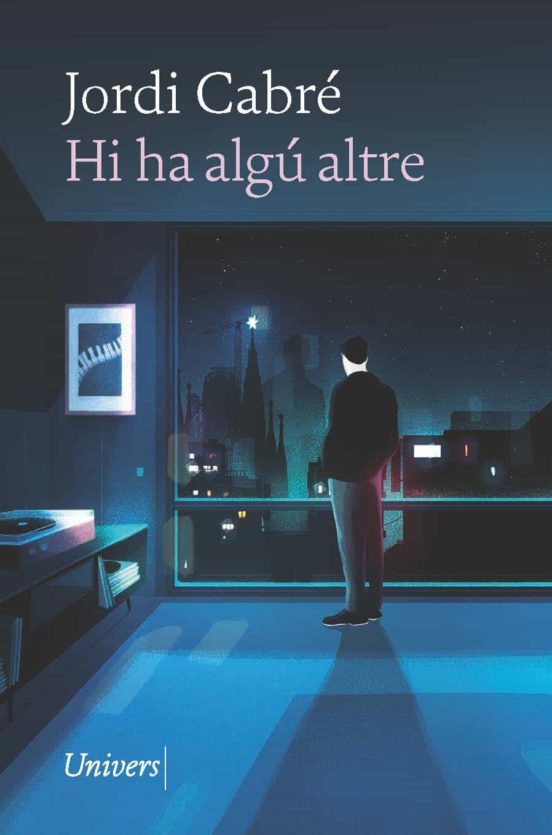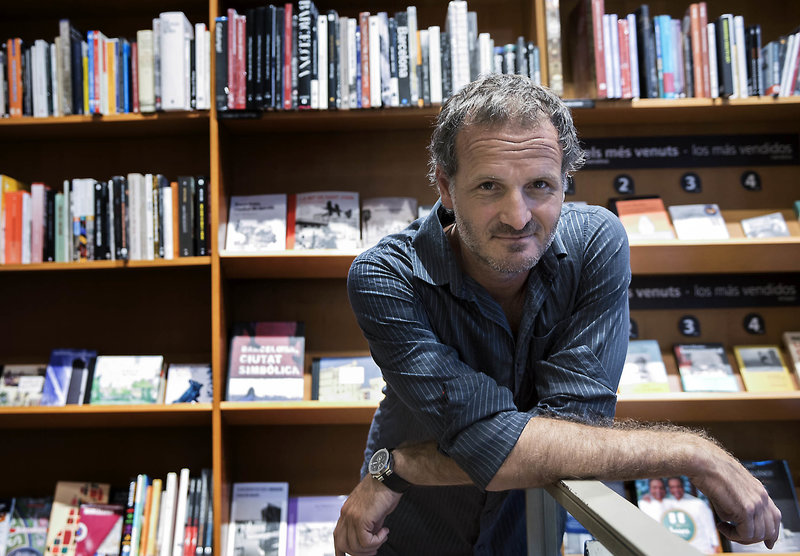 This first quarter of 2023 also brings new awaited novels by prominent authors. One of the most notable writers of contemporary Catalan literature, Jordi Cabré, is back on February 1st, with There Is Someone Else (Hi ha algú altre), an intimate story about a mid-life crisis, a break-up, and how the protagonist starts over, throughout the course of an entire year. The novel will be published by Univers. All translation rights and audiovisual rights are currently available.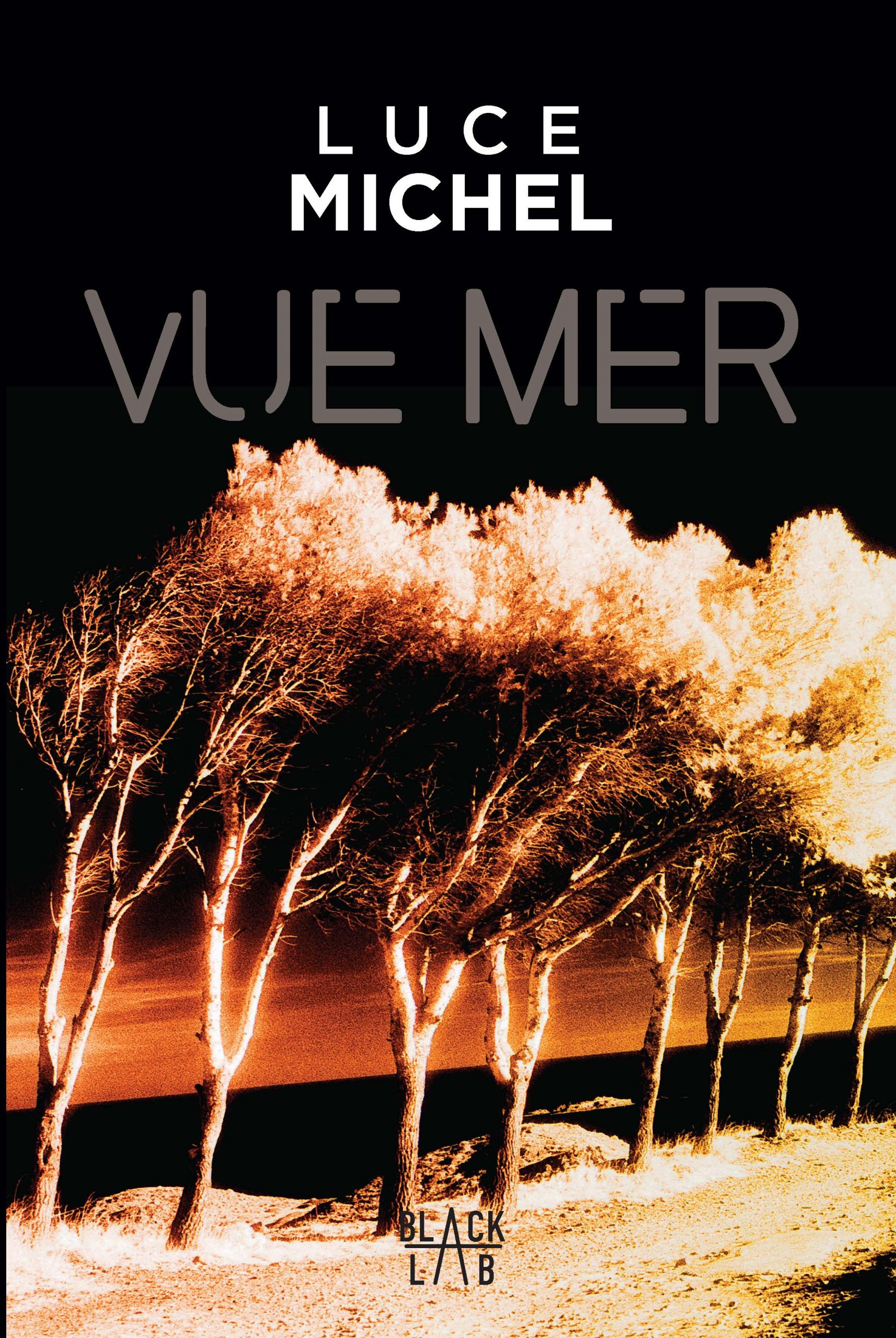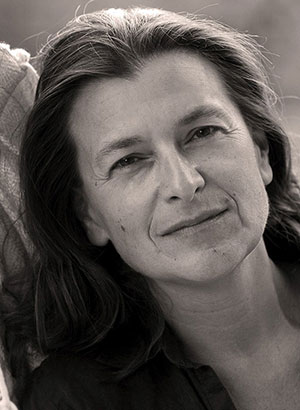 In French, author Luce Michel is back with her first mystery novel: Sea View (Vue mer), publishing with Éditions Marabout's thriller imprint Black Lab. Laurette is a one-of-a-kind elderly woman who lives in a big house on a French Mediterranean island and rents out rooms to different tenants. Through the voices of different characters, the author explores Laurette's family's lies, secrets, and resentments… The book will be out in March and all translation rights are currently available.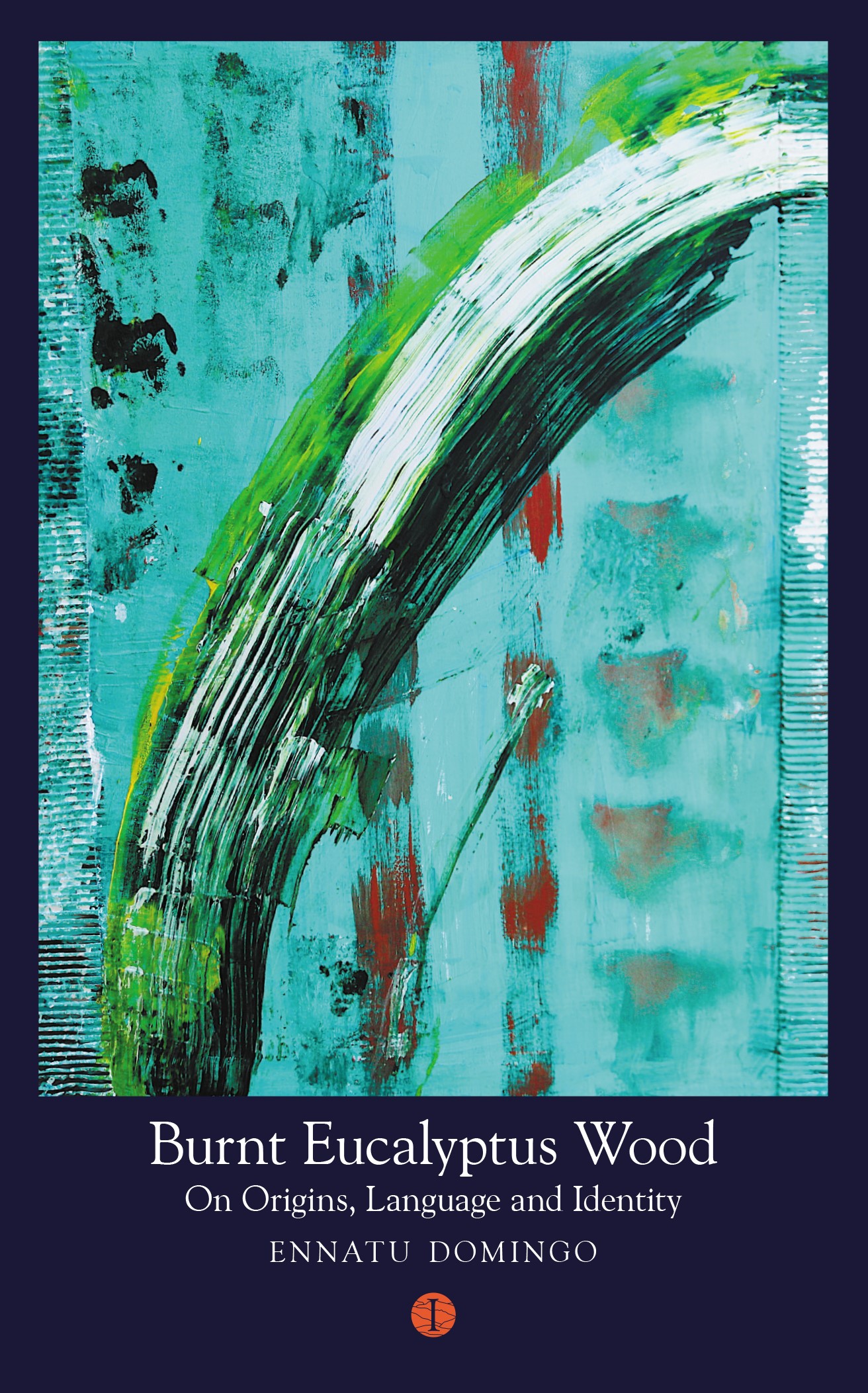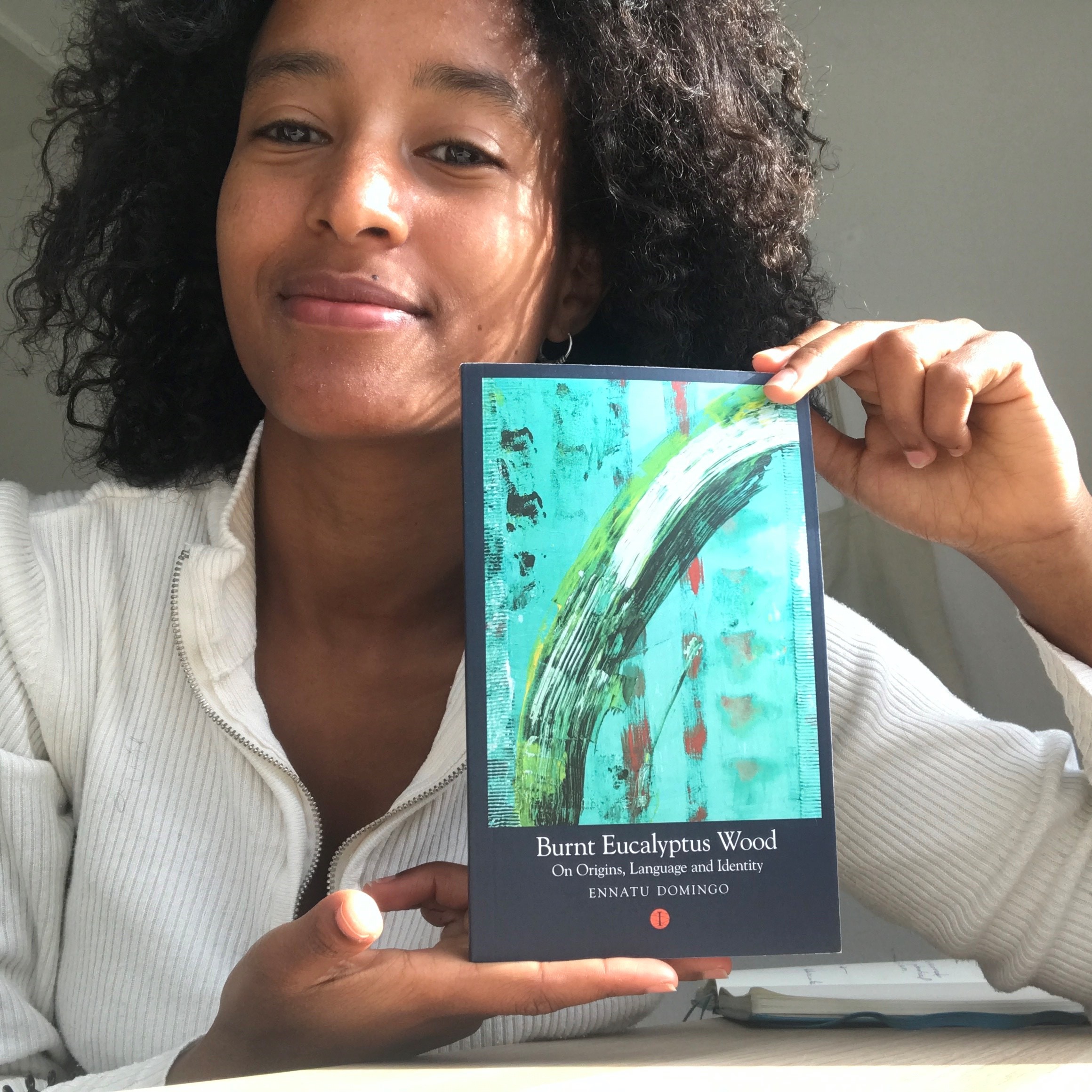 Last but not least, another book being published in translation is Burnt Eucalyptus Wood (Fusta d'eucaliptus cremada) by Ennatu Domingo, translated from the Catalan and forthcoming on April 20th with The Indigo Press. The author's debut narrative nonfiction about international adoptees and migrant children and their quest for belonging was published in March 2022 with Navona, both in Catalan and translated into Spanish, and audio rights in English have been sold to Blackstone Audio. The audio edition will be available simultaneously with the print edition in April. All other translation and audiovisual rights are available.
---
For more information about any of the above titles, please contact Anna Soler-Pont (anna@pontas-agency.com).