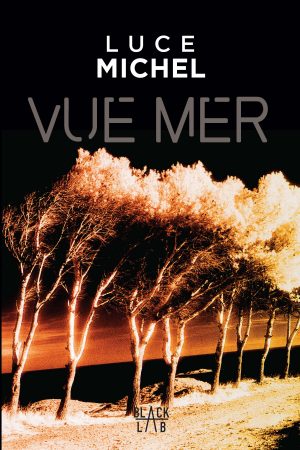 Sea View
A house on a French Mediterranean island. An old woman and her tenants. Her family. Her lies and her secrets.
On a small island a few miles away from the mainland, Laurette's house stands out. It's one of the biggest in the village, and Laurette is certainly one of a kind. Now in her 80s, she always dares to say what she thinks, however rude she might come across as.
Laurette's children have allowed her to live on the island only if she rented out a part of her house. One of the apartments is available, and Robert, Laurette's son, is in charge of recruiting a new tenant. Natacha applies and the interview takes an unexpected turn.
Through the voices of the main characters, we discover the resentments, lies, local myths and secrets about Laurette's family. Magalie is the only one still living on the property. But behind her shyness, she hides her own secrets, wiped away by the wind and the heat. Lise, the former tenant, disappeared without informing anyone of her departure.
Four years later, the house is for sale. Laurette has passed away. Agathe, her granddaughter, is stuck on the island because of the pandemic lockdown. She is on a mission to discover who her grandmother was. The late Laurette had filled her in with tales about her life, but how much of it was real?
Request more information
Original Language
FRENCH | Éditions Marabout
Other Books