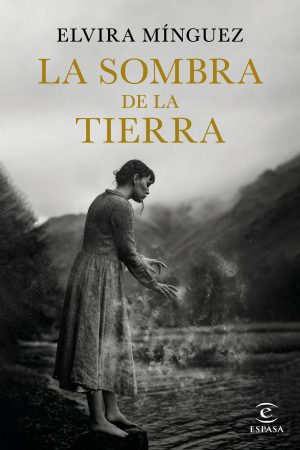 Earth's Shadow
It's 1896. Villaveza del Agua is a small village located in the province of Zamora, Spain. Hunger and poverty are the vital circumstances of the inhabitants of this town governed by Garibalda, a widowed and ailing woman who imposes her own rules onto the community.
Atilana aspires to achieve the power that Garibalda holds. They've been competing against each other for years and it is solely hatred itself that has kept them both standing.
The victims of this dispute and resentment are the children, who are left to endure both physical and psychological abuse.
The countryside, the farmlands and the mountains confer the landscape in which these characters live, a harsh and bleak framework, a border space to which they remain anchored, a seemingly transitory place from which they cannot escape.
Earth's Shadow tells the story of two women; of the rise to power of one of them and the loss of power of the other; two acts of revenge, one that is visible to the whole community, and another which is woven into the heat of hatred. The novel speaks to a cursed inheritance, the transmission and consequences of abuse, and the reverberation of acts committed and suffered in the past through generations to come.
Request more information
Original Language
SPANISH (World) | Espasa Calpe/Planeta
Film Rights