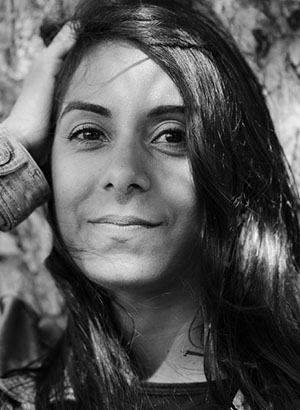 Riambel
Riambel is a novel about life in the Mauritian slums - written in the form of vignettes from the perspective of descendants of former slaves. It is the poignant story of Noemi, a teenage girl living with her single mother who works as a maid for a rich white Mauritian family called De Grandbourg. When Noemi is hired to help at Madame De Grandbourg's 70th birthday party, she is quickly drawn into a new world completely different from the one she is used to.
Throughout the story, more than one hundred and fifty years after the abolition of slavery, Noemi keeps hearing voices of her ancestors who suffered plantation rape at the hands of the rich sugar barons warning her to leave Riambel and never come back...
With a voice that is both luminous and deeply felt, Priya Hein peers unflinchingly into the depths of slavery, ingeniously picking apart the complexities of generational trauma.
Request more information
Original Language
ENGLISH (WEL) | The Indigo Press
Translation Rights
FRENCH | Éditions Globe
CATALAN | Sembra Llibres
Prizes
Winner of the Jean-Fanchette Prize 2021
Reviews
"Riambel boldly tackles the difficult relationship between ethnic groups in Mauritius, the social fractures between owners and their servants, and also the condition of womanhood. The artistry of this novel lies in feelings of modesty mixed with indignation, and in the practice of all that is unsaid, which is purposefully embellished with humor." Nobel laureate J.M. Le Clézio, on behalf of the jury of the Jean-Fanchette Prize 2021 
"With Riambel, Priya Hein has given us a book that should be essential reading for all those who care about our history, in particular the devastating legacy of slavery; but what is extraordinary is that she tells this harrowing story in the most beautiful prose, luminous and musical, drawing in the reader before hitting them hard with the reality of her young narrator's life, and the humiliations and pain she endures because of this very legacy. Today more than ever, this story needs to be told; Priya Hein does so movingly and powerfully." Ananda Devi