The Pontas Agency is back at work after a much-deserved break in August and we are excited for everything that the new season will bring! Here are some of the books by Pontas authors that will be made available in bookstores around the world during the second half of 2023.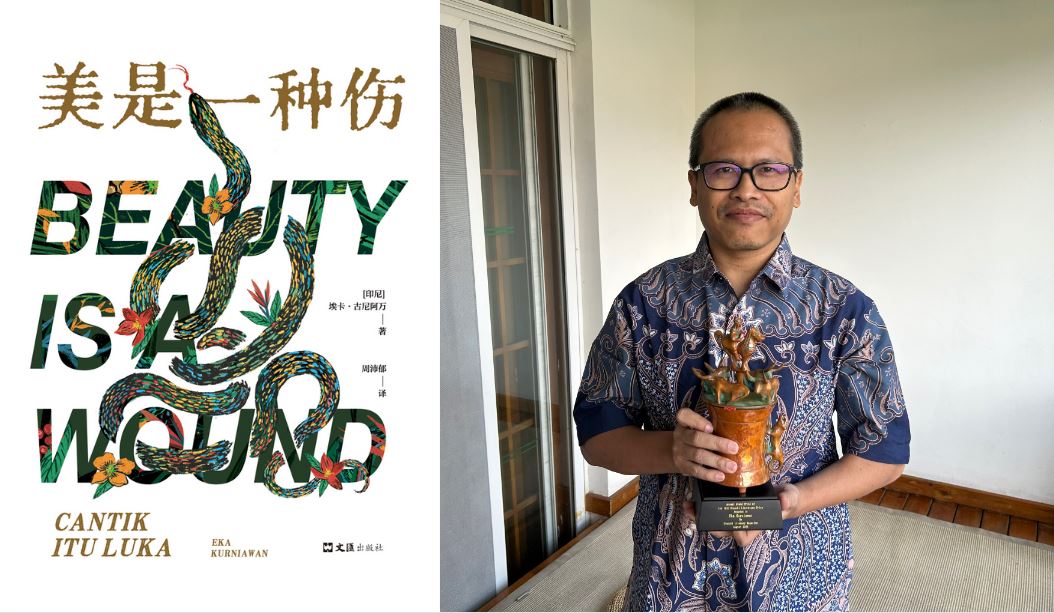 Indonesian author Eka Kurniawan's 2002 Cantik Itu Luka (Beauty is a Wound) continues to enthrall readers around the globe. ThinKingDom published its new translation in Chinese in August with a gorgeous cover. The author visited the country during publication month to collect the Dianchi Literary Award 2023 in the city of Kunming. Eka Kurniawan also recently travelled to Bangkok (Thailand) to collect an award he won in 2019 but hadn't been able to celebrate in person due to the pandemic: The S.E.A Write Award from the Kingdom of Thailand. The S.E.A. Write Award, or Southeast Asian Writers Award, is an award that is presented annually since 1979 to poets and writers of Southeast Asia.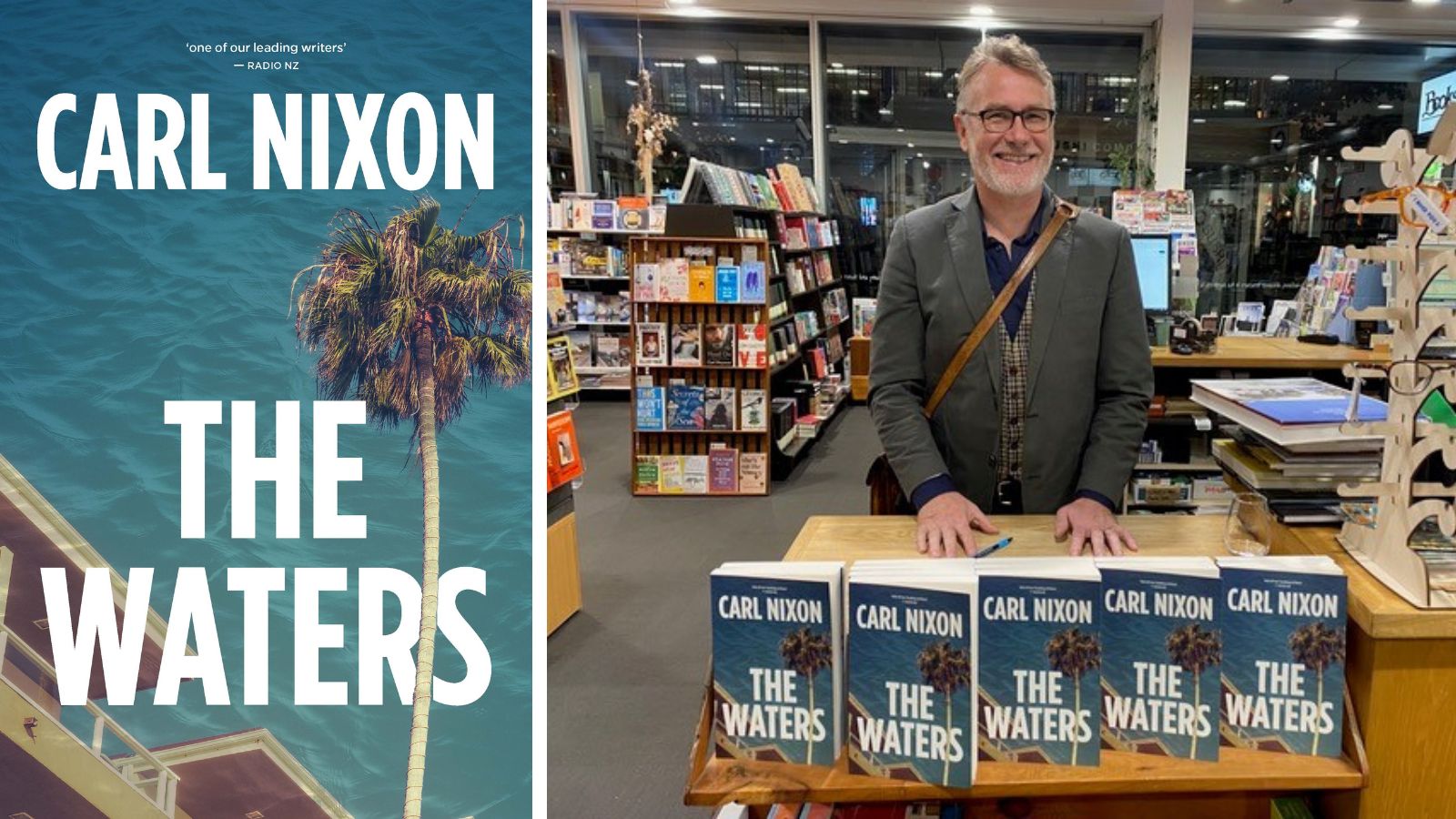 Also in August, Carl Nixon's new novel, The Waters, was published by Penguin Random House New Zealand. The Waters follows the story of one family over the span of forty years. French rights have been sold to Éditions de l'Aube and all other translation rights are available, as well as Film & TV rights. The book launch took place at Scorpio books, an indie bookshop in the heart of Christchurch (in the Southern island of New Zealand), and was a total success.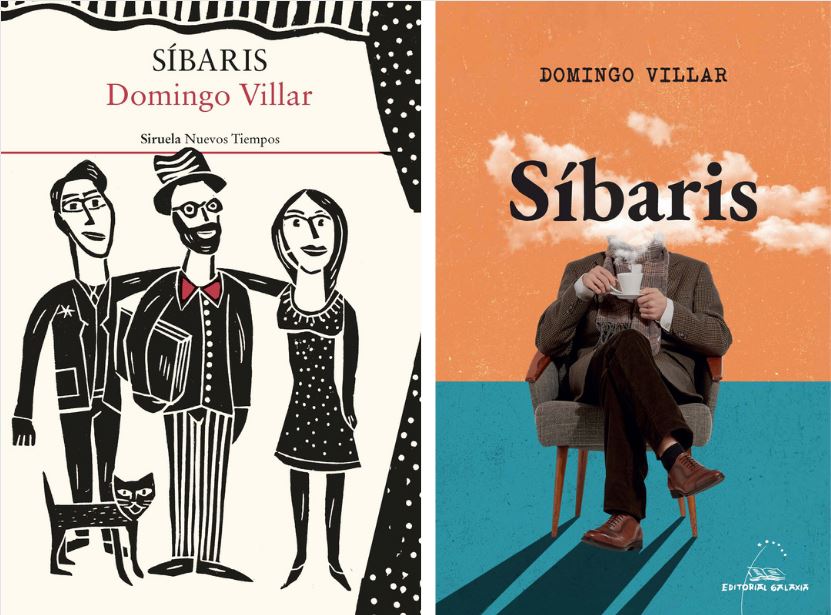 Moving into the month of September, Síbaris, the posthumous theatre play by our late and dear client Domingo Villar, will be published in Spanish by Siruela and in Galician by Galaxia. Audio rights have been sold to Audible and the stage adaptation has been produced by Contradesprés and is set to premiere at the end of September in the city of Vigo. Síbaris follows a successful author as he tries to navigate a tough time, twenty years after the publication of his masterpiece.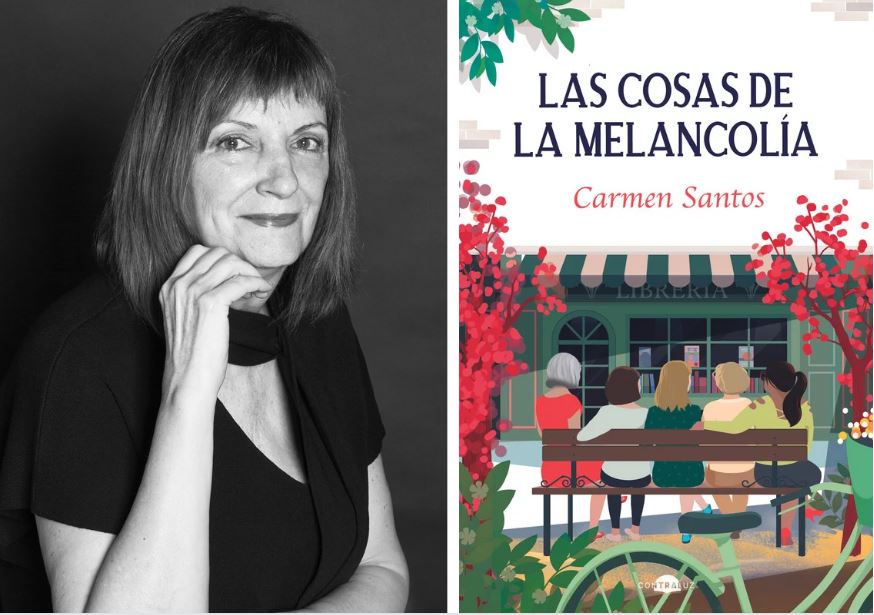 Spanish author Carmen Santos is back in October with a new commercial novel that will be published by Contraluz/Anaya. Audio rights have been sold to Audible and all translation rights are currently available. Las cosas de la melancolía (The Thing About Melancholy) is a heartwarming, hilarious, and unapologetic contemporary take on a group of friends in their fifties who share their life experiences and navigate challenges together.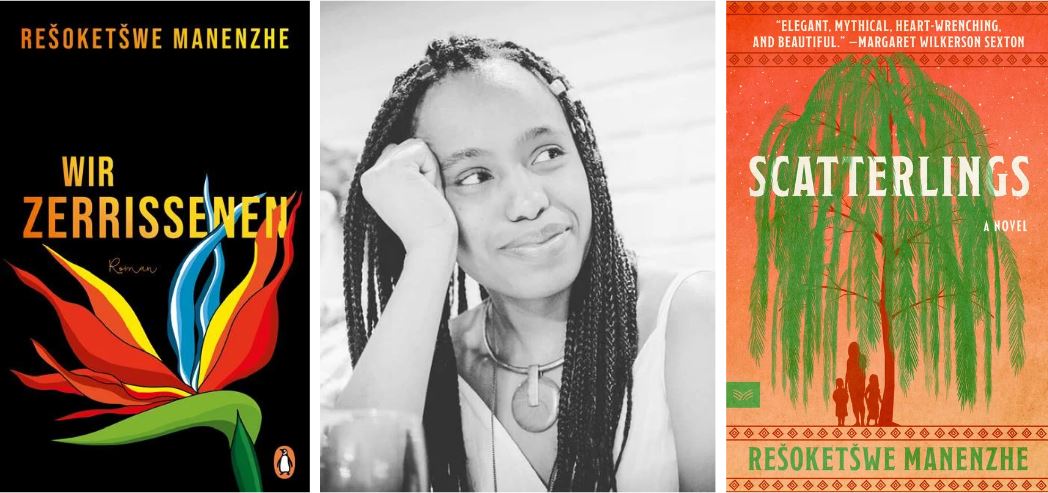 Last but not least, South African author Rešoketšwe Manenzhe's success with her debut novel Scatterlings continues: November will bring the publication of the German translation with Penguin Verlag, and in December, the novel will be available in paperback in the US from HarperVia, with a fresh new cover design. Translation rights have been sold into Chinese (complex characters only), Croatian, Czech, German, Italian, and Portuguese in Brazil. All other translation rights are currently available, as well as Film & TV rights.
---
For more information about any of the above titles, please contact Clara Rosell (clara@pontas-agency.com).