The journalist and writer Ramón Lobo, one of the best European war correspondents and dear Pontas client and friend for more than two decades, passed away on August 2nd 2023 in Madrid at the age of 68, after being diagnosed with lung cancer a year ago. For many years, he worked for Spain's daily newspaper El País covering the conflicts in Iraq, Afghanistan, Bosnia-Herzegovina, Chechnya, Lebanon, Haiti, Rwanda, Serbia, Congo, Sierra Leone and more. He considered himself a "war watcher" and explored the role of journalists who, like him before, are sent to war as observers who are not supposed to involve themselves in the conflicts unfolding before them.
The void left by Ramón Lobo is too big. But he also leaves us his humor, his integrity, his wisdom imbedded in his books and articles. We already miss him dearly. Working with and for him since 1998 has been a true privilege.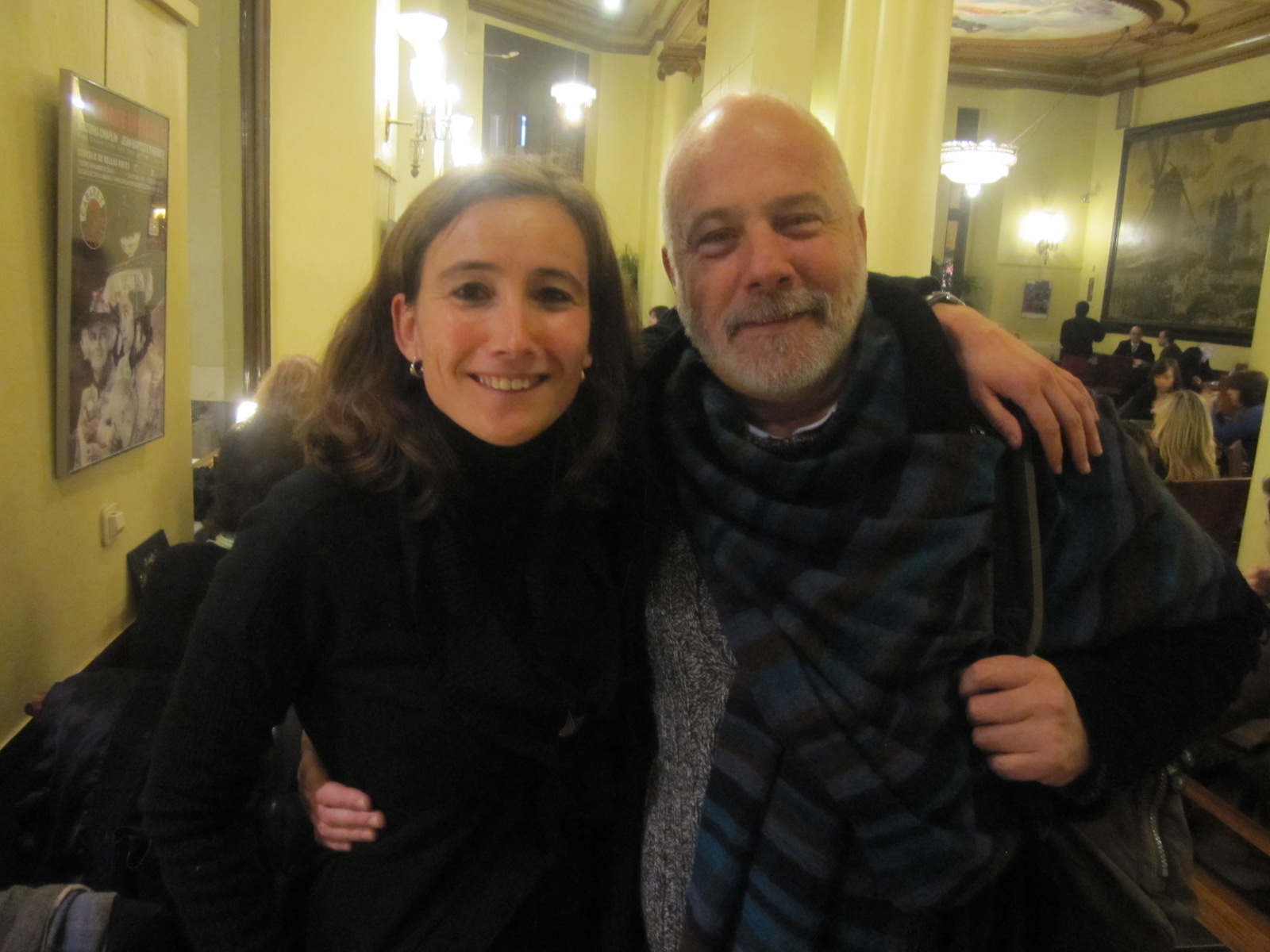 Ramón Lobo and Anna Soler-Pont (pictured above) met in 1998 and became author and agent and good friends ever since! The header portrait was actually taken by Anna Soler-Pont, in front of a painting by Catalan artist Març Rabal in Barcelona.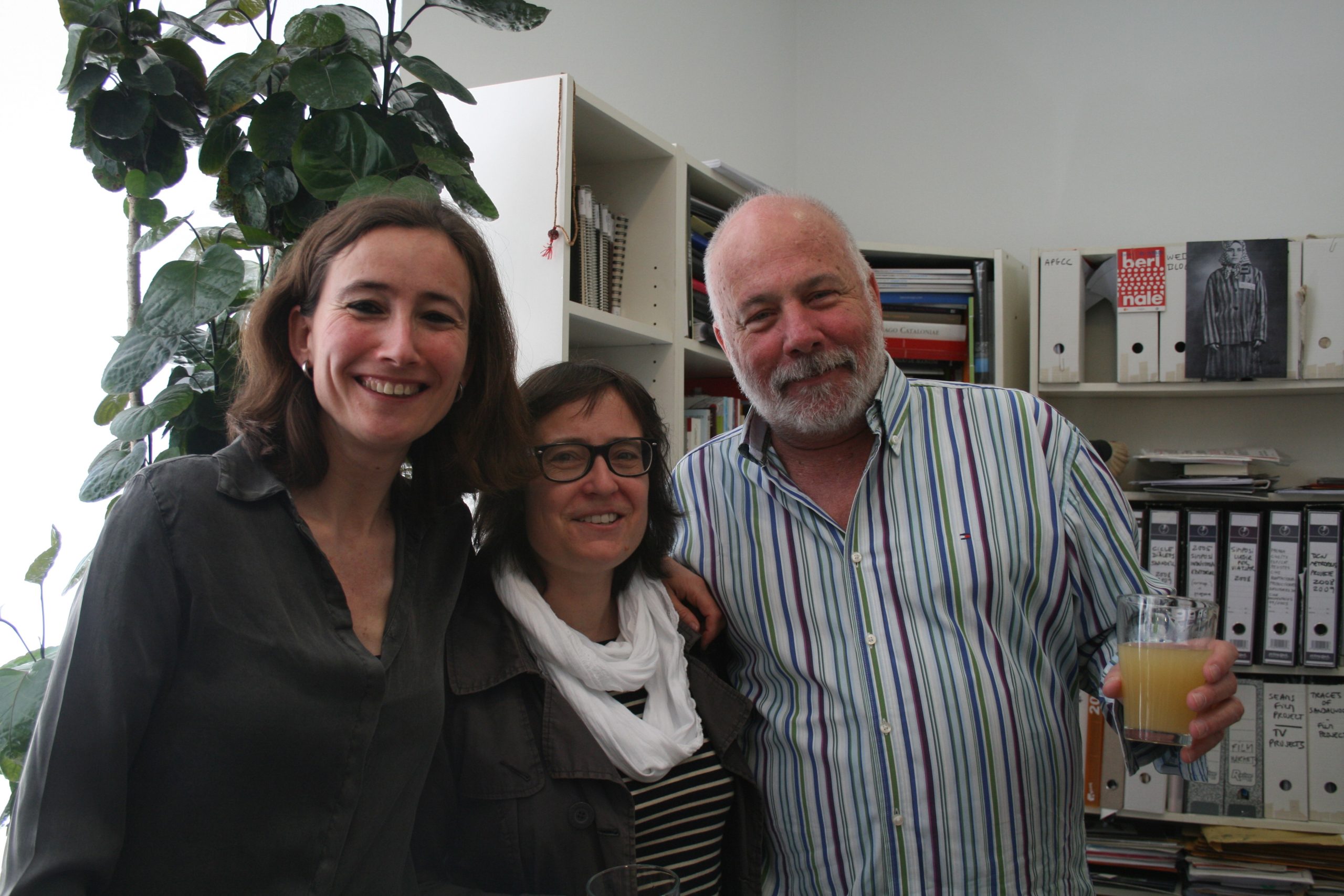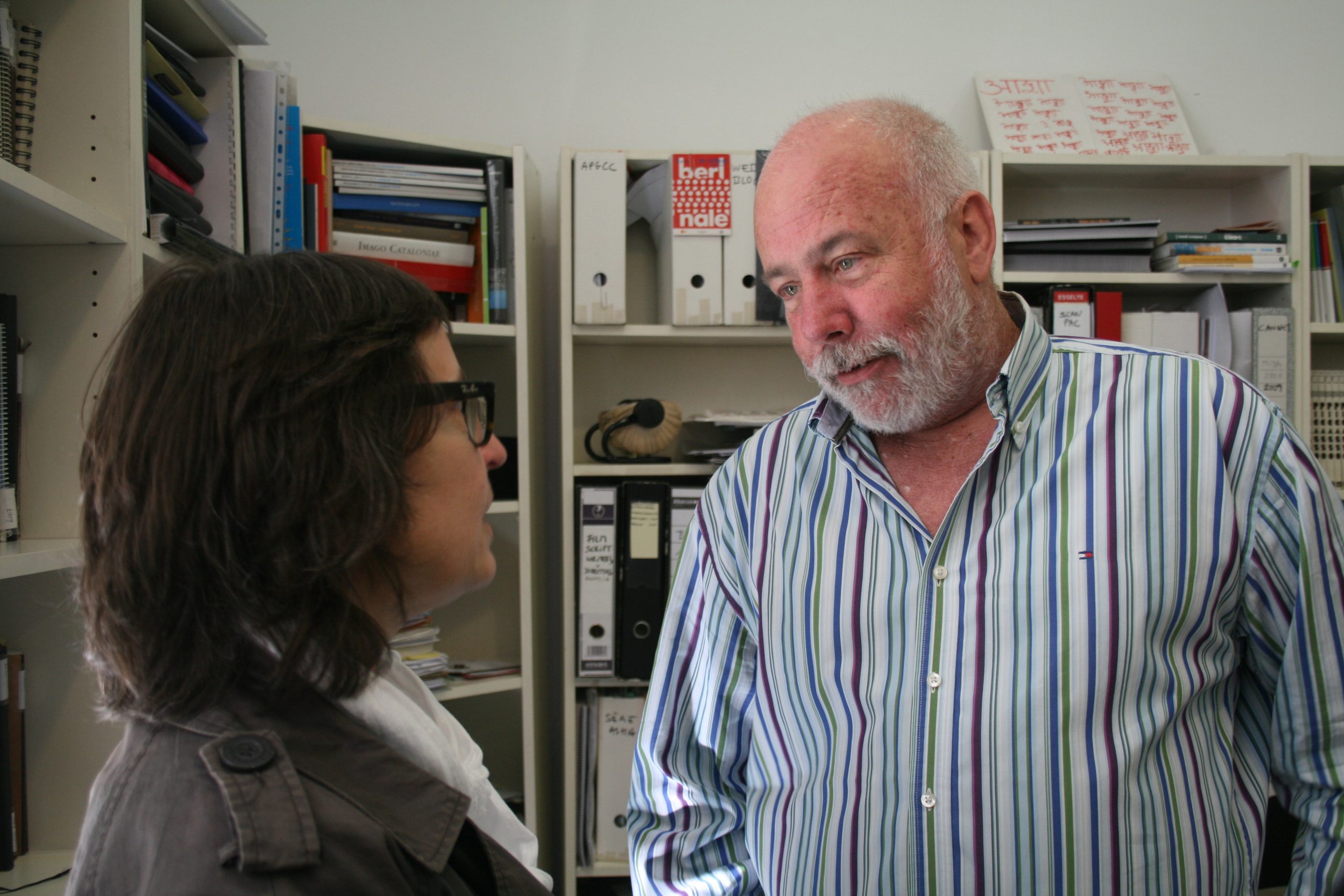 We will never forget all the wonderful conversations we shared with him. In the pictures above, Ramón Lobo with Anna Soler-Pont and journalist Irene Dalmases at the old Pontas offices in 2013. Below, one of our most treasured memories that we were lucky enough to share with Ramón Lobo: the Pontas Agency's 25th anniversary celebration, when many Pontas authors came to Barcelona to meet and connect over a few unforgettable days in 2017.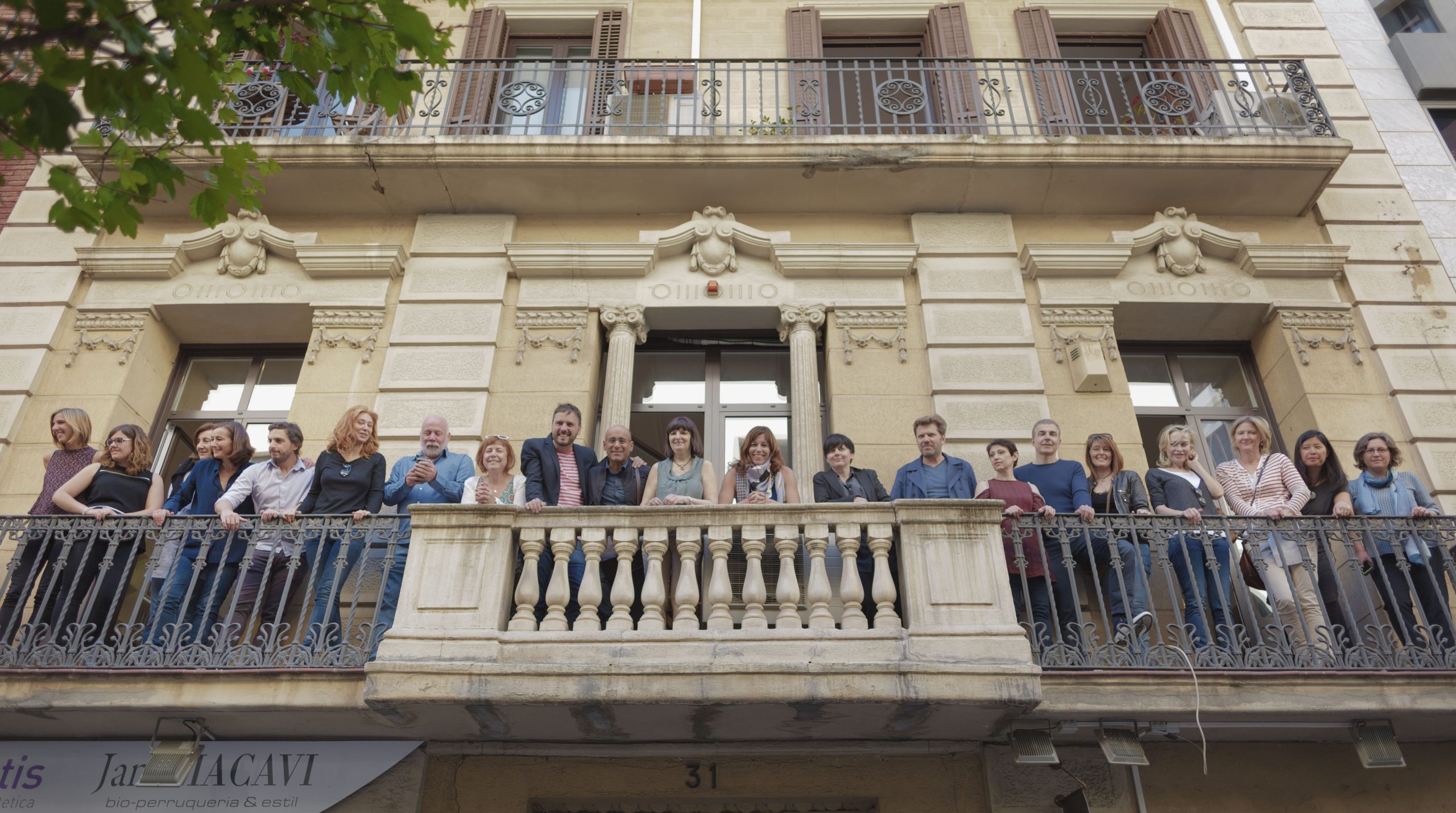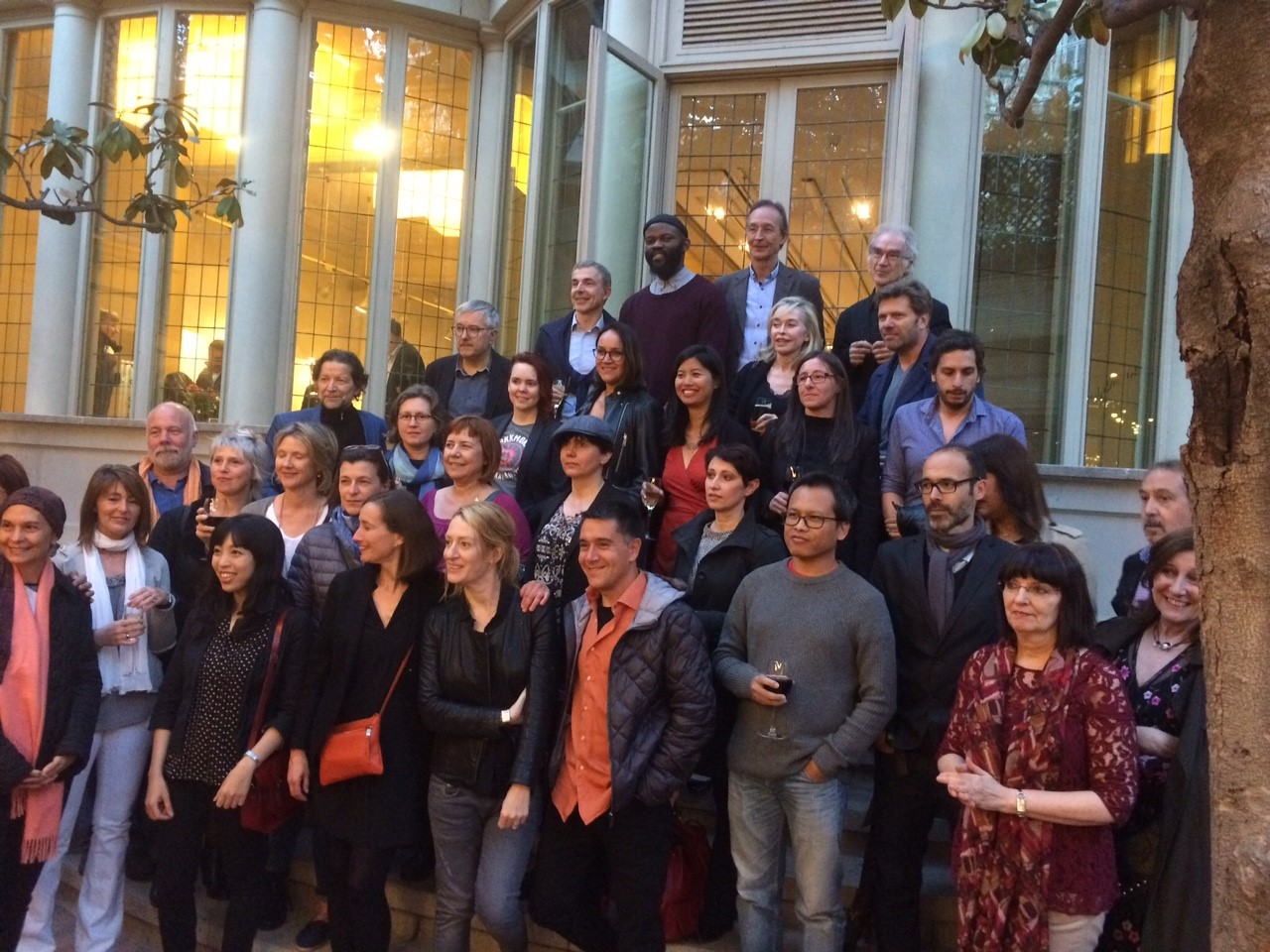 His first novel, Isle África (Africa Isle), set in Sierra Leone, was translated into several languages. He was also the author of essays and works of narrative journalism, as well as another novel: El día que murió Kapuściński (The Day Kapuscinski Died). His latest book, Las ciudades evanescentes (The Fading Cities),  was published in 2020, is an urgent and contemporary work of non-fiction praising cities as we know them, as well as alerting us about their destruction in the name of globalization in post-pandemic times.