At the Pontas Agency, we are gearing up for the publication of the debut novel These Letters End in Tears by UK-based Cameroonian author Musih Tedji Xaviere. With just a few months to go, the novel will be published on March 12th 2024 by Catapult in the US and by Jacaranda Books in the UK. With These Letters End in Tears, Musih Tedji Xaviere was one of the joint winners of the first Pontas & JJ Bola Emerging Writers Prize 2021.
When we read the very first few pages of Xaviere's manuscript, we knew that we had something truly great in our hands. The author has written a powerful debut about love and the complexities and dangers of prejudice, and we can't wait for it to be out in the world. All translation and audiovisual rights are currently available.
Advance Reading Copies are in for media and bloggers and the author just received a box full of them in the mail: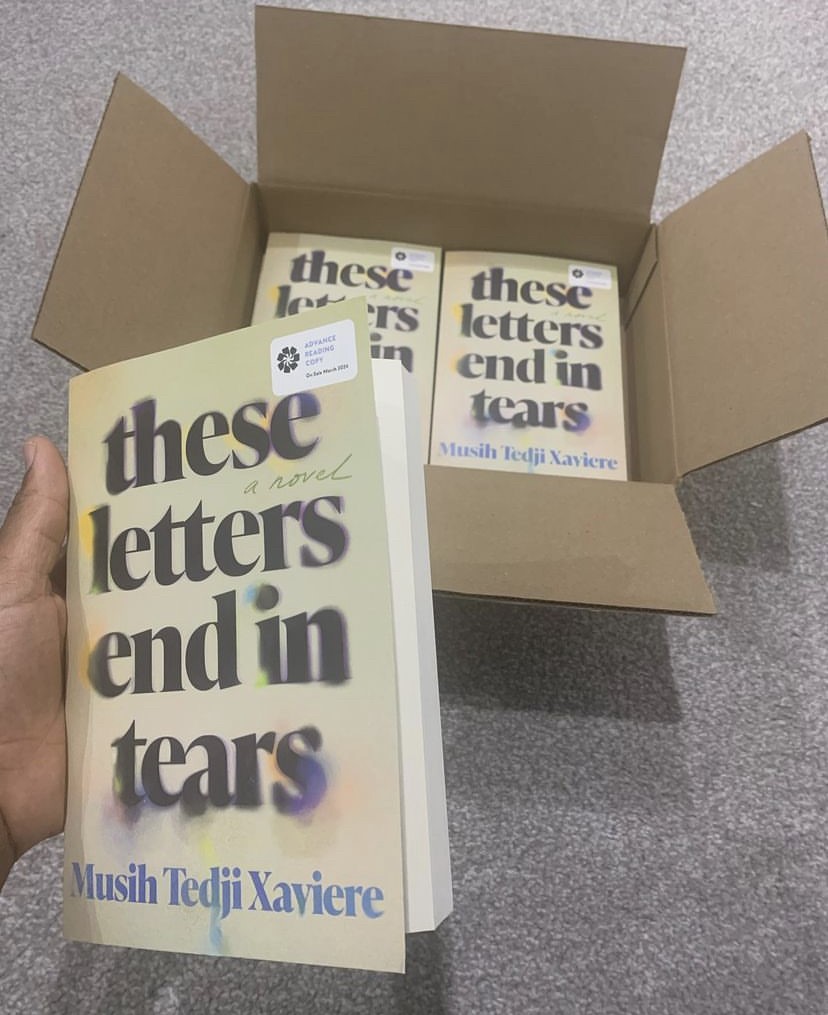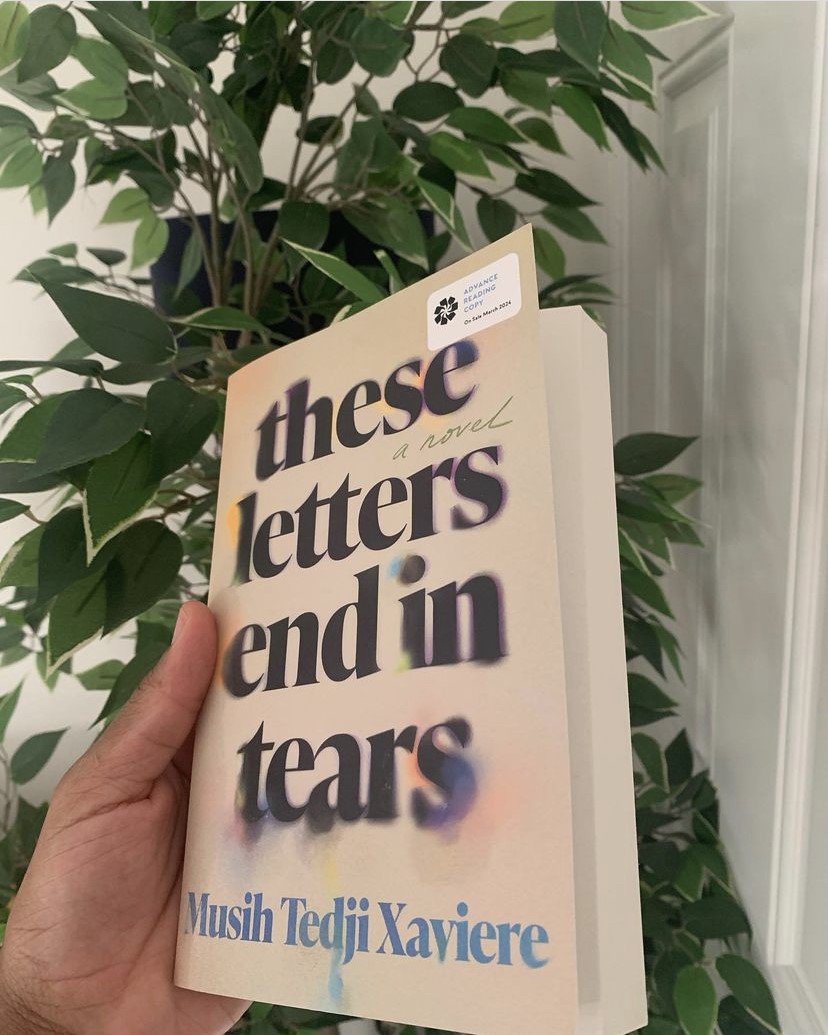 The novel follows the story of Bessem and Fatima. Bessem notices Fatima for the first time on the soccer field—muscular and focused, she's the only woman playing and seems completely at ease. When Fatima chases a rogue ball in her direction, Bessem freezes, mesmerized by the athlete's charm and beauty. One playful wink from Fatima, and Bessem knows her life will never be the same.
In Cameroon, a country where same-sex relationships are punishable by law, the odds are stacked against Bessem and Fatima from the start. And when Fatima's older brother, a staunch Muslim, finds out about their affair, he intervenes by physically assaulting them, an incident that precedes a police raid at the only gay bar in town. After spending days in jail, Fatima goes missing without a trace, and Bessem is left with only rumors of her whereabouts. Has Fatima been sentenced to an unknown prison? Has she been banished from her community, or married off, as the rumors suggest? Or something even more sinister?
Thirteen years later, Bessem is now a university professor leading a relatively quiet life, occasionally and secretly dating other women. However, she has never forgotten Fatima. After spotting a mutual friend for the first time in years—the last person who may have seen Fatima—Bessem embarks on a winding search for her lost love.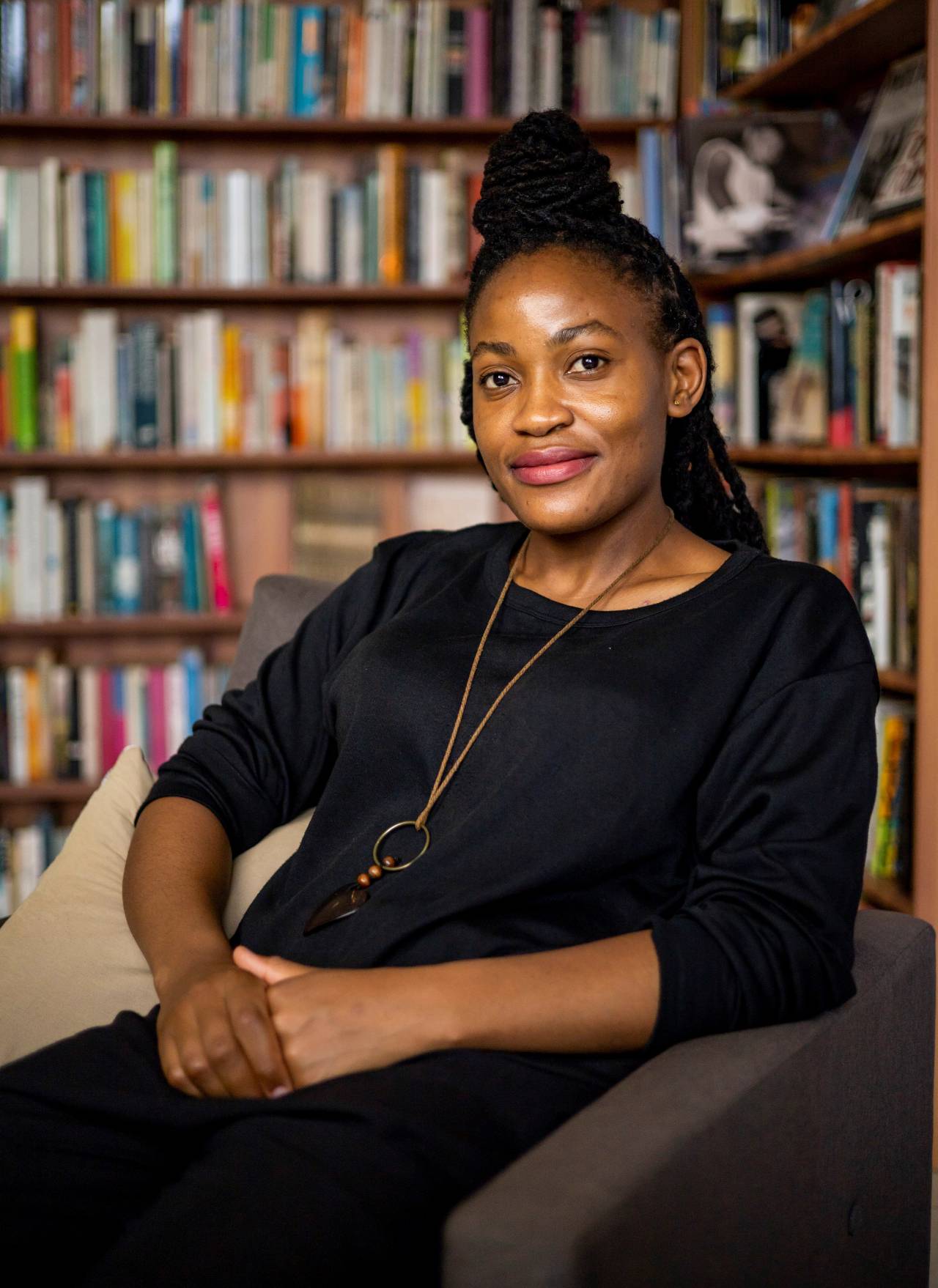 Musih Tedji Xaviere (Njinikom, Cameroon, 1989) is a UK-based writer, activist, and Moth Storyteller. She is an alumna of the Goethe-Institut, the Moth, and the African Women Development Fund writing programs. With her debut novel, These Letters End in Tears, she won the 2021 Pontas and JJ Bola Emerging Writer's Prize, and her short story, "Clever Girl," has appeared in Odd Magazine.
---
For more information about this title, please contact Anna Soler-Pont (anna@pontas-agency.com).