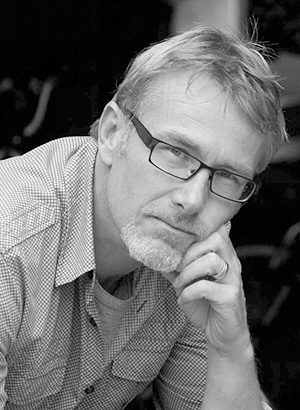 The Waters
One Family. Forty Years. Twenty-three stories.
Each of the interconnected stories in this 'novel in stories' concerns itself with a member of the Waters family: Pat and Marika, and their children Mark, Davey and Samantha. Beginning in 1978 when the children are young, we meet each member of the family, individually and together, at important moments in their lives over the following forty years.
Set in New Zealand, The Waters examines familial responsibility and the inevitability, or not, of following the trajectory our childhoods propel us along.
Request more information
Original Language
ENGLISH (ANZ) | Penguin Random House NZ
Other Books