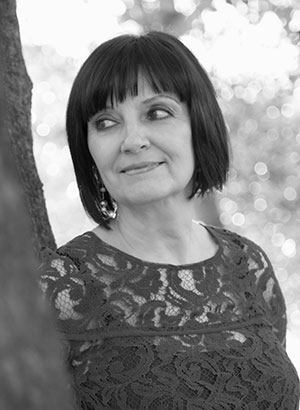 The Melancholy of It All
Elisa, Mabel, Susa, Anacris and Noelia live in Zaragoza. They have been friends for years, since they met at a Zumba class and saw that they definitely had one thing in common: they were all equally clumsy. Except for Noelia, who is the youngest of the group at forty-two,  they are all around fifty years old and currently experiencing the first symptoms of hormonal changes. They deal with their gray hairs (dyed or not), weight gains, the ups and downs of their periods, and the feeling of having become invisible in the eyes of others. Elisa is the narrating voice. Riding out the economic crisis, she runs a bookstore founded by her late father and has spent a decade longing for Zaro, the man in her life with whom she broke up after a unreasonable fight that she herself does not even understand.
The friends will have to face the economic crisis, illness and death, their parents' old age and their own physical decline. But there are is also love: destructive love, lovers that return from the past and unexpected love stories. And, above all, there is the friendship that unites the five of them and helps them face all kinds of problems, because the most important thing is to live.
Request more information
Original Language
SPANISH | Contraluz / Grupo Anaya
SPANISH (Audio) | Audible
Other Books