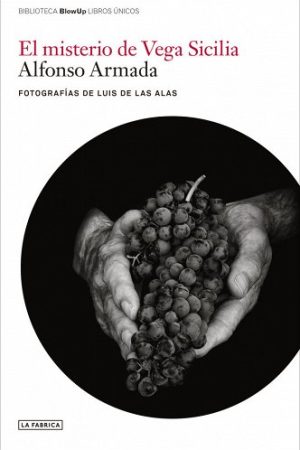 The Mystery of Vega Sicilia
In this book, writer, journalist, playwright and poet Alfonso Armada strives to unravel the mystery of the legendary Bodegas Vega Sicilia, the most famous of Spanish wineries on an international level, from the Ribera del Duero DOP.
An exciting journey through conversations and interviews with the essential figures that make up Vega Sicilia's history, those that lay its foundation and expand its mystery throughout the entire world.
This volume in the Blow Up collection includes wonderful photographs by Luis de las Alas and offers a unique trip to one of the most important wineries in Spain.
Request more information
Original Language
Other Books