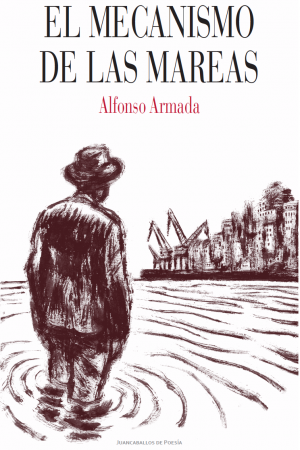 The Mechanism of Tides
Alfonso Armada wrote The Mechanism of Tides from Madrid and Ronda, between the months of January and September, 1988, after a distressing breakup. The poetry collection had remained unpublished for more than thirty years, until now, by the publisher Juan Caballos. The text has hardly undergone revision by the author, in order to preserve the author's gaze at the time. These reflections are tinged by the heart's melancholy, by time fading, and by life's urgency, with all its confusions and uneasiness.
The poems are enlarged and accompanied by photographs by Eduardo Armada, the author's brother, and illustrations by Ramón Trigo.
Request more information
Other Books