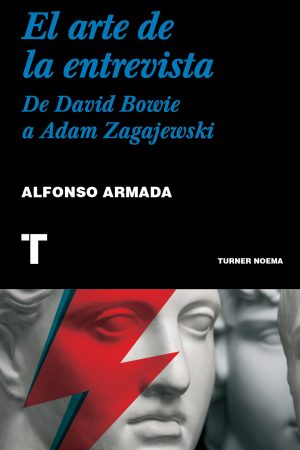 The Art of the Interview
Very personal portraits of great names in the world today.
Conversations with Daniel Barenboim, Steven Spielberg, Wim Wenders, Harold Bloom, Richard Ford, Gioacchino Lanza Tomasi, Eduardo Lourenço, Nélida Piñon, Henry Roth, James Salter, Susan Sontag, Byung-Chul Han, James Nachtwey, among many other artists and thinkers who have shaped our world with their work.
A gallery of voices that no one else could bring together in a book that is also a portrait of these protagonists of our time. The book also includes a decalogue on the art of the interview for young journalists.
Request more information
Original Language
SPANISH (World) | Turner Libros
Other Books