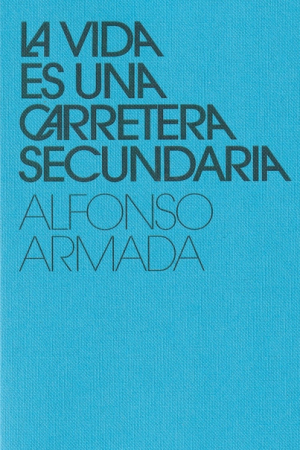 Life is a Secondary Road
Life is a Secondary Road is a travel book of poems. A pretty complete map of Spain could be outlined with just the town names from these short, almost epiphanic poems.
This book was written every night in connection with another book, taking secondary roads. It is the result of two work trips throughout two summers for the newspaper that the author then worked for (Abc), for a publisher alongside photographer Corina Arranz. Some of her photographs are paired with the poems in this blue notebook, like pebbles in a river.
Request more information
Original Language
Other Books