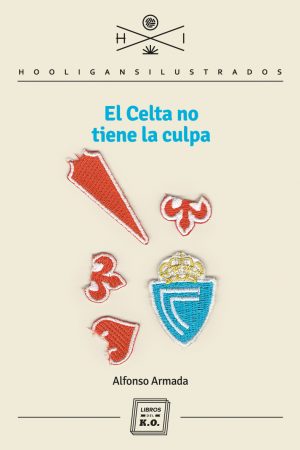 Don't Blame Celta For It
Like so many times before I did exactly the opposite of what my father expected from me so I wouldn't resemble him at all, to live a completely different life. Just in case. Because for a long time fear and hate were the main nurturers of a sick relationship that lasted way too long. So long that before I could notice it was too late to undo the wrongs, clarify the misunderstandings. Go together to Balaídos.
Request more information
Original Language
SPANISH | Libros del K.O.
Other Books