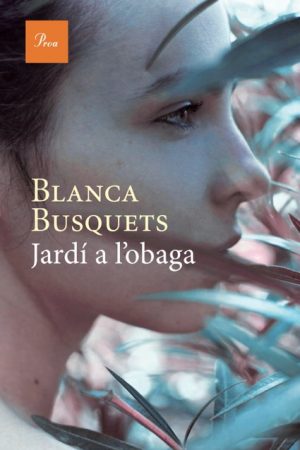 A Garden in the Shade
A Garden in the Shade tells the story of a family from Barcelona, the Torralbas, through the eyes of Aniol, the gardener of their summer house in the village of Carena. The garden is dark and humid, and it plays a big role in the family's history: from the Civil War and the Second World War to today, with the background of Franco's dictatorship, the student uprisings, the democratic transition and the recent technological revolution.
Aniol talks about the Torralba family, with whom he is closely tied together due to the feelings he has always had towards Mireia, who married the heir of the clan and became Mrs Torralba. The whole plot revolves around her character. There is a crime hidden within the garden walls for many years, a crime that Mirieia's descendants will reveal with the help of Aniol. This sinister event will cause the garden and the house to be abandoned for many years, up until a granddaughter of the Torralba decides to reform them and give them a new life.
Request more information
Original Language
CATALAN | Proa / Grup Planeta
Other Books