At the Pontas Agency, we're gearing up for all the new books that will be released in the second half of 2022. One of these new releases will be Janice Pariat's newest novel, Everything the Light Touches, forthcoming in October 2022 in English worldwide, with Harper Collins India, HarperVia (in North America) and Borough Press (in the UK). Eksmo acquired Russian rights and all other translation rights are currently available; all audiovisual rights are also available and this could be a very interesting adaptation with many possible ways to go!
Everything the Light Touches is an ambitious, elegant, multi-layered work, rich in imagination and exquisitely told, that interweaves a quartet of journeys across continents and centuries. As emotionally resonant as Kiran Desai's The Inheritance of Loss, as inspired as Anthony Doerr's Cloud Cuckoo Land, and as visionary as David Mitchell's Cloud Atlas, this new novel is Janice Pariat's magnificent epic of travelers, of discovery, of time, of science, of human connection, and of the impermanent nature of the universe and life itself—a bold and brilliant saga that unfolds through the adventures and experiences of four intriguing characters.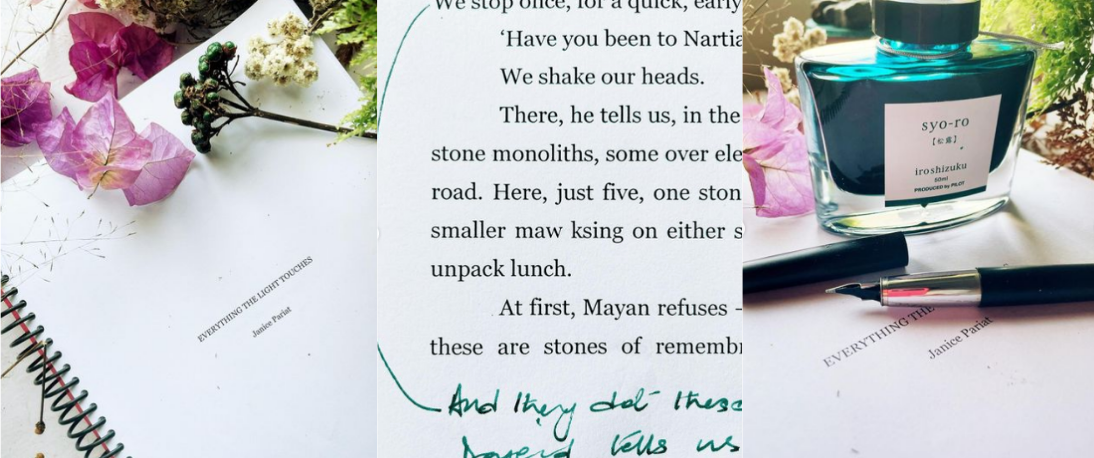 Everything the Light Touches brings together, with startling and playful novelty, people and places that seem, at first, removed from each other in time and place. Yet as it artfully reveals, all is resonance; all is connection.
Shai is a young woman in modern India. Lost and drifting, she travels to her country's Northeast and rediscovers, through her encounters with indigenous communities, ways of being that realign and renew her.
Evelyn is a student of science in Edwardian England. Inspired by Goethe's botanical writings, she leaves Cambridge on a quest to wander the sacred forests of the Lower Himalayas.
Linnaeus, a botanist and taxonomist who famously declared "God creates; Linnaeus organizes," sets off on an expedition to an unfamiliar world, the far reaches of Lapland in 1732.
Goethe is a philosopher, writer, and one of the greatest minds of his age. While traveling through Italy in the 1780s, he formulates his ideas for The Metamorphosis of Plants, a little-known, revelatory text that challenges humankind's propensity to reduce plants—and the world—into immutable parts.
Drawn richly from scientific and botanical ideas, Everything the Light Touches is a swirl of ever-expanding themes: the contrasts between modern India and its colonial past, urban and rural life, capitalism and centuries-old traditions of generosity and gratitude, script and "song and stone." Pulsating at its center is the dichotomy between different ways of seeing, those that fix and categorize and those that free and unify. Janice Pariat questions the imposition of fixity—of our obsession to place permanence on plants, people, stories, knowledge, land—where there is only movement, fluidity, and constant transformation. "To be still," says a character in the book, "is to be without life."
Robert Macfarlane said:  "Written by a novelist with the eye of a poet, and a poet with the narrative powers of a novelist, this is a book that needed to be written, that tells true things, and is entirely its own being."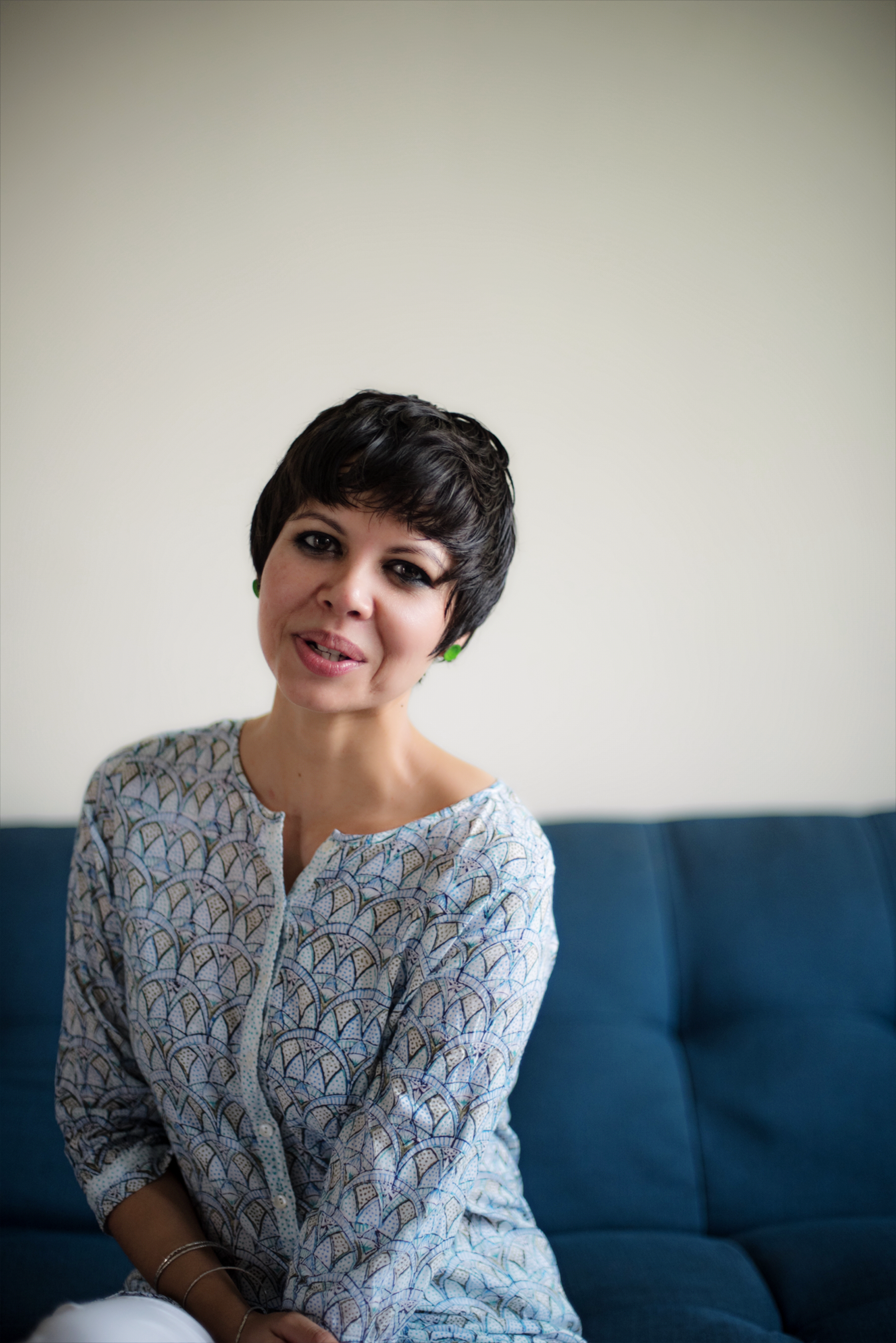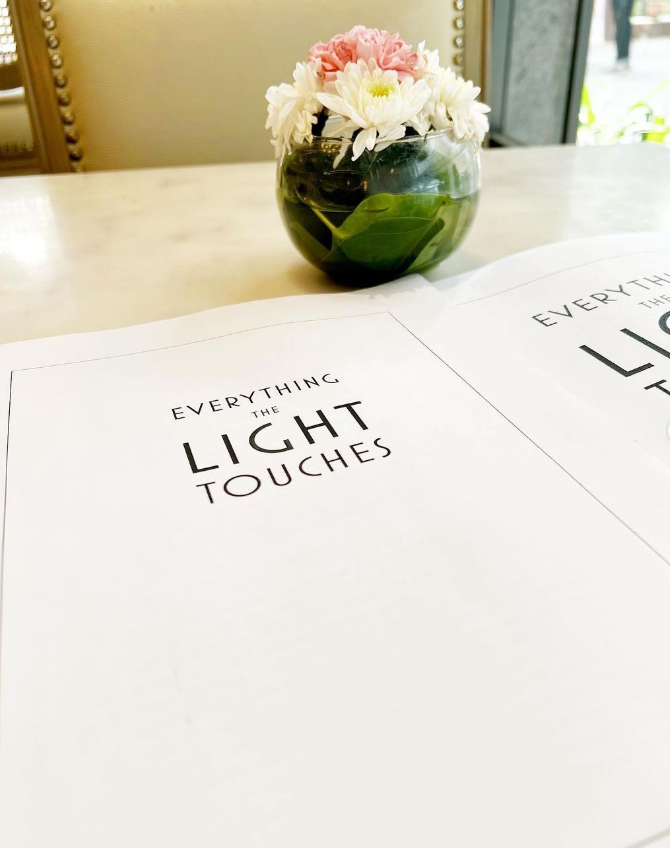 Janice Pariat is the author of Boats on Land: A Collection of Short Stories, Seahorse and The Nine-Chambered Heart, a best-selling novel in India, which has also been published in ten languages including German, French, Spanish and Italian. She was awarded the Sahitya Akademi Yuva Puraskar and the Crossword Book Award for Fiction in 2013. Her work – including art reviews, book reviews, fiction and poetry – has featured in a wide selection of national magazines and newspapers. In 2014, she was the Charles Wallace Creative Writing Fellow at the University of Kent (UK), and most recently, in 2019, a writer-in-residence at the Toji Cultural Foundation (South Korea). Currently, she teaches creative writing and the history of art at Ashoka University and lives in New Delhi (India), with a cat of many names.
---
For more information, please contact Anna Soler-Pont (anna@pontas-agency.com)