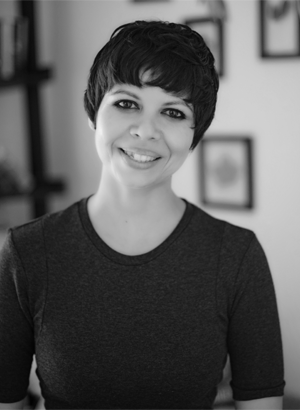 Everything The Light Touches
Janice Pariat's new novel is an ambitious, elegant, multi-layered work that interweaves a quartet of journeys across continents and centuries.
In Everything the Light Touches we meet many travellers. Shai, a young Indian woman, lost and straying, who journeys to India's Northeast and rediscovers, through her encounters with indigenous communities, ways of being that realign and renew her. Evelyn, an Edwardian science student at Cambridge, inspired by Goethe's botanical writings, who embarks on a journey seeking out the sacred forests of the Lower Himalayas. Linnaeus, botanist, taxonomist, who famously declared "God creates; Linnaeus organises", and his 1732 expedition to Lapland. Goethe, who travels through Italy in the 1780s, formulating his ideas for The Metamorphosis of Plants, a little-known, revelatory text that called for a re-examination of our propensity to reduce plants – and the world – into immutable parts.
The novel, drawing richly from scientific and botanical ideas, plunges into a whirl of ever-expanding themes: the contrasts between modern India and its colonial past, urban life and the countryside and nature, capitalism and centuries-old traditions of generosity and gratitude, script and 'song and stone'. At the heart of the book lies a tussle between different ways of seeing, those that fix and categorise and those that free and unify. The novel seeks to question the imposition of fixity – on plants, people, stories, knowledge, land – where there is only movement, fluidity, and constant transformation. "To be still," says a character in the book, "is to be without life."
Everything the Light Touches brings together, with startling and playful novelty, people and places that seem, at first, removed from each other, in time and place. Yet, all is resonance, we discover, all is connection. In this way, the novel stands apart, though those who search for similitude will think of these: The Inheritance of Loss, The Signature of All Things, Euphoria.
Request more information
Original Language
ENGLISH (Indian Subcontinent) | Fourth Estate / Harper Collins India
Translation Rights
Other Books