The Pontas Agency is proud to announce that Kirmen Uribe's success continues with his newest novel, The Past Life of Dolphins, and the Spanish translation is making waves on the bestseller lists weeks after publication. Originally written in Basque, and co-translated into Spanish by Kirmen Uribe himself and JM Isasi, the novel was published in December 2021 with Susa (Basque), and just released this March 2022 with Seix Barral (Spanish) and Edicions 62 (Catalan). Apart from topping the bestseller lists, it was the recipient of the 2022 Spanish Critics Award for Best Novel in Basque.
Berlin Verlag/Piper pre-empted German rights right before the 2022 London Book Fair, and all other translation rights are available. A full English translation of the novel is currently being completed by acclaimed translator Megan McDowell and will be ready to share in June 2022.
Translation grants are currently available from Acción Cultural and the Etxepare Institute.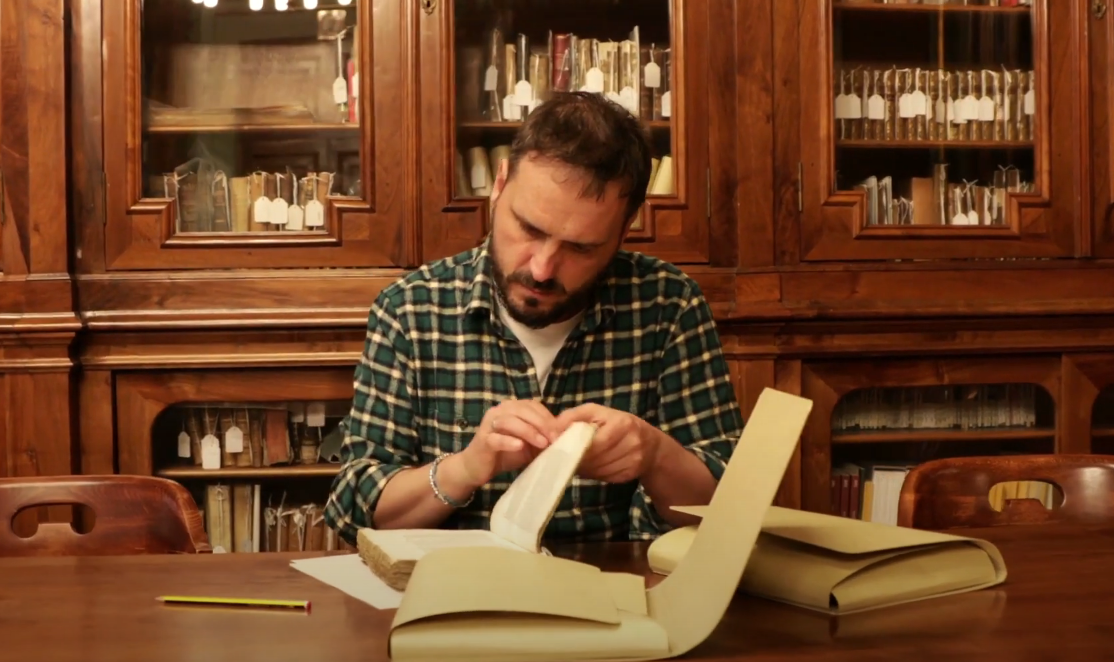 The Past Life of Dolphins intertwines three different story lines following a non-conventional narrative form: Kirmen Uribe's research at the New York Public Library about the life of Hungarian pacifist activist and suffragette Rosika Schwimmer; the life of his own family in New York during 2018 and 2021 (against the backdrop of the stormy end of Trump's presidency and the pandemic); and the reminiscences of the past linked to a small coastal town in the Basque country, where the writer grew up raised by  a group of revolutionary women such as his own mother and aunt.
Watch the book trailer for the novel below in which the author talks about the true events behind his novel:
The Past Life of Dolphins is Kirmen Uribe's return to his origins as a narrator: an original narrator able to intertwine one's own history with History in a way that's global yet singular, redefining the boundaries of fiction and non-fiction, and the novel as a form.
The author has been travelling back and forth from New York (where he currently lives) and Spain to attend press conferences, give interviews, and ensure an overall successful promotion of his newest book, in print, TV and radio media.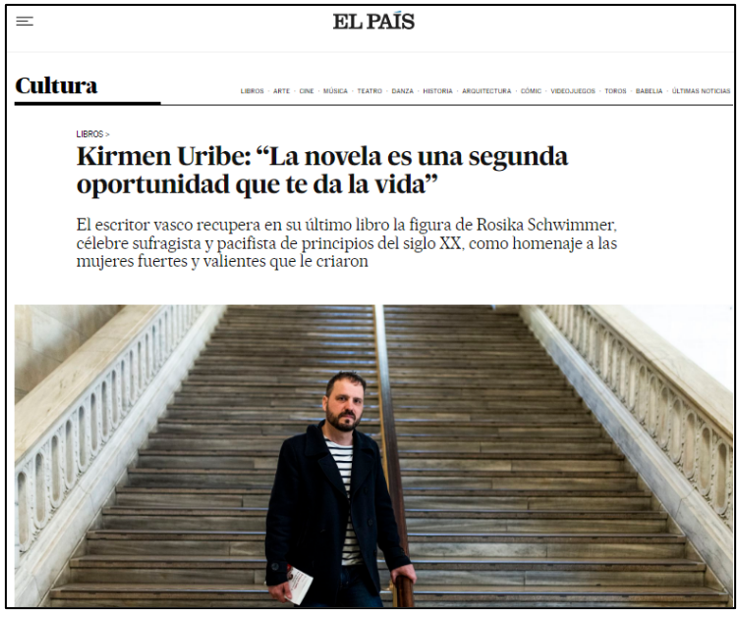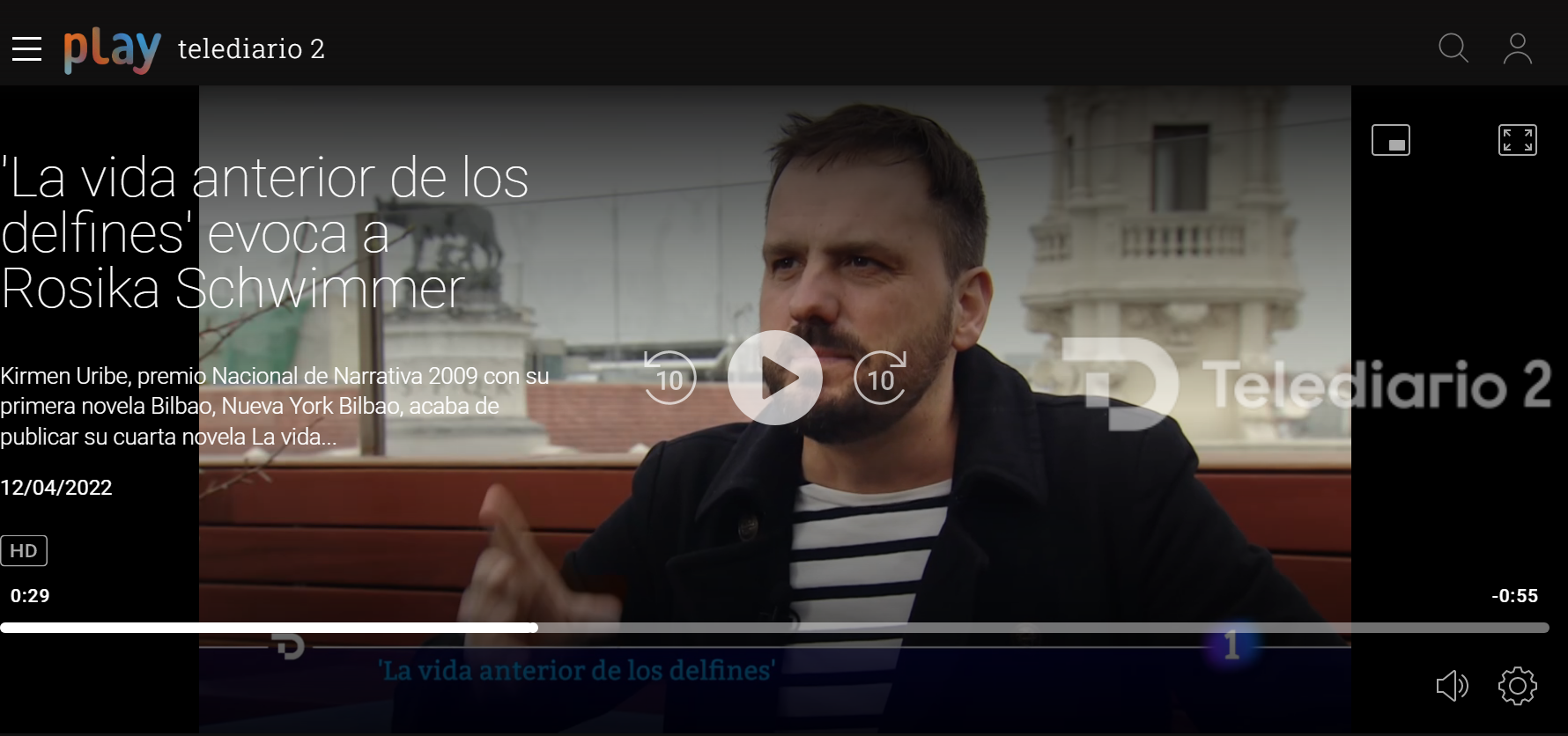 The latest book launch event was held in New York City on May 3rd 2022, at the Theatre at St. Clement's, which dedicated a spotlight to the performing arts of the Basque Country. Kirmen Uribe was interviewed by American novelist Idra Novey, for a live audience that enthusiastically gathered to listen to the author share his craft.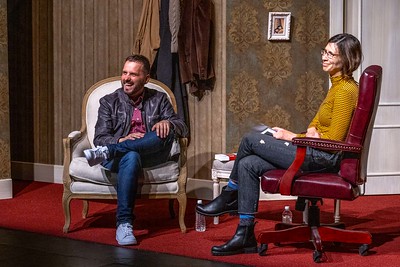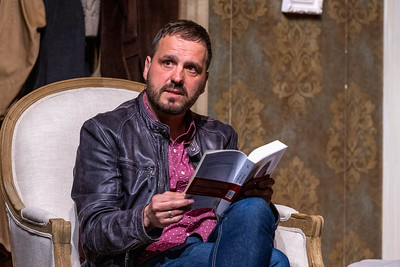 ---
For more information, please contact Anna Soler-Pont (anna@pontas-agency.com)