Mauritius-born author Priya Hein has embarked on a trip to Europe, visiting the UK, France, and Norway, to promote her debut novel Riambel. Riambel is out in English with The Indigo Press, and in French with Éditions Globe. Rights have also been sold into Catalan (to Sembra Llibres) and all other translation and audiovisual rights are currently available.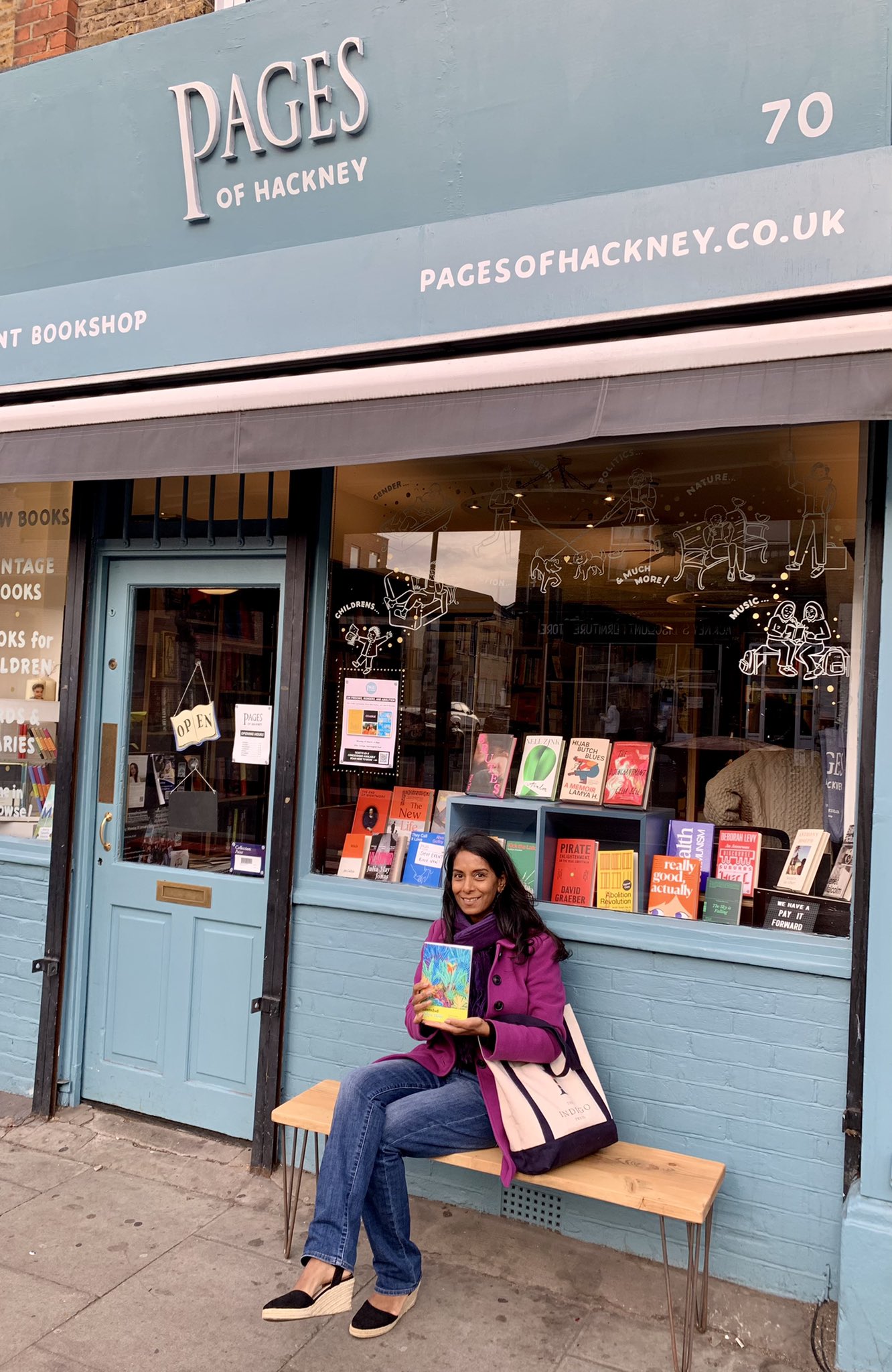 The first promotion event was held in London at Foyles Charing Cross, where Priya Hein joined fellow author Florian Grosset to celebrate a very special evening rethinking the history of Mauritius through modern literature. Real Magic Books hosted a reading event the next day to celebrate the book's launch. Both events were packed, and Priya Hein signed a lot of copies!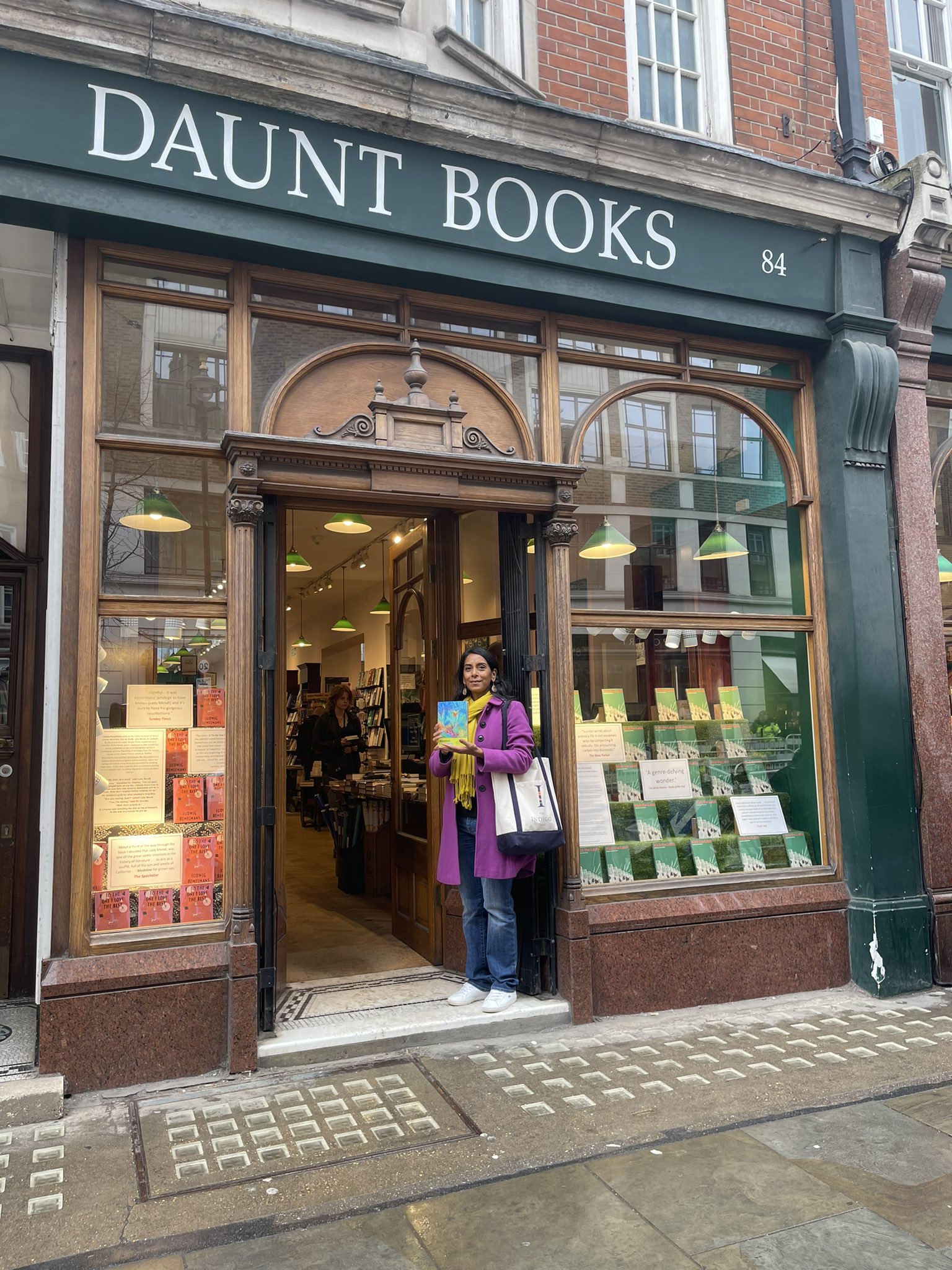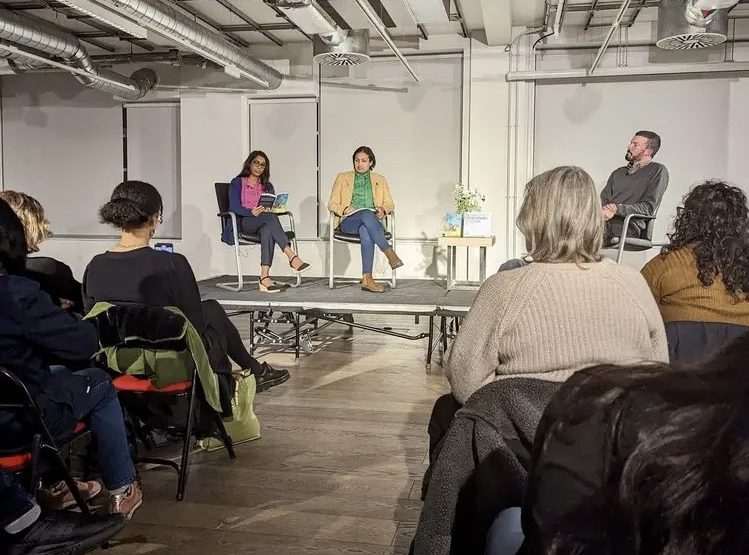 Priya Hein also visited bookstores like Pages of Hackney, Daunt Books, Clapham Books, and The Berkhamsted Bookshop to sign some copies.
The author is on her way to France and Norway next to participate in Atlantide Festival in Nantes and the Festival de la Francophonie in Norway, organized by the Institut Français.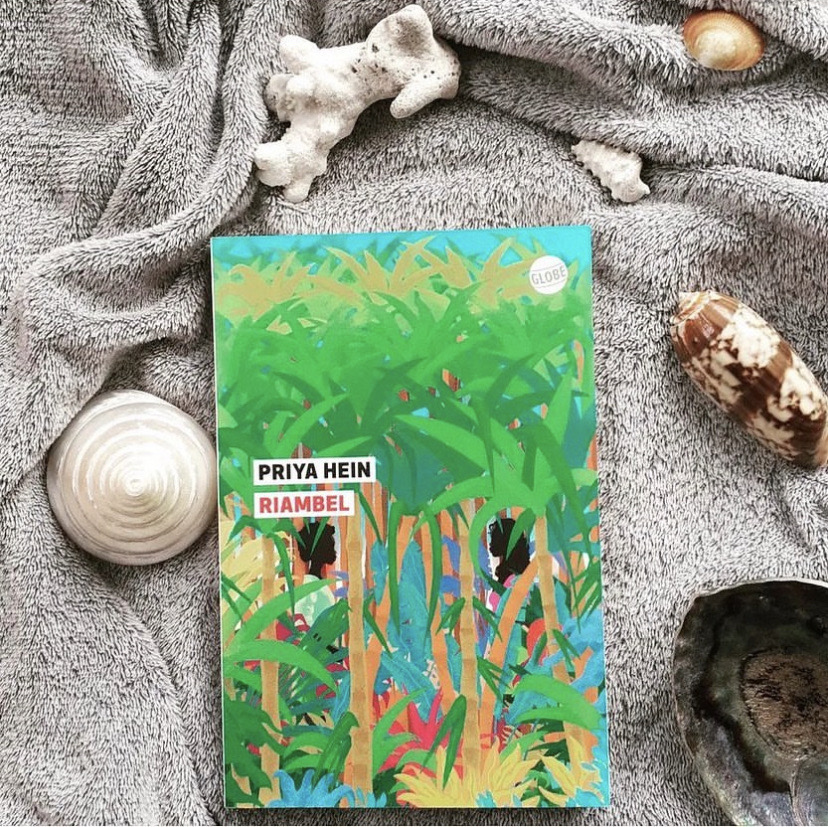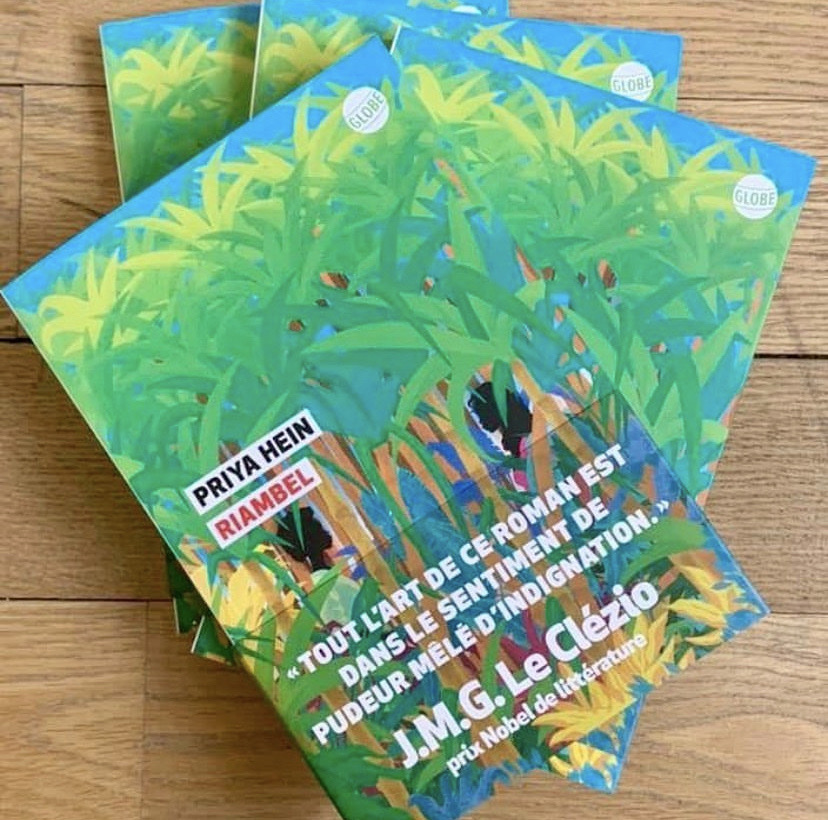 Riambel follows fifteen-year-old Noemi who has no choice but to leave school and work in the house of a wealthy family across the road from the slums where she grew up. Here she encounters a world that is starkly different from her own ­– yet one which would have been all too familiar to her ancestors. Riambel is the story of Mauritius; of women who have resisted arrest, of teachers who care for their poorest pupils, of a flawed Paradise undergoing slow but unstoppable change.
Priya Hein, born in Mauritius, is the author of several popular children's books published in English, French, Mauritian Creole, Rodriguan Creole and German. She was selected for the University of Iowa's International Writing Program - Women's Mentorship Pilot Project - as one of two emerging female writers from Mauritius. She has been published in anthologies, literary journals, magazines and school textbooks. She has participated in numerous book fairs and programs for Mauritian radio and television, was shortlisted for the Outstanding Young Person's Award and Mauritian Achievers Award, and was nominated by the National Library of Mauritius for the Astrid Lindgren Memorial Award.
---
For more information about this title, please contact Anna Soler-Pont (anna@pontas-agency.com).