On February 16th 2023, British author Victoria Princewill published The Diary of Sarah Forbes Bonetta: A Novel with Scholastic UK. The novel is the first in a new YA collection that explore the true stories and lives of Black women born into royalty whose stories have been forgotten.
Set in 1860, this is the story of Sarah Forbes Bonetta, the intelligent, multilingual Yoruba princess from West Africa who became the protege of the British Queen Victoria. On the evening of her seventeenth birthday, she is told that her old name, her real name is Aina. Oma'ba Aina from the fallen Oyo Empire. Equipped with this knowledge, Sarah attempts to navigate life as a foster daughter, a protege and a young black girl in Victorian England. But can one really feel like royalty when the freedom of autonomy is something so far out of reach for a person of her gender and race?
The real story of Sarah Forbes Bonetta in itself almost reads more like fiction than fact: she was captured as a child and held in captivity by the King of Dahomey before she was gifted to a British naval captain and taken to England. There, Queen Victoria took her under her wing, and by the time she reached adulthood she had taken her place in Victorian high society and become a celebrity – as well as part of the contemporary debate about race, slavery and empire.
In the novel, Victoria Princewill reimagines Sarah's life in England, telling the story of a girl living between two cultures, trying to create, and assert, her own identity.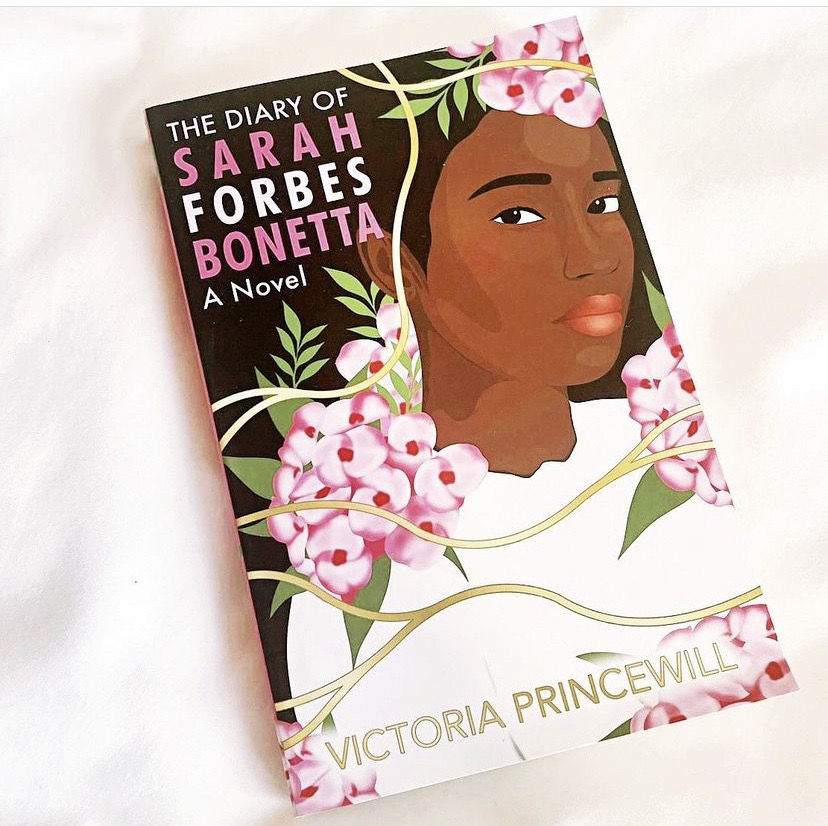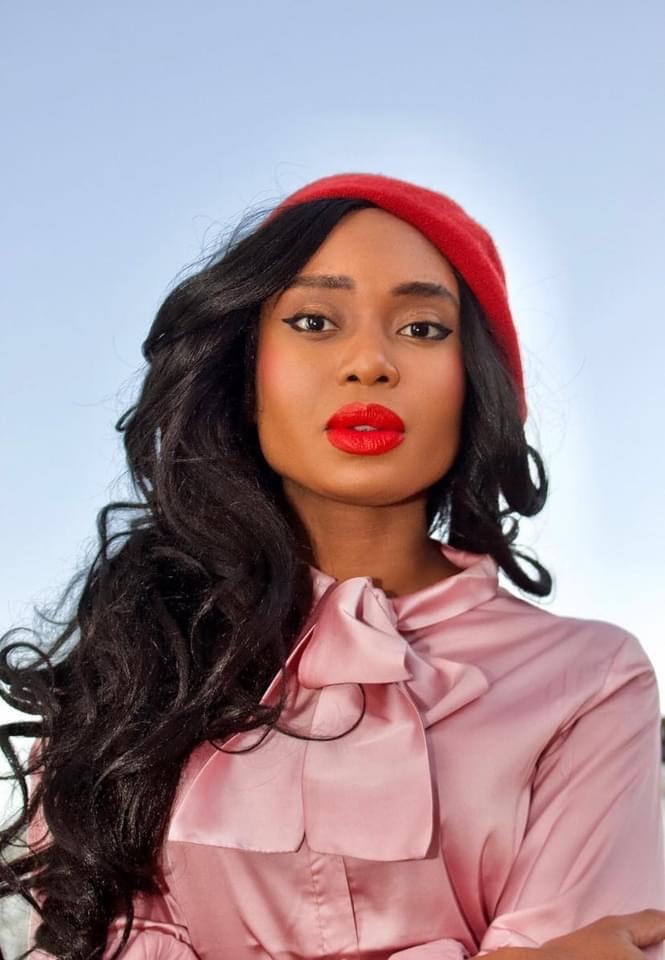 The first trade reviews are starting to come in and they are brilliant. Emily Bearn at The Daily Telegraph said:
"[Victoria Princewill's] real skill, in this highly engaging book, is to create a convincing Victorian heroine to whose emotional highs and lows any modern reader will relate."
---
Header photo © Royal Collection Trust