On March 21st, 2021, Nawal El Saadawi, the Egyptian writer, feminist, doctor, activist, known as "the Arab Simone de Beauvoir", passed away in Cairo. She was almost 90 and had lived a full life. Brave women like her have opened the path to all of us in so many ways. We must be thankful forever. Shukran!
Nawal El Saadawi will always be someone very important for the Pontas Agency: the very first translation rights we've ever sold as a literary agency, when Anna Soler-Pont launched the company in 1992, were hers (for Woman at Point Zero to be published in Spanish at a little Madrid-based imprint called Horas y Horas, all thanks to an agreement made with London-based Zed Books).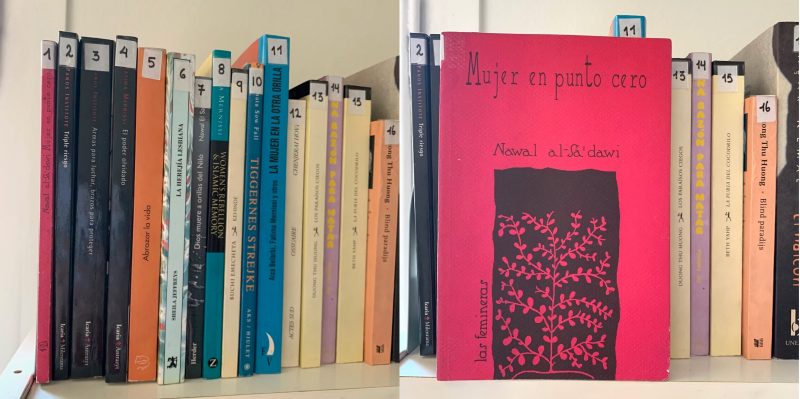 For many years, Nawal El Saadawi and Anna Soler-Pont met in different places around the world, often at international book fairs and literary festivals, or conferences on feminism and women's rights. In the photo below, both together in Barcelona in 2005.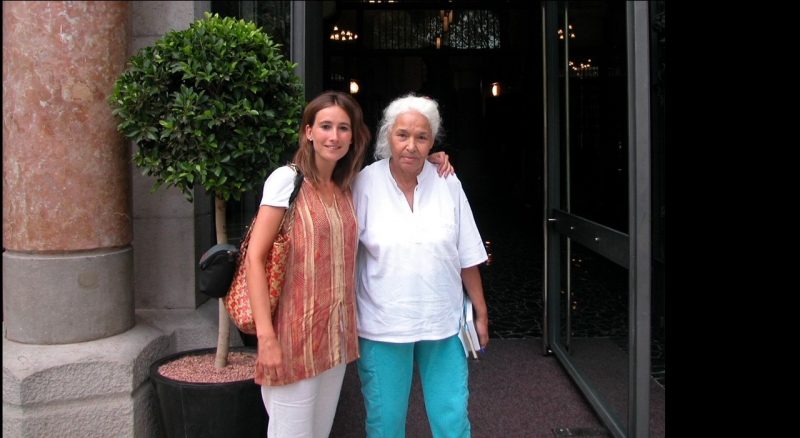 In an article published in The Guardian, Minna Salami described Woman at Point Zero as "an intense story of female oppression that still rings with euphoric liberation". And the same day Nawal passed away, Minna wrote on her Instagram account: "There are people you meet and instantly know you're in the presence of extraordinary greatness. Nawal El Saadawi was one of them. She was even more remarkable in person than I ever could have imagined. She was wise, discerning, funny and utterly stunning. I was so happy to be with her, to talk and learn from her. (...) Woman at point zero (...) is just one of the many treasures she leaves behind. The Hidden Face of Eve is another feminist classic, in my view of the same relevance as The Second Sex. A legend. Rest in power."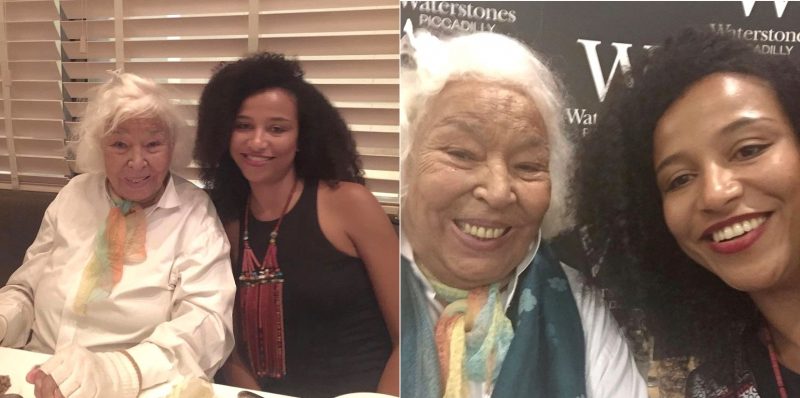 Thinking in Nawal El Saadawi while representing Minna Salami makes us feel that the Pontas past and the Pontas present are very connected. It makes us smile, it makes us feel good and makes us realize that there is a meaningful continuity in our daily work. Books and memories will remain forever.