Ayesha Harunna Attah's new novel, after a short week of submissions, has already been acquired by Jess Whitlum-Cooper at Headline Accent.
A fantastic rom-com set in the big apple, Zainab Takes New York, follows a young woman's quest to find herself. Zainab is moving to New York City to pursue her lifelong dream to become an illustrator, but she doesn't just want to get a job. She's on a mission to make enough money to go on a night out, buy a whole bottle of wine (not just a glass) and, most importantly of all, to fall in love.
But as she grows accustomed to the hustle and bustle of city life – with the help of her new roommate Mary Grace, and life-long friend, Densua – she begins to hear the voice of her ancestors in her mind... Could understanding her family's past hold the key to Zainab's future?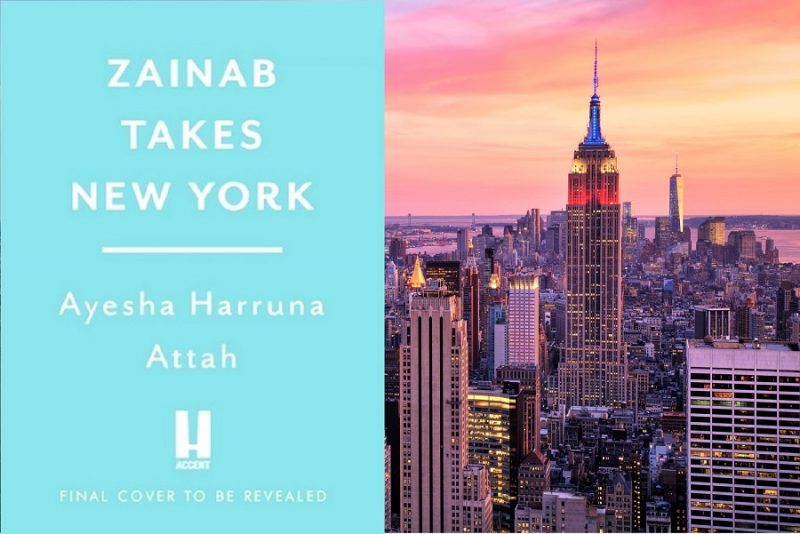 With this charming story, that is simultaneous love letter to New York City and to Zainab's Ghanaian ancestors, Ayesha positions herself as an exciting and powerful new voice in commercial fiction. After her success with The Deep Blue Sea, already translated to four languages, we are excited to see where this new story will take her.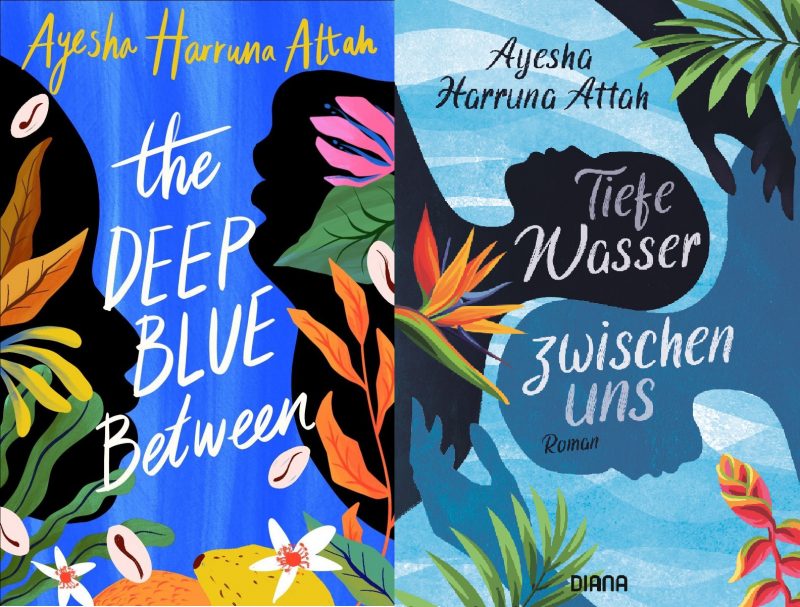 For further information, please contact Maria Cardona.