Clea Koff is a forensic anthropologist and author of widely acclaimed memoir The Bone Woman who recently joined the Pontas Agency and we have some great news to share! Her new novel, Surfacing, a twisty thriller written in the vein of Patricia Cornwell's work, has just been optioned by renowned Hollywood producer Denise Di Novi's company PatMa Productions, to develop a TV-series (with the aim of becoming a CBS daily show, fingers crossed!).
In Surfacing, two female forensic anthropologists use their unique skills to identify the bodies others have given up on and, after discovering the bodies of mixed-race UCLA students on campus, they are lead to a killer with a fixation on "race purity."
World English rights are currently on offer! All translation rights are also available.
Clea Koff was born in England and raised in Tanzania, Kenya and the US, she was a member of the first international forensic team brought together by the UN in 1996 to investigate evidence of war crimes and crimes against humanity, commencing in Rwanda after the 1994 genocide. She subsequently worked for the UN International Criminal Tribunal for the former Yugoslavia in Bosnia, Croatia, and Kosovo. The Bone Woman (2004), her memoir about this work, was published in the UK, US, Australia, and Canada and sold in translation to thirteen countries worldwide. Among other honors, The Bone Woman was awarded the Nancy Human Rights Book Prize (France), was a National Public Radio Best (US), a Discover Magazine Top 20 Science Book (US), and an Editor's Pick of the Foreign Policy Association (US). Her first novel, Freezing (2011), was published in the UK and the US and in translation in France. She currently lives in Los Angeles.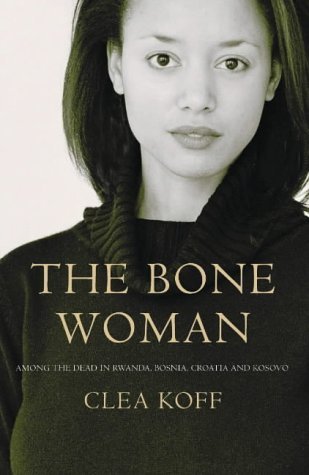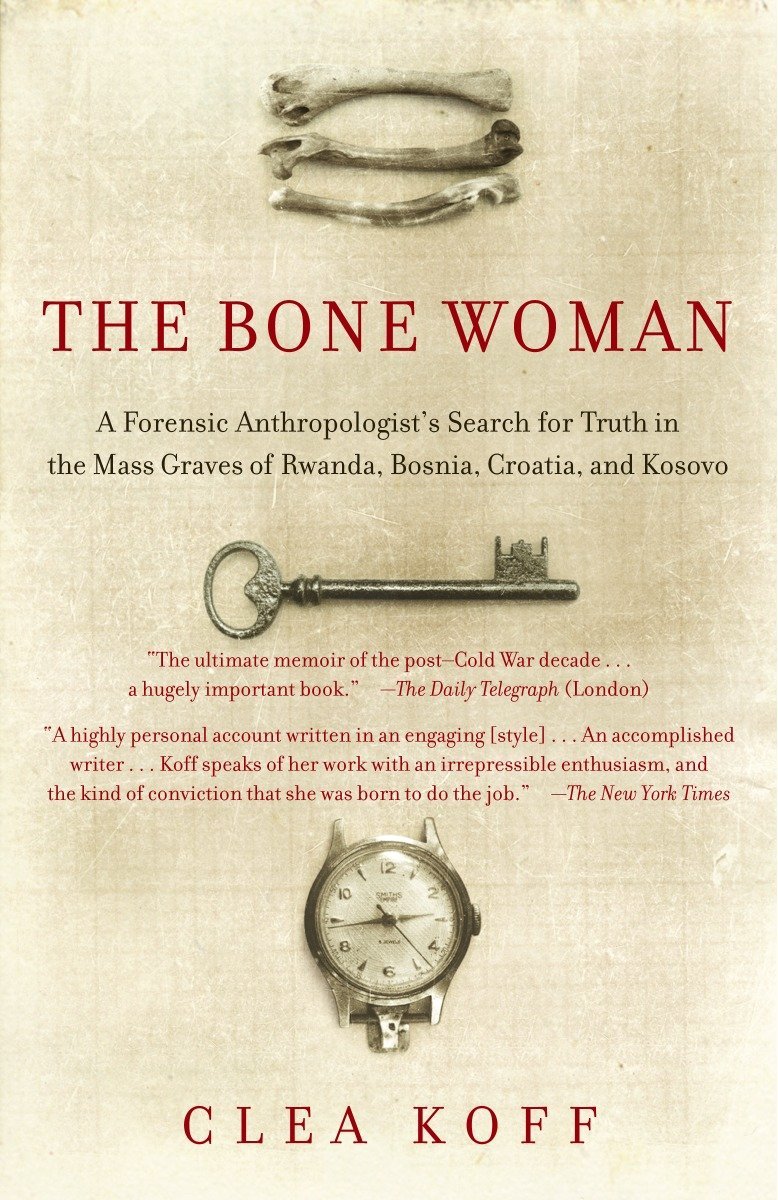 Here's a longer synopsis for Surfacing:
LAPD Homicide Detectives call in Jayne Hall and Steelie Lander of Agency 32/1 when they find it impossible to use law enforcement systems to identify a body found buried on the UCLA campus. The agency, named for Article 32 Protocol I of the Geneva Conventions, is enhancing missing person reports to help ID thousands of bodies backlogged in coroners' offices around the US.
Jayne and Steelie use their specialist forensic anthropology skills to help the detectives make an ID by taking into account the body's mixed-race ancestry – and unwittingly trigger the discovery of the body of another mixed-race UCLA student. The possibility of hate crimes on a university campus only means one thing: FBI involvement. Special Agents Scott Houston and Eric Ramos join the team, eventually leading the group to a perpetrator whose fixation on 'race purity' has taken him down a labyrinth of conspiracy theories so extreme that events assume life-or-death proportions before anyone realizes that Jayne is in the killer's sights.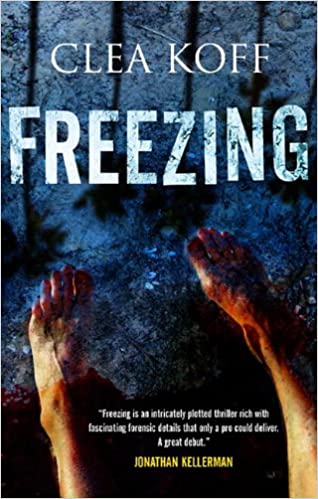 Welcome Clea!
---
For more information, please contact Anna Soler-Pont (anna@pontas-agency.com)