The Prudenci Bertrana Award, one of the most prestigious literary prizes for novels written in Catalan has been awarded annually since 1968. Pontas author Martí Gironell's newest novel The Maker of Memories (El fabricant de records), was the winner of the 2022 edition.
The novel is out in bookstores in its original Catalan by Columna and translated into Spanish with Planeta. All translation and audiovisual rights are currently available.
The Maker of Memories is a fascinating journey through the life of Valentí Fargnoli, a traveling photographer who, in the early 20th century, went all over Catalonia on his bicycle, capturing life from the coast to the mountains. With this book, the author invites readers on "a journey to the heart of photography." An English sample is available for reading.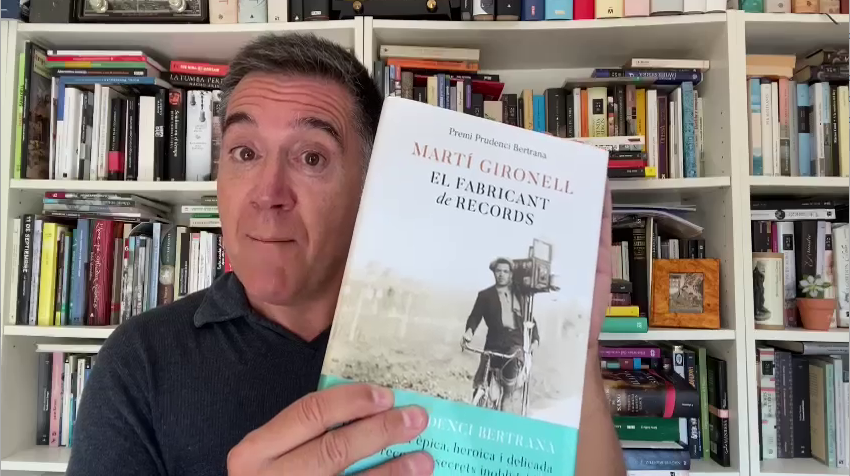 The awards ceremony was held in Girona on September 21st, 2022. The author had hosted the ceremony annually since 1996 but, this year, he was on the recipient side.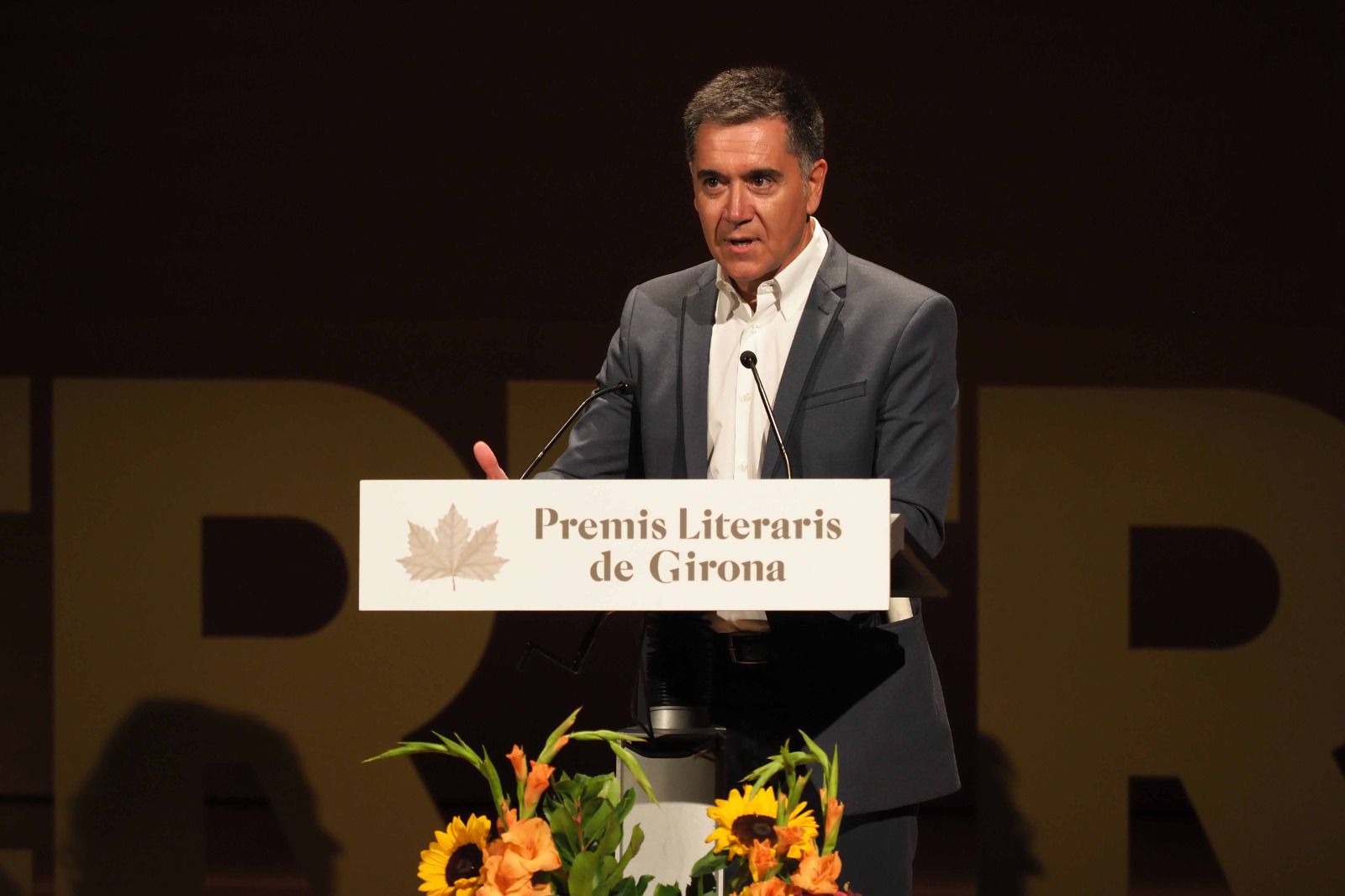 In The Maker of Memories, Doctor Masgrau, director of the Center for Image Research and Dissemination in Girona, receives an unexpected visitor with a box of unpublished and risky photos taken by Valentí Fargnoli. Martí Gironell blends recent history with fiction to pay tribute to this traveling photographer, one of the most distinguished photographers of the early 20th century in Girona. Fargnoli constructed both a personal and collective memory through his images, a memory of great value that was destined to disappear. His brilliant career even led to him shooting king Alfonso XIII's wedding, an event that changed his life forever.
Martí Gironell (Besalú, 1971) is a journalist and writer. His debut, The Bridge of the Jews, is the biggest bestselling historical novel ever written by a Catalan author and has sold over 100.000 copies. He has written several novels set in different periods of Catalan history featuring universal protagonists. He is considered a master of the historical commercial genre and his novels have brought renewed interest and fame to forgotten yet fascinating figures of Southern Europe's history.
---
For more information, please contact Anna Soler-Pont (anna@pontas-agency.com)