Vengeance is Mine, All Others Pay Cash was the winner of the Grand Prize for Best Film at the Locarno Film Festival 2021 that took place in August in Switzerland. The film adapts the novel of the same title by Eka Kurniawan, which was his third novel, originally published in Bahasa Indonesia by Jakarta-based publishing house Gramedia in 2014 as Seperti Dendam, Rindu Harus Dibayar Tuntas. Later it was also published into six other languages, including English, German and French. Eka Kurniawan was the first Indonesian author to be nominated for the Man Booker International Prize in 2016 for his debut novel Beauty is a Wound, and co-wrote the script with Edwin, the director of the film.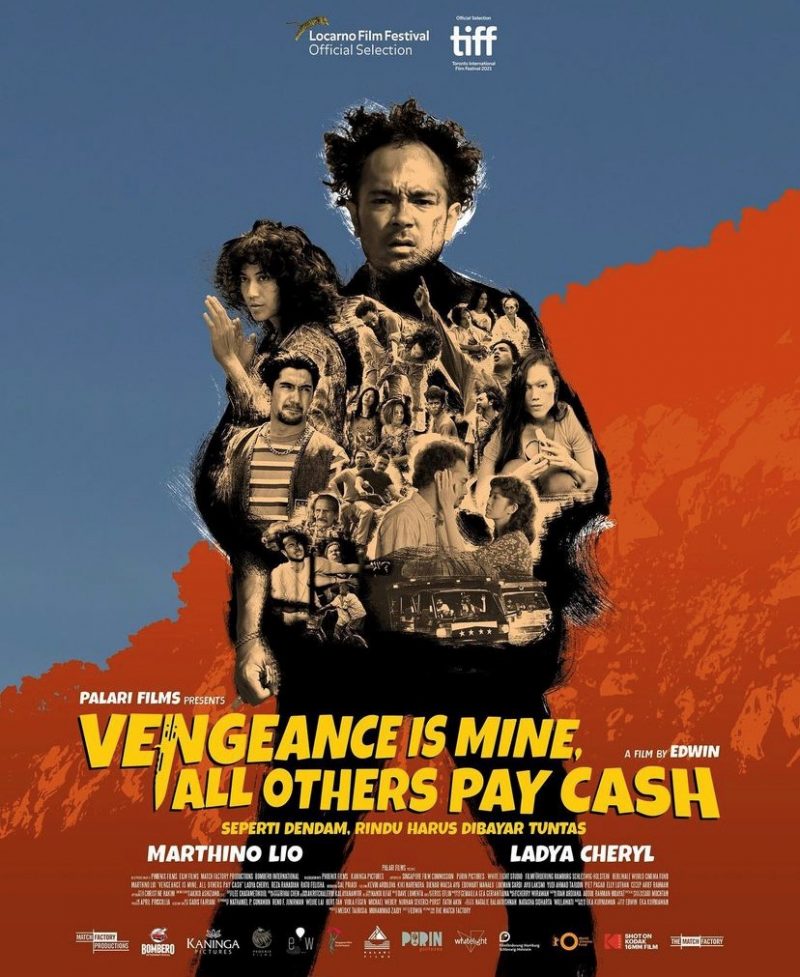 Shot entirely in Indonesia and spoken in Bahasa Indonesia, the film was co-produced by Indonesia's Palari Films, Singapore's Phoenix and E&W Films, and Germany's The Match Factory and Bombero International. Genre films don't often win festival prizes, but Vengeance is Mine, All Others Pay Cash offers more than fist fights: it pulls no punches in condemning Indonesian society's toxic masculinity and patriarchal values. With its fifth feature film, Edwin became the first Indonesian filmmaker to win the first prize in the festival's 74-year history. "It gives a lot of people hope, which is something we really need right now, to feel alive in these crazy times", he said at the press conference.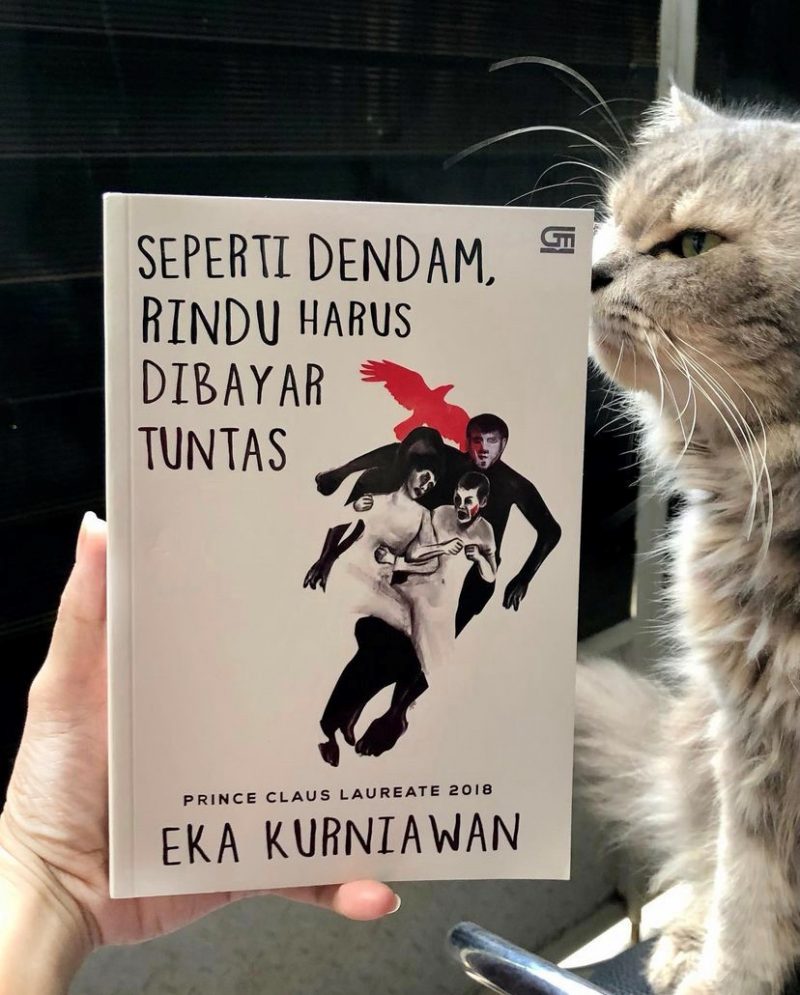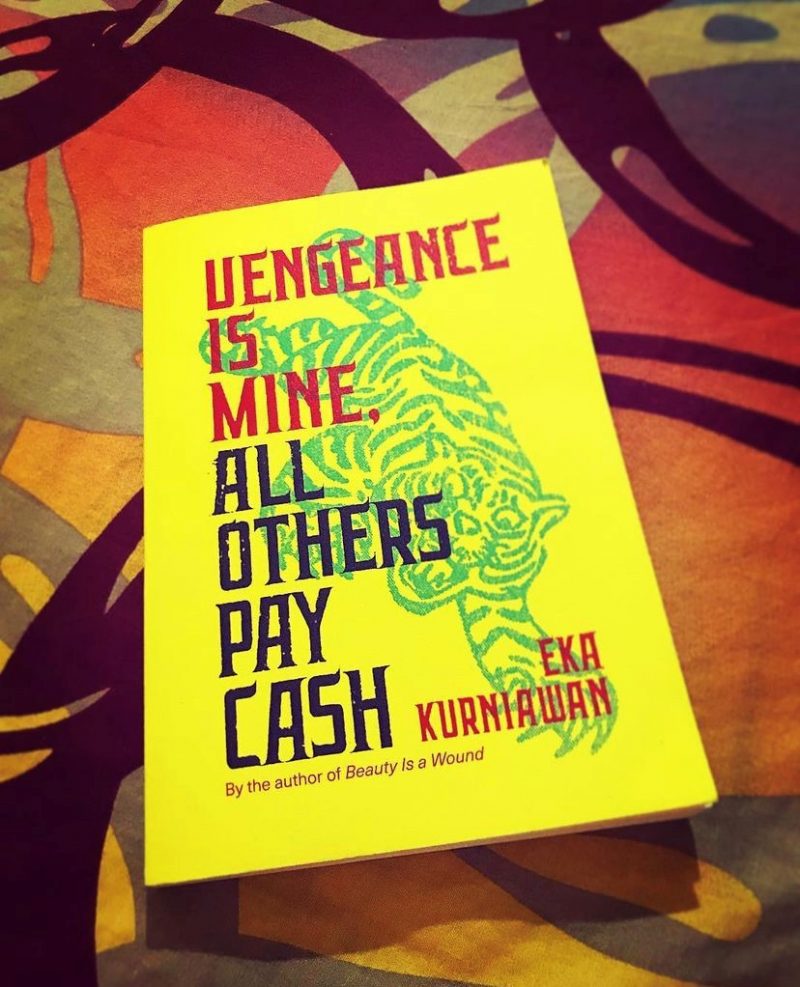 This photo below was taken in Jakarta in May 2016, the day the contract of the adaptation rights was signed between Edwin at Palari Films (left) and Eka Kurniawan (right). Five years later the film is made and has won the most important award at an A-list international film festival, while the novel will keep reaching more readers around the world.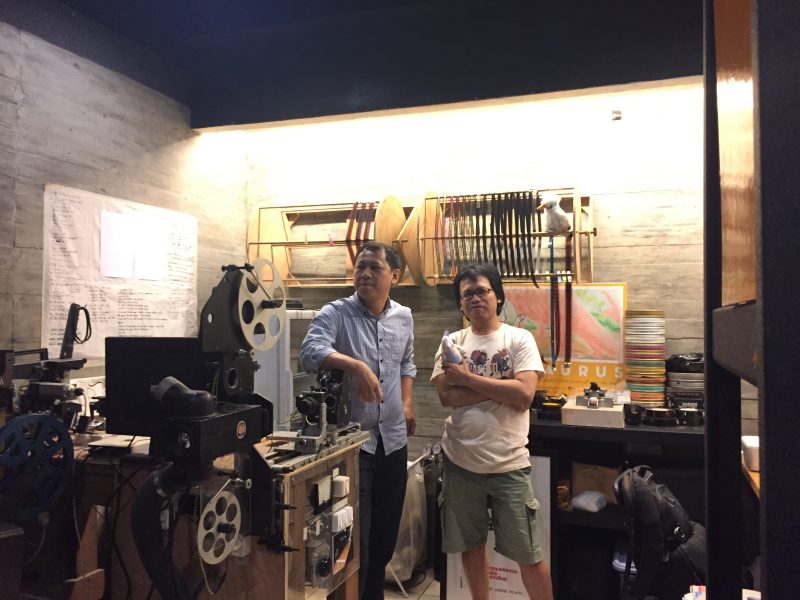 For any additional information, please contact Anna Soler-Pont.