Susana Fortes, an author represented by the Pontas Agency since 1996, hence for twenty-five years in a row, is back with a new novel set in Galicia (North-West of Spain), where she and all her family is from, and a place very close to her heart. Under the working title Nada que perder (Nothing to Lose), it is a literary noir that will be published in Spanish (original language) by Editorial Planeta in 2022. All other rights are available.
Most of the novel takes place around the Miño river estuary, on the border between Galicia and Portugal. The town of As Covas is an imaginary place, inspired by the villages in the area — meaning that the geographical and topographic references, such as the beaches and islets that appear, are real. So are the locations of the city of Vigo and Copenhagen, where Blanca, the main character, works for a literary agency.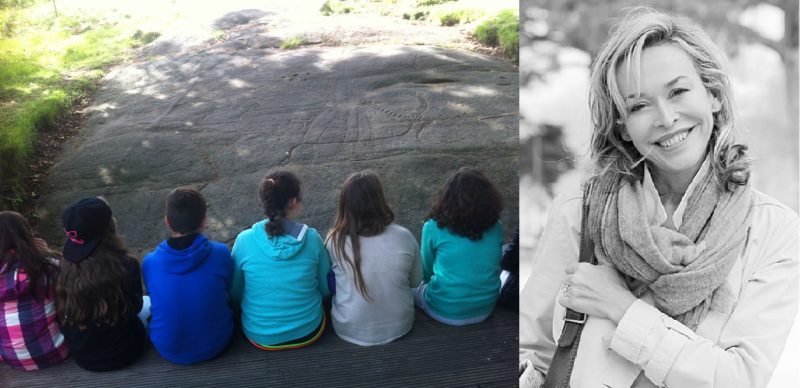 It is a novel about looking for what was lost years ago, in which is sought is not what it seems, or at least not only. It is a novel about danger, friendship, secrets and about how even at a very young age we can start losing. But it is also a novel on how we find the strength to keep moving forward.
Three children between eight and twelve years old disappear one summer afternoon of 1979. Two brothers (Nicolás and Hugo Cadavid), neighbors of the town of As Covas; and Blanca Suances, who was on vacation in her grandparents' house. The girl is found the next morning in a wicker basket on the opposite bank of the river by an agent from the Portuguese customs surveillance service. Despite the intense search campaign, the bodies of the two boys were never found.
Twenty-five years later, in January 2004, the Galician newspaper El Faro de Vigo publishes the news of the discovery of some skeletal remains during excavations carried out at the famous archaeological site of Santa Tecla. All evidence seems to point to the two brothers who disappeared in 979. From that moment, Blanca Suances (who is now living in Copenhaguen) and the local journalist Lois Lobo, embark themselves on a complex search to find out what happened. They must navigate through the deceptive paths of memory and the taboos of a very hermetic society.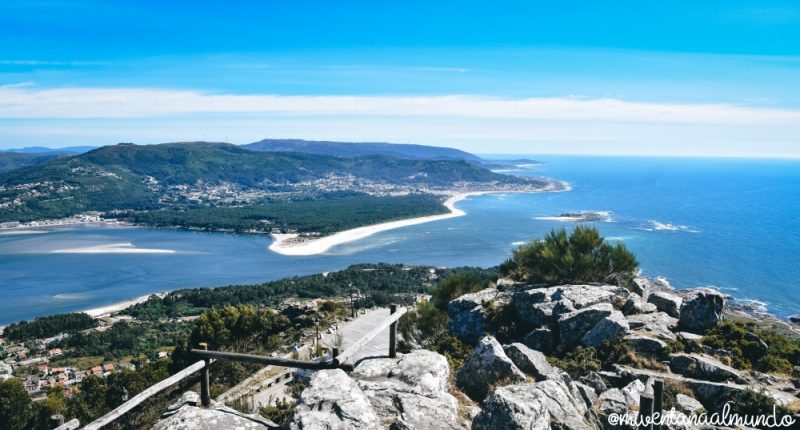 We asked Susana Fortes about the inspiration behind the story, and how she came up with it. She said:
"I guess that the origin of the novel arises from an obsession, as always. An obsession with stories about lost children heard a long time ago, and of images that suddenly came to me for no reason: a Land Rover going up a forest track, a man dressed in overalls peering out the window, the sound of rain on the roof of a shed, copies of old magazines, an abandoned backpack among the trees… There are also my memories of archaeological excavations during my years at university and the wild Galicia of 80s. With all that, I started a story that I didn't really know where it was going to take me. One day I read an interview with the neurologist Oliver Sacks in which he spoke of memory. In that interview there was something that seemed very important to me, although I did not know exactly what it was. And I didn't understand it fully until I finished the novel."
Susana Fortes is one of Spain's most beloved writers, and a bestseller. She was a finalist of the Planeta Prize in 2003 with The Albanian Lover, and Waiting for Robert Capa has been published in more than 15 languages worldwide. All her novels can be found here.
More information: Anna Soler-Pont