Rijula Das' debut novel A Death in Shonagachhi is Picador India's debut fiction of the year and it's out on July 28th, 2021. A stunning literary noir that introduces us to an astonishing new writer, and a stirring tale of love and dignity set in Calcutta's most fabled neighbourhood. World English rights outside the Indian Subcontinent are sold to Amazon Crossing, for publication in June 2022 with the title Small Deaths.
In the red-light district of Shonagachhi, Lalee dreams of trading a life of penury and violence for one of relative luxury as a better-paid 'escort', just as her long-standing client, erotic novelist Trilokeshwar 'Tilu' Shau, realizes he is hopelessly in love with her.
When a young woman who lives next door to Lalee is brutally murdered, a spiral of deceit and crime further disturbs the fragile stability of their existence. Despite misgivings, Lalee lets new opportunities promising wealth and respite lure her away from the familiar confines of her neighbourhood. But beneath the facade of the plush hotels lies an underbelly of unimaginable secrets that will endanger her life and that of numerous women like her. As the local Sex Workers' Collective's protests against government and police inaction and their calls for justice for the deceased woman gain fervour, Lalee and Tilu must each embark on a life-altering misadventure in order to escape a similarly savage fate.
Early endorsements:
'A deeply sensitive portrait of life (and death) in a red-light district' – Tanuj Solanki

'Addictive and hilarious' – Avni Doshi

'Takes us deep into the hidden and harsh universes of the layered city of Calcutta' – Sarnath Banerjee

'Rijula Das surprises you with everything in this book – the writing, the scenes, the characters, the story' – Arunava Sinha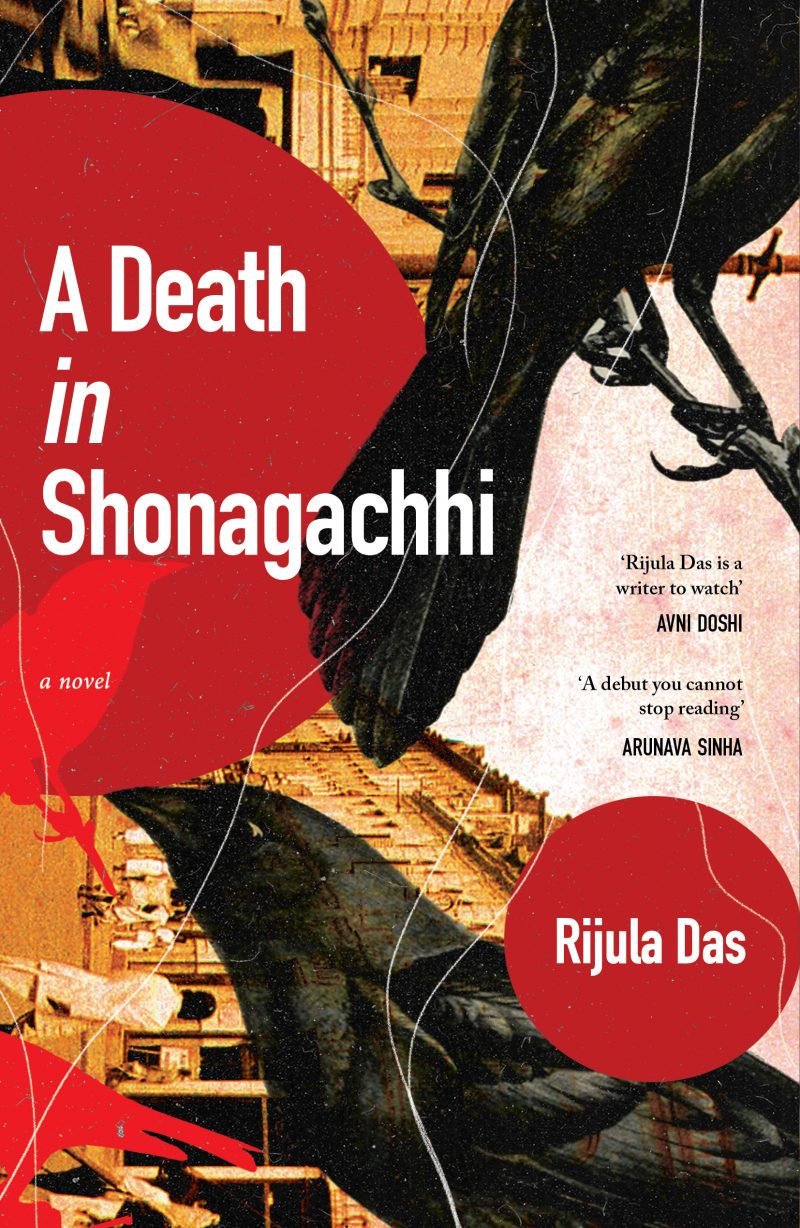 Rijula Das received her PhD in Creative Writing/prose-fiction in 2017 from Nanyang Technological University, Singapore, where she taught writing for two years. She is a recipient of the 2019 Michael King Writers Centre Residency in Auckland and the 2016 Dastaan Award for her short story Notes From A Passing. Her short story, The Grave of The Heart Eater, was longlisted for the Commonwealth Short Story Prize in 2019. Her short fiction and translations have appeared in Newsroom, New Zealand and The Hindu. She lives and works in Wellington, New Zealand.