Síbaris, the posthumous theatre play by our late and dear client Domingo Villar, premiered to a full house in the Galician city of Vigo on September 30th, produced by Contradespés. Síbaris is a comedy following a successful author as he tries to navigate writer's block, twenty years after the publication of his masterpiece.
Audio rights have been sold to Audible. Film and TV rights as well as all translation rights are currently available.
The García Barbón theater was packed to the brim to see the stage adaptation directed by Lois Blanco starring Galician actor Carlos Blanco alongside Belén Constenla, Oswaldo Digón and Pablo Novoa, and they all earned a standing ovation from the audience.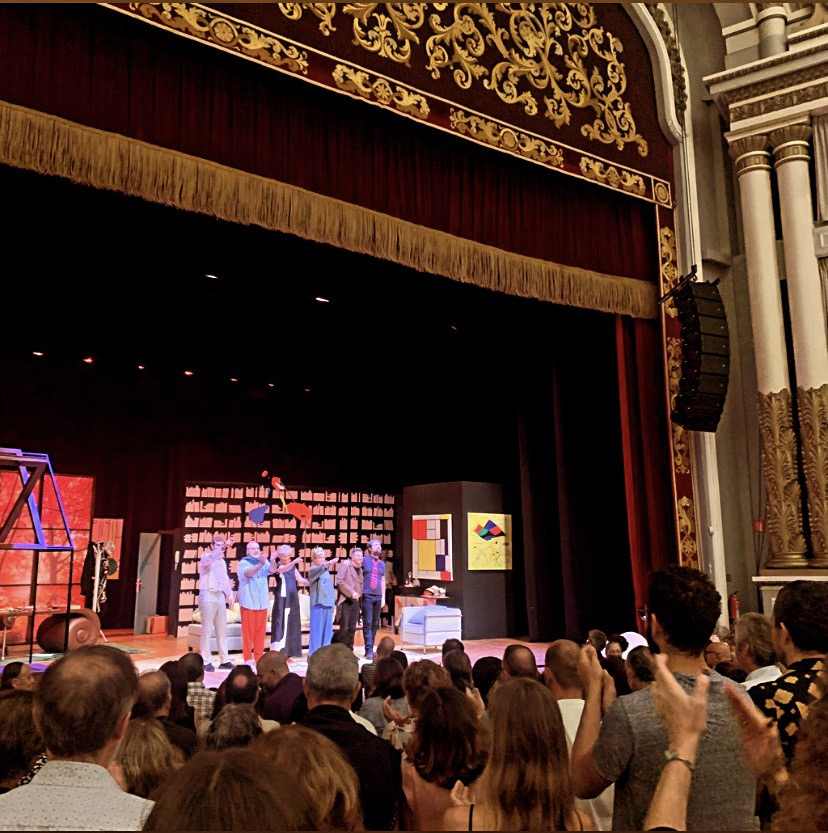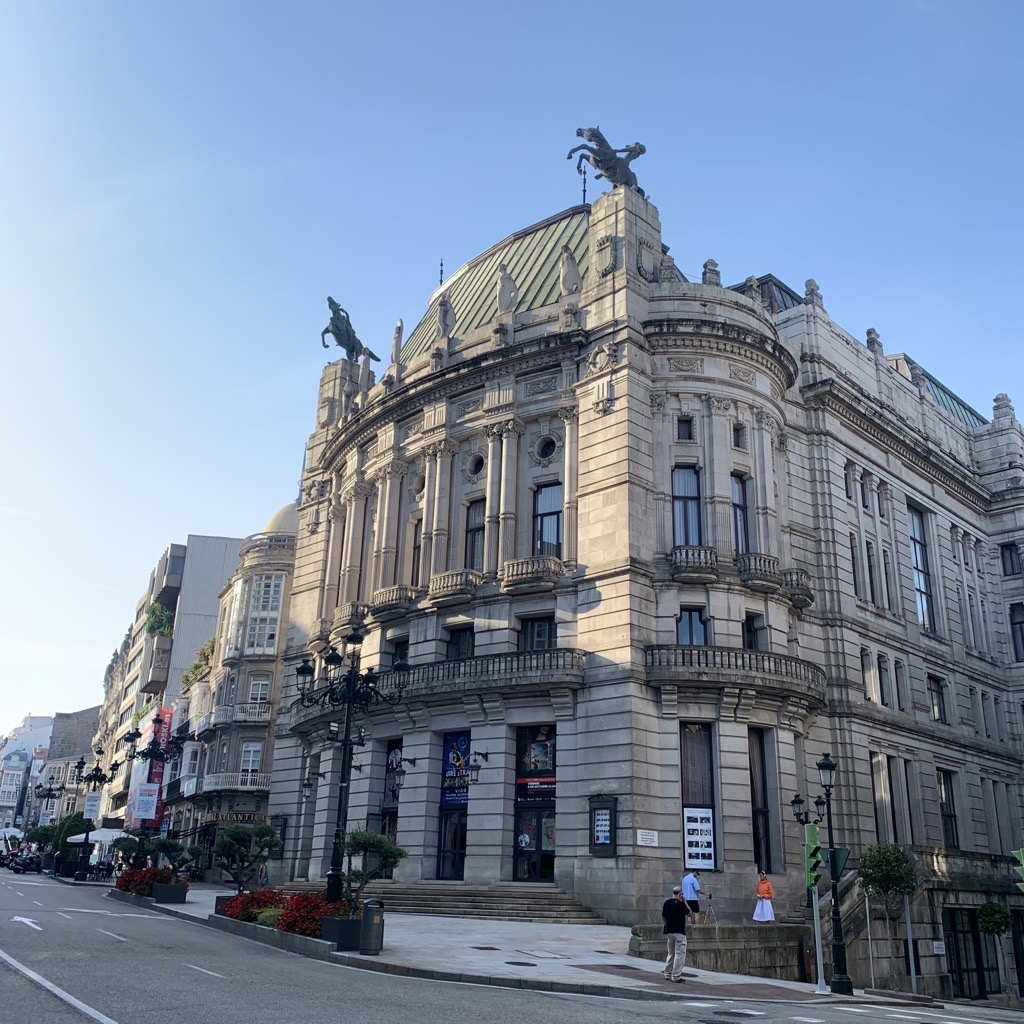 This production of Síbaris will be touring around Galicia and will travel to Madrid in early 2024. The play was also published in September in Spanish by Siruela, and in Galician by Galaxia. The book is already a #1 bestseller in Galicia and a second edition has already been printed in Spanish!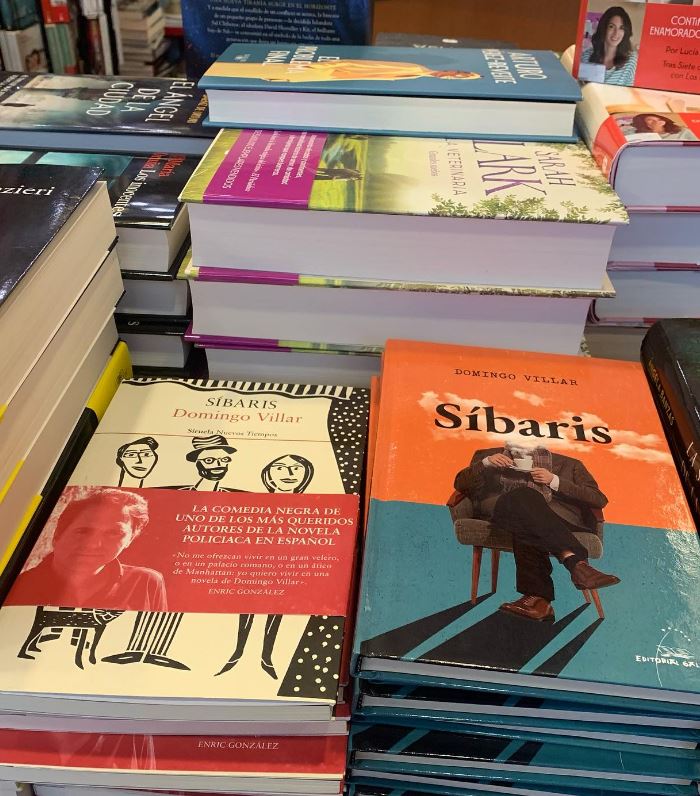 ---
For more information about this title, please contact Anna Soler-Pont (anna@pontas-agency.com )