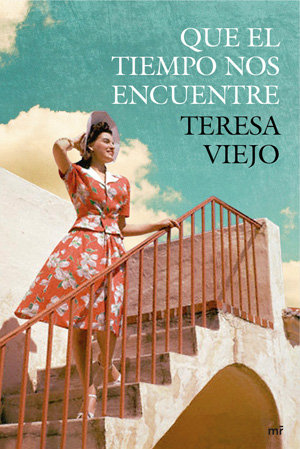 As Time Comes Back
Beautiful young Aurora leaves back a tumultuous Spain (and a tormented past) to set up to Mexico together with the wealthy family she works with as nursemaid. Little she knows that she will be reborn as Vera Velier, a film-reel star.
Fate will make her choose between future and past, between getting back to the love from her teenage years when her dreams of becoming an actress where only sparkling, or surrendering to her starry ambitions.
A lyrical novel about the hope and tenacity with which we pursue our dreams and the grave misfortunes which can oftentimes accompany them.
Request more information
Original Language
SPANISH | Martínez Roca / Grupo Planeta
Film Rights
Audiovisual rights sold to El Estudio, to develop a TV-series.
Other Books