In 2020, Penguin Random House New Zealand published The Tally Stick by Carl Nixon (pictured below with editor Anna Rogers). The novel was published worldwide in English in 2022 with World Editions. It has been translated into German, French, Arabic and Russian so far, to great acclaim, and is currently being adapted for the screen. All other translation rights are currently available.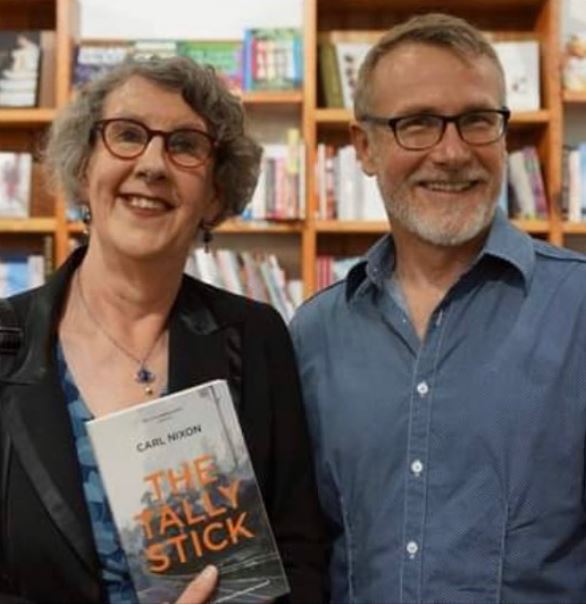 The French translation published by Éditions de l'Aube in 2021 as Une falaise au bout du monde, has been awarded the Media Landes Prix Polar 2023 for Best Thriller. This prize is organized by the libraries of the Landes region in Southwestern France, and readers elect their favorite thriller title from a shortlist.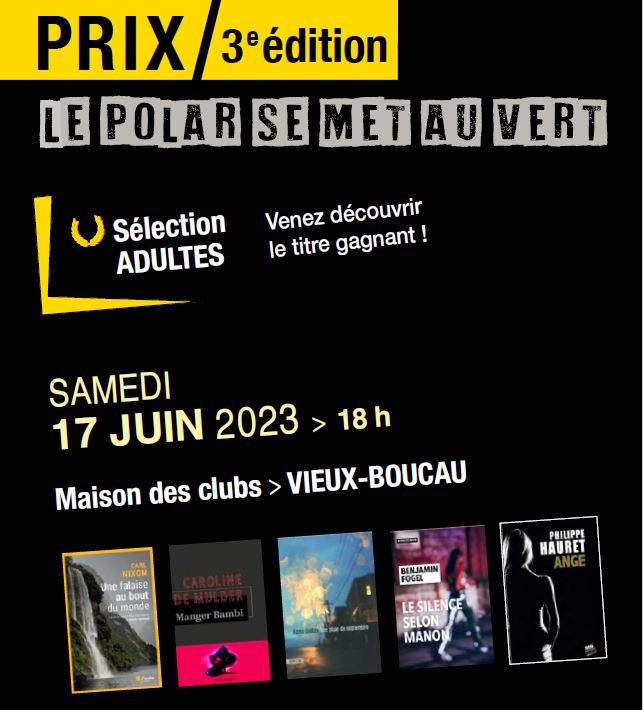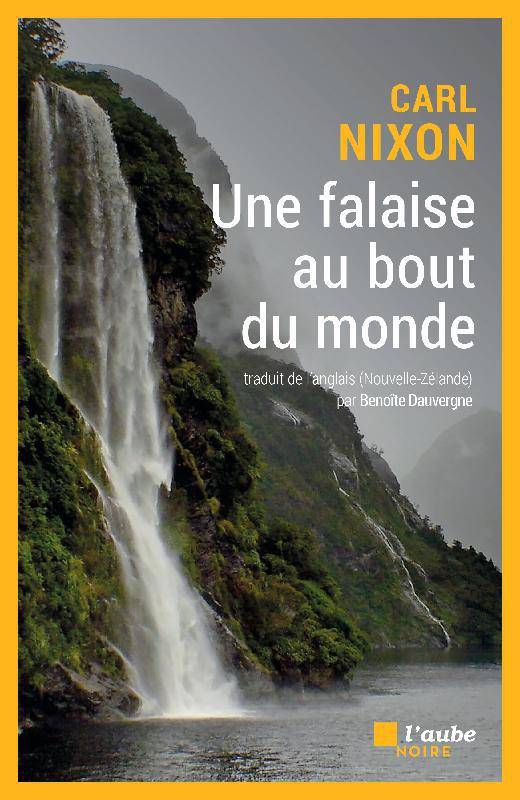 Carl Nixon accepted the prize online, from his home in Christchurch, on the Southern island of New Zealand, and you can watch the one-minute acceptance speech video here.
The book is also receiving international praise from Germany, where The Tally Stick was published in May 2023 as Kerbholz by CulturBooks Verlag. The book is reaching readers through the press and media.
In his great review in the Frankfurter Allgemeine Zeitung, Hannes Hintermeier talks about how Carl Nixon artistically composes a novel that is not a crime novel in the usual sense, about the old and the new world, that stresses the breaches caused by the empire that began to settle in New Zealand at the end of the 18th century.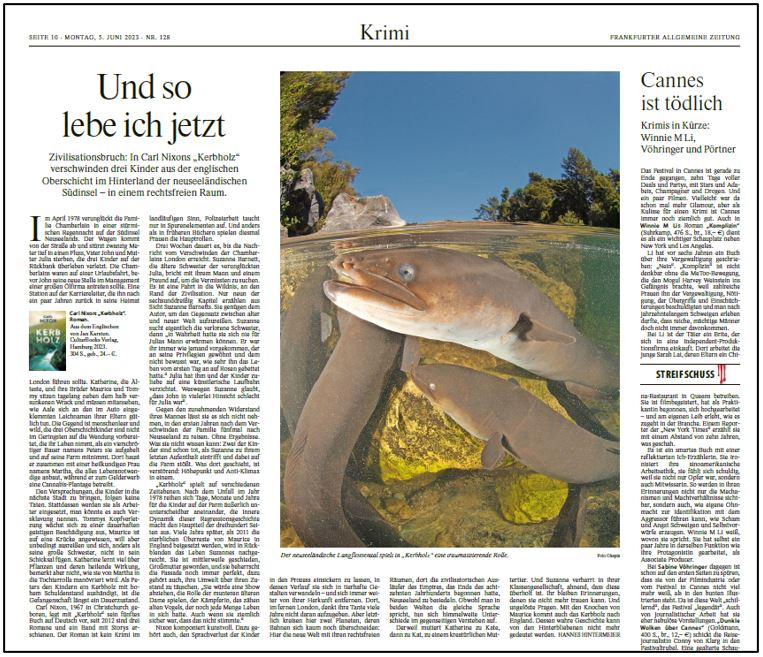 The novel has also been included in Deutschlandfunk's prestigious "Krimibestenliste" - a monthly list of the 10 best crime novels, compiled by some of Germany's most important crime critics – for two months, jumping from #9 in June to #6 in July. Carl Nixon's novel was included alongside fellow New Zealander author Anthony McCarten.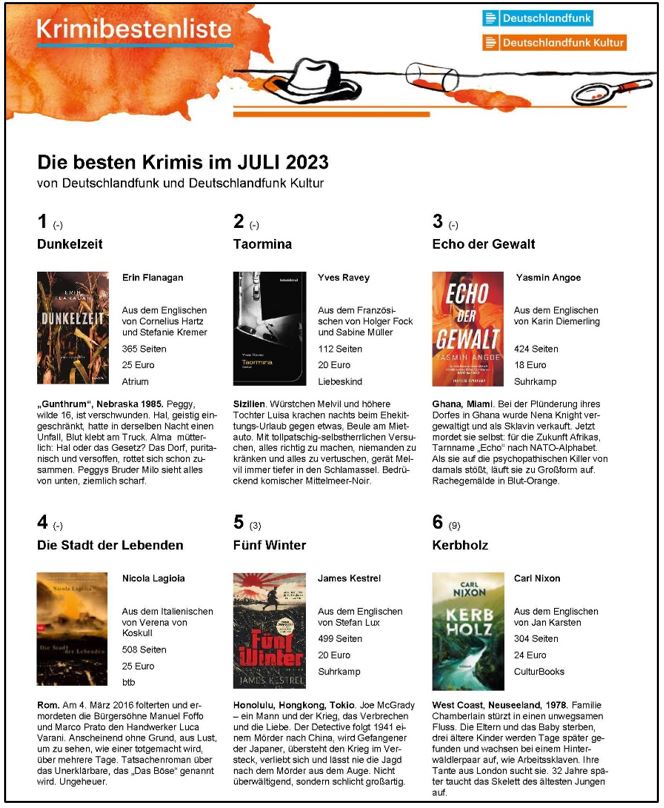 The Tally Stick follows John Chamberlain, who has brought his family to New Zealand from the UK. Before he starts his new job at an oil company, he takes them on a driving holiday. The car skids over the road and hurtles off a cliff. The year is 1978.
In 2010 the remains of John's older son have been discovered in a remote part of the West Coast, showing he lived for four years after the family disappeared. Found alongside him are his father's watch and what turns out to be a tally stick, a piece of wood scored across, marking items of debt. How had he survived and then died? Where was the rest of his family? And what did the tally stick signify?
Carl Nixon was born in Christchurch in 1967 and is one of New Zealand's leading authors. He has written three novels, a short story collection and numerous theatrical scripts. His books have regularly appeared on New Zealand's bestselling fiction lists and have been listed for international awards, including the Commonwealth Writers' Prize, Best First Book (South East Asia and Australasia region), the Ngaio Marsh Awards, and the Dublin International IMPAC Awards.
---
For more information about this title, please contact Anna Soler-Pont (anna@pontas-agency.com)