Clarissa Goenawan is an author that we've been proud to represent at the Pontas Agency since 2016. Born and raised in Indonesia and currently living in Singapore, Goenawan has adopted English as her literary language and Japan as the perfect landscape to create elegant and dark literary misteries.
Watersong, her third novel, is out now, published in English worldwide with Scribe and translation rights this spellbinding tale of loves lost and recovered, and of secrets never spoken have now been sold to Carbonio Editore (Italian), Ripol (Russian), and Gramedia (Bahasa Indonesia). All other translation and audiovisual rights are currently available.
We're seeing an amazing support and enthusiasm from booksellers from many corners of the world, from Foyles in London to Kinokuniya in Singapore.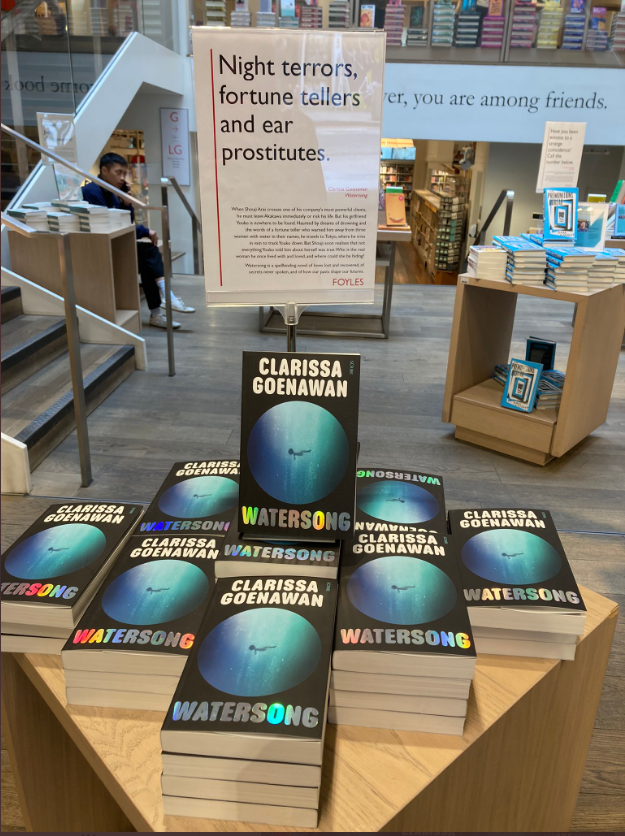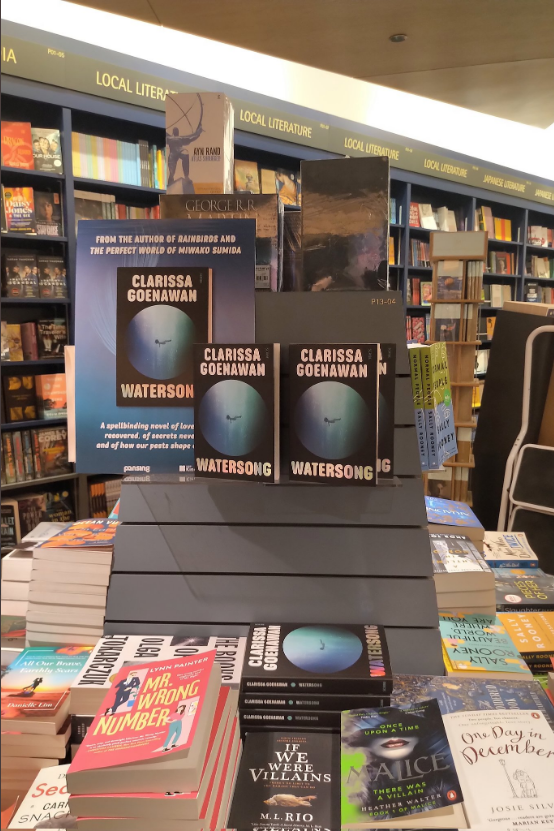 Watersong is a mesmerising novel set in Japan, by the author of the international bestseller Rainbirds and The Perfect World of Miwako Sumida, about a young man trying to escape his past.
When Shouji Arai crosses one of his company's most powerful clients, he must leave Akakawa immediately or risk his life. But his girlfriend Youko is nowhere to be found.
Haunted by dreams of drowning and the words of a fortune teller who warned him away from three women with water in their names, he travels to Tokyo, where he tries in vain to track Youko down. But Shouji soon realises that not everything Youko told him about herself was true. Who is the real woman he once lived with and loved, and where could she be hiding?
Publishers Weekly said: "Goenawan sustains a fast pace all the way to a shocking and satisfying conclusion. This author continues to impress."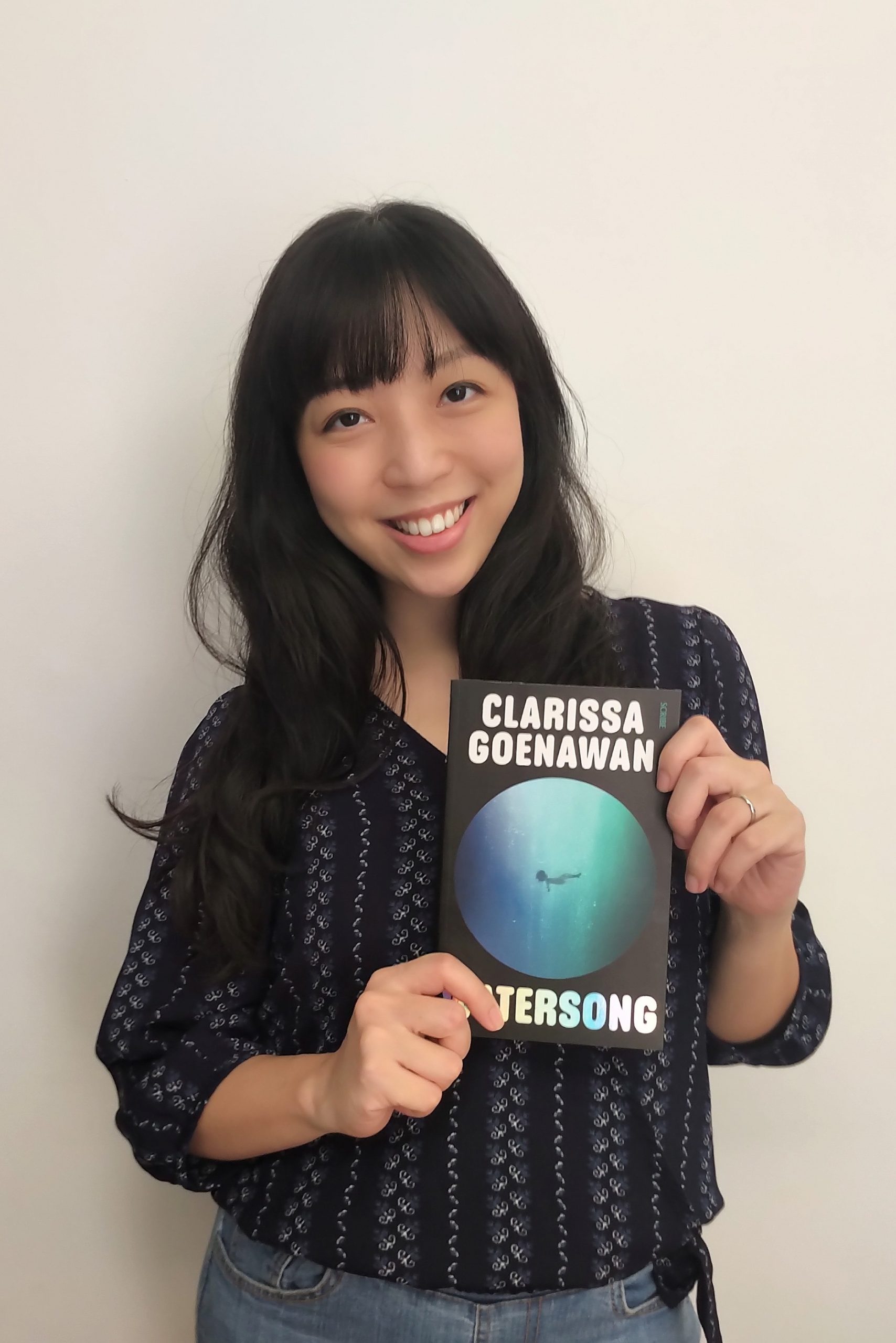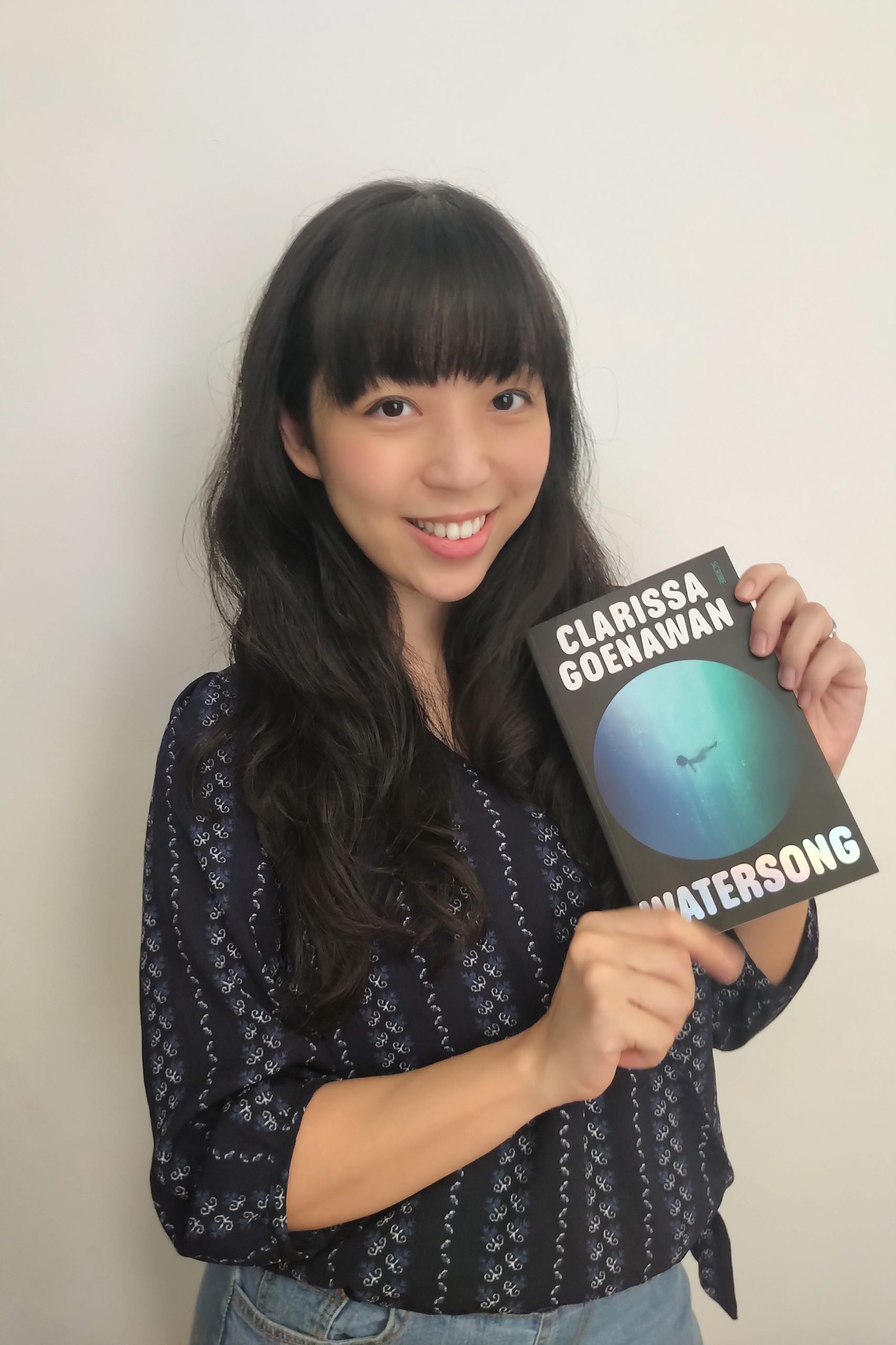 For more information please contact Maria Cardona (maria@pontas-agency.com)
*Header image by @quietdayreads