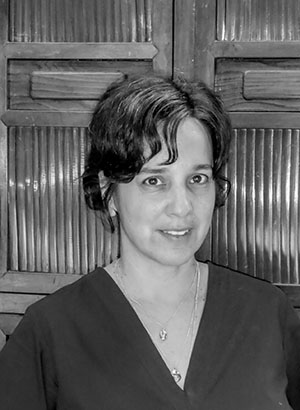 The Trail of the Dragonfly
And then, the miracle. A dragonfly had appeared, hovering before them for a split second before it vanished. The whole thing had happened so fast it was easy to doubt its presence. Except for one thing: the trail it left, something felt rather than seen. 
The year is 1857, and on the tropical island of Penang the French have established a seminary to train young men from across Asia for the priesthood.
Louis Berthieu, a 26-year-old French missionary priest, wanted nothing more than a quiet, studious life. Yet he finds himself at the centre of a potential scandal and has no choice but to exile himself to the East Indies to escape his overbearing father and atone for his sins. Struggling to adjust to his new life he falls prey to the sweet release of opium, and his love for a young Vietnamese seminarian will be both his downfall and his salvation.
Bernard Le Guennec is struggling to reconcile his missionary duty with his love of science. His fascination with dragonflies and growing friendship with Alfred Russell Wallace, a real-life British naturalist who travelled through the East Indies and worked with Charles Darwin, give him a thirst for knowledge that will make him question his calling.
Isabelle Berthieu, Louis' older, spirited sister, still lives in their childhood home on the prestigious Rue des Camélias where all the wealthiest families reside in the conservative, insular world of Bordeaux. She mourns Louis' sudden exile and as rich suitors start to make their advances, she decides she will stop at nothing to see her brother again and choose her own path in life.
Request more information
Other Books