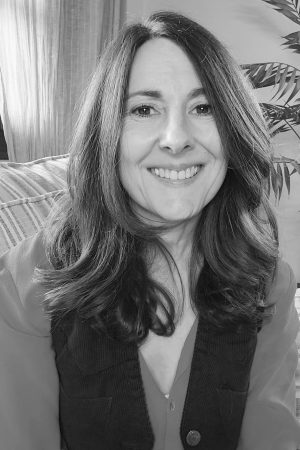 The Sugar Master
Northern Spain, 1895.
Two women leave their peaceful town of Colombres in the region of Asturias to travel to the distant island of Cuba. Their reasons for travelling could not be more different: Mar, the daughter of the town's doctor, undertakes the journey to follow her father, who has been selected to run a medical practice on a sugar plantation called Dos Hermanos; Paulina, a very young widow who comes from humble origins, is forced to embark on a journey to marry a prestigious sugar master, a man she has not met once.
Mar dreams of being a doctor while Paulina wonders if she will lead a happy life alongside her imminent husband. This is the story of two young women united by the same fate, anchored by love and loyalty to their families, against the backdrop of an exotic island that hides ancient hostility and revenge behind its shadows, while The Necessary War brews, to soon give Cuba its sought-after independence.
Request more information
Original Language
SPANISH (World) | Planeta
Other Books