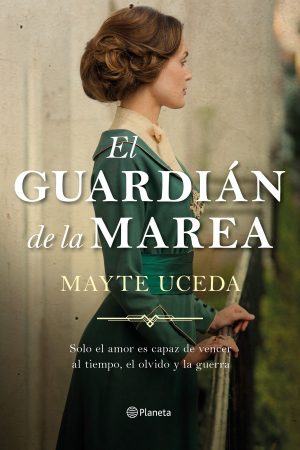 The Guardian of the Tide
Only love is capable of defeating time, oblivion and war.
Owing to its strategic situation, the Canary Islands suffered a commercial blockade during World War I waged by the British, who wanted to avoid Germany's colonial expansion at all costs. In these circumstances, young Marcela will risk her life to take in a young wounded German seaman. We are on the island of La Palma in the year 1918, the war is approaching its end, and these two young people will fall hopelessly in love despite the circumstances.
Once the battle is over, Marcela and Hans decide to flee to Havana to seek their fortune, and they depart on the Valbanera with the bad luck of suffering a shipwreck along the way. The lovers must take opposite paths, but they never forget each other, and they both cling to the possibility that the other is still alive.
Request more information
Original Language
Other Books