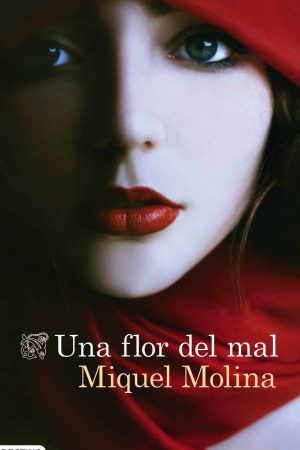 The Pale Woman of Barcelona
Gustave Flaubert, inadvertently, left an unanswered question when he wrote that his character Emma Bovary looked like "the pale woman of Barcelona". To whom was he referring? To a real woman? A popular phrase? To a model in a painting?
Did a Catalan Emma Bovary really exist? Who was she? Where is she buried?
A century and a half has gone by since Flaubert described his heroine. Literature lecturer Guillermo Jiménez starts looking for the answer somewhere in between the cities of Philadelphia, Lyon and Barcelona.
The appearance of a Nazi-sacked painting in a mansion in the Catalan capital only increases his excitement to find out who she was. Gustave Courbet, Baudelaire, 19th-century ladies addicted to opium, Herman Göering and an enigmatic woman of our time constitute this intriguing combination of fact and fiction.
Request more information
Original Language
SPANISH | Destino
SPANISH (Audio) | Audible
Reviews
«A mysterious and elegant story I read with pleasure» Eduardo Mendoza, Premio Planeta winner and author of La ciudad de los prodigios
«A novel about desire and obsession, about history and art, about truth and fiction.» Culturamas
«An art mystery that becomes at the same time a passionate story of personal search. Miquel Molina links skilfully the investigation about Courbet's painting with an uncommon triangle marked by secrets, desire and generational gap.» Sergio Vila-Sanjuán, journalist and writer
«In his first novel, Molina has performed a great exercise of honesty with himself and also with the reader. He has turned his obsessions and phobias into literature, taking a lot of care in the writing and the selection of characters and stories.» Care Santos, writer
Other Books