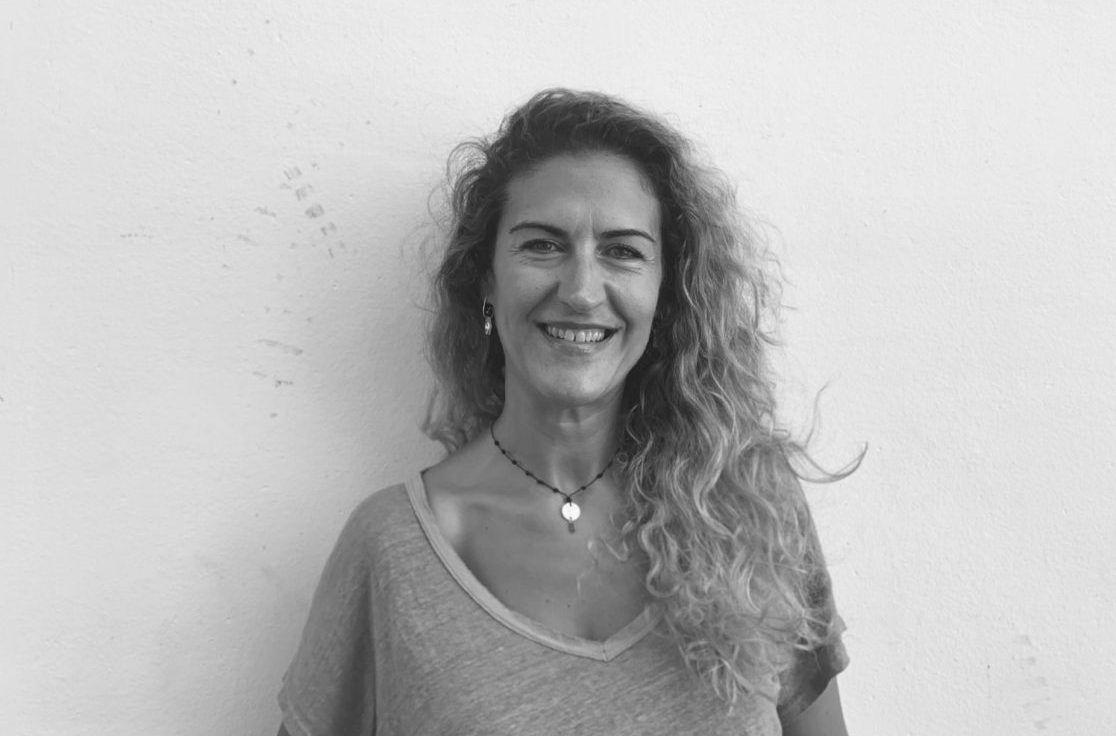 Carolina Martínez
I was born in 1974 and I grew up in Barcelona. I graduated with a degree in Business Management from Pompeu Fabra University and later I obtained an Economics and Business degree from University of Barcelona. Although I must confess I would have preferred to study Audiovisual Communications because cinema is my real passion.
As sometimes life has a way of presenting opportunities, I was able to start a career in the film and television industry. I started working in a small Catalan production company where I started to learn about selling TV rights and began travelling to attend the tv market in Cannes. This served as a launch pad to eventually move on to working at IMG, a global sports events and talent management company headquartered in NY, where I worked for nearly 17 years. This company was merged with Endeavor Group, one of the biggest talent agencies in Beverly Hills and in the world. Since then, I have been selling not only premium tv rights to channels and media platforms but also, films, formats, documentaries, all kinds of genres. This also provided the opportunity to get to know people on the creative and production side of the industry.
I am always interested in learning about the origins and the creative process of movies or series. With this in mind, I came to Pontas to be closer to the authors, the thinking minds behind these stories. The truth is that I am a "storyseller", pitching stories to producers to be adapted into cinema/tv or to publishing houses. This is a new area for me and I am really enjoying it.