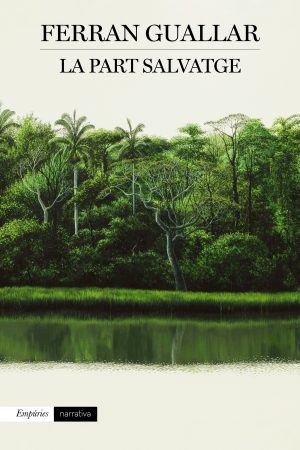 The Wild Within
Paul Murray is an anthropologist who specializes in evolution and primates. He is slowly going through a quiet personal decline at a small African site, a paradise for naturalists. Paul has lived through a past filled with violence, and now, fifteen years later, he has moved on and even seems to have found love again.
Without realizing it, his field notes on a chimpanzee that has been recently dethroned as alpha male, uncannily mirror his present moment in life. However, in which he either does not see or does not want to see the new circumstances or the abnormal dynamics within his organization that are slowly suffocating him.
An unexpected event forces him to make a drastic decision to avoid losing everything he has fought to protect: the forest, the chimpanzees and the future of the inhabitants of the little paradise where the underlying irrationality of human beings becomes the new normal.
Request more information
Covers
Original Language
Translation Rights
FRENCH | Éditions Gallmeister
SPANISH | Navona