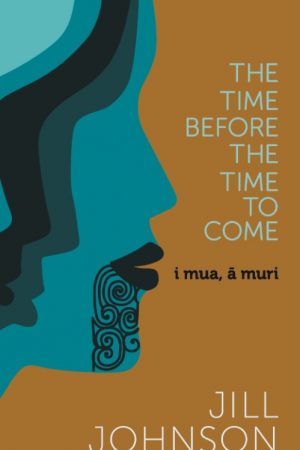 The Time Before The Time to Come
Set between London and New Zealand and intertwining past and present, The Time Before The Time To Come follows Victoria's journey as she rediscovers her Maori heritage and embarks on a path of self-discovery, unwrapping layers of her past to try to make sense of her present.
The Time Before The Time To Come beautifully encapsulates the family ties that exist from one generation to the next and explores the significance of holding on to your heritage as a way of not letting go of yourself. With strong women, epic journeys and heartbreaking revelations this is at its heart a book of hope and love.
Request more information
Original Language
ENGLISH (World) | OWN IT!
Reviews
'This is a rich book about self-discovery, and how the people who came before us can help make us what we are today.' Stylist
Other Books