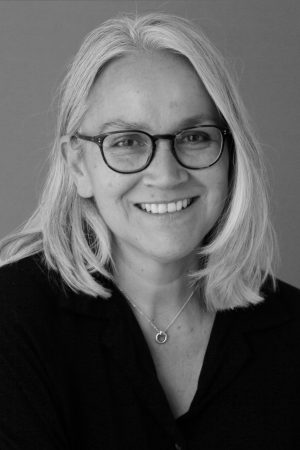 Devil's Breath
I've always been better with plants than people…
Eustacia Rose is a professor of botanical toxicology who lives alone in London with only her extensive collection of poisonous plants for company. She tends to her garden with meticulous care. Her life is quiet. Every day she follows a strict routine, because if she becomes careless, death is a viable risk. Her schedule never changes. Until the day she hears a scream and the temptation to investigate proves irresistible.
Through her telescope, Eustacia Rose is drawn into the life of an extraordinarily beautiful neighbor, Simone, and she begins to keep a detailed account of this young enigmatic woman's daily life. Eustacia Rose soon gives her male visitors the nomenclature of a poisonous plant according to the toxic effect they have on her. But who are these four men? Why does Eustacia Rose recognize one of them? And why are Simone's lips having such an unsettling effect on her?
Eustacia Rose starts to feel responsible for Simone's safety, just as she keeps her plants safe, but when her precious garden is vandalized and someone close to Simone is murdered with a toxin derived from a rare poisonous plant, Professor Rose finds herself implicated in the crime. The stubborn local detective DCI Roberts is on the case, and to prove her innocence once and for all and save Simone, Eustacia Rose decides to take matters into her own hands. But her investigation soon throws up questions for which there is no botanical classification: why are fashionable cafés decorated with so many poisonous plants? Why do people laugh when Eustacia tells them to call her landline? And why did her long-lost love marry her arch-enemy?
Request more information
Original Language
ENGLISH (World) | Black & White Publishing
Translation Rights
Other Books