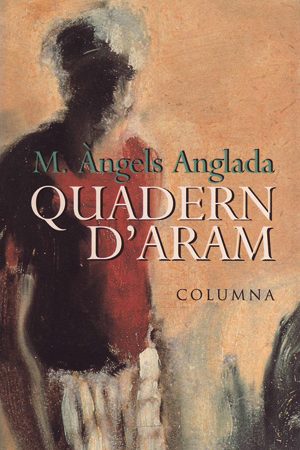 Aram's Notebook
With a deft and insightful eye, Anglada evoked the Jewish Holocaust in her much-lauded 1994 novel A Violin in Auschwitz. With the same mastery she sheds light on the Armenian genocide, exploring the oft-ignored massacres through a deeply affecting, oftentimes shocking tale.
Aram's story, written with sobriety and deep sensibility, is a testament to human resilience and the will to fight.
In this story, young Aram is sick and his mother, Maryk, promises to make a pilgrimage to the Narek monastery if he recovers. Because of this promise, Aram and his mother escape death, which inevitably arrives later, unmercifully, when the Turkish government decides to exterminate the Armenian people, between 1915 and 1916. Aram's Notebook explores the life story of a mother and her son, full of sorrow and hope. A story of initiation throughout the Mediterranean which will make Aram come of age all at once.
Request more information
Original Language
Translation Rights
DUTCH | De Geus **rights available again
ENGLISH (World) | Swan Isle Press
FRENCH | Stock
GREEK | Konidaris **rights available again
ITALIAN | Angelica Editore **rights available again
SPANISH | Planeta
ROMANIAN | Meteor Press
Other Books