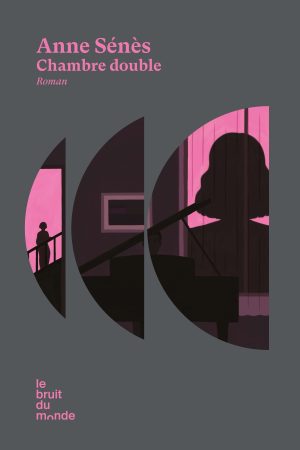 The Double Room
London, late 1990s.
Stan, a young and promising French composer, is invited to compose the music of a theatrical adaptation of The Picture of Dorian Gray. The play will never be staged, but Stan will have met there the love of his life, Liv, with whom he will have a daughter, Lisa.
Paris, Mouzaïa district, today.
Since Liv's disappearance, Stan returns to his native land now surrounded by darkness. He now shares his life with Babette, lifeguard and mother of a boy of Lisa's age. But he remains haunted by his past and, from false notes to hiccups, from murmurs to cries, the daily life of this family crumbles until it is no longer bearable.
Request more information
Original Language
FRENCH | Le bruit du monde